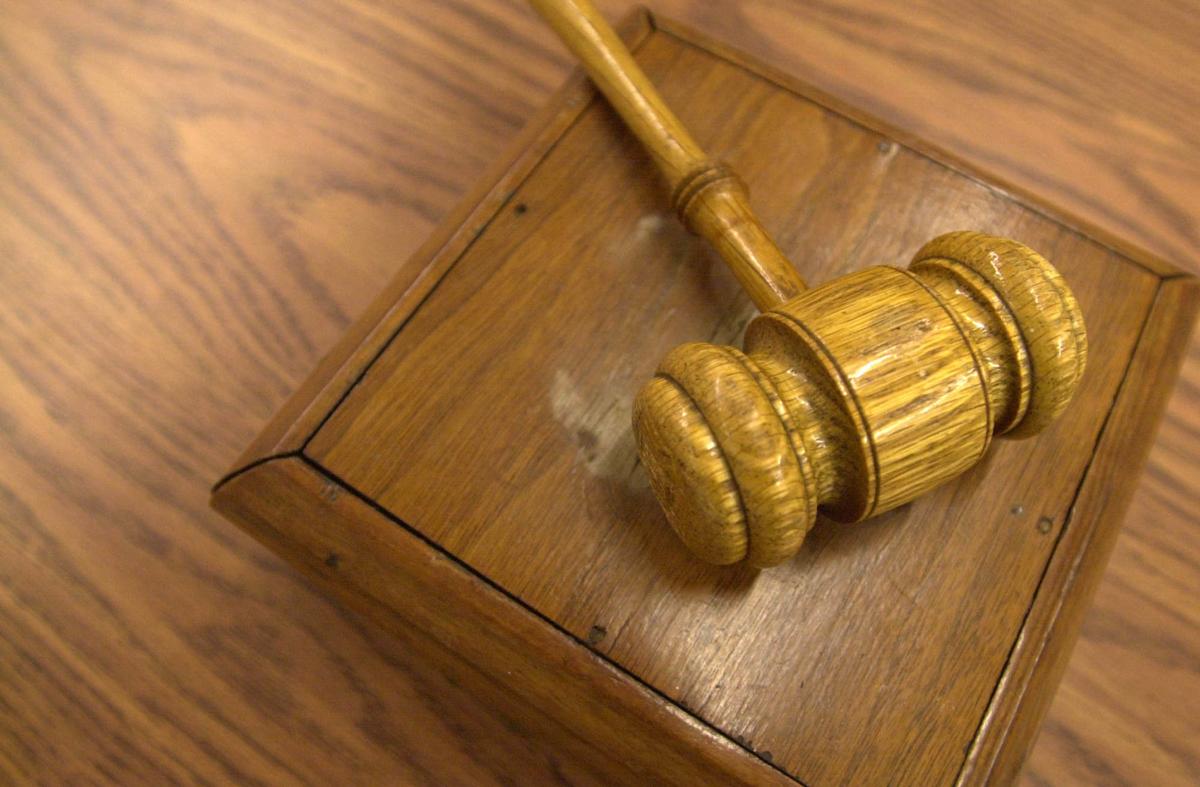 Former DEA agent Joseph Bongiovanni is accused of protecting drug dealers with ties to the local mob.
And now, for the first time since his arrest, federal prosecutors are naming names.
A new grand jury indictment against the former agent also names Michael Masecchia, a former Buffalo school teacher described in court papers as a longtime drug dealer and member or associate of "Italian Organized Crime."
At the core of the 17-count indictment is the allegation that Masecchia was among those who benefited from Bongiovanni's position as a DEA agent.
Bongiovanni is accused of blocking investigations into Masecchia and others he believed were tied to the local Mafia and, in return, receiving at least $250,000 in bribes.
Prosecutors said he also provided information on drug investigations and cooperating sources and, at times, used and sold cocaine.
Bongiovanni and Masecchia have pleaded not guilty.
"While the superseding indictment adds another person and some additional facts, it does not change the case from Mr. Bongiovanni's perspective," defense lawyer James P. Harrington said Monday. "He denies all of the allegations as baseless contrivances of the government and will vigorously defend this case."
The indictment claims Masecchia was the target of several DEA investigations between 2008 and 2019 and yet was never arrested or charged while Bongiovanni was an agent.
During one of those investigations in July of 2013, prosecutors said a local law enforcement official mistakenly tipped off Bongiovanni in an email.
"Masecchia is an associate and possible made member of the Buffalo LCN family," the email said, according to court papers. LCN was a reference to La Cosa Nostra.
In a statement Monday, Masecchia's lawyer challenged the government's profile of his client.
"Mike has a stellar background in the community, excellent football player in college and a respected teacher in the public school system for more than 20 years," said defense attorney Terrence M. Connors.
The allegations against Bongiovanni indicate there are other co-conspirators, still unnamed, who he also protected.
One of his tactics, according to the indictment, was to feign investigations into his friends and associates to ensure that any law enforcement information about them would be funneled his way.
Prosecutors said Bongiovanni also provided cover stories to his associates and, in one instance, suggested they pass themselves off as potential informants if they were ever questioned about their relationship with him.
For Masecchia, a former Buffalo public high school teacher, the indictment is the first indication that prosecutors believe he is tied to Bongiovanni and the mob.
Arrested in August after a search of his Williamsville home, he was charged with illegal gun possession and marijuana distribution, but there was no mention of a link to Bongiovanni or the Mafia.
The prosecution, led by Assistant U.S. Attorney Joseph M. Tripi, said the search also resulted in the seizure of seven homemade explosives, two rifles, five shotguns, nearly $28,000 in cash, a digital scale and a small amount of marijuana.
Both Masecchia and Bongiovanni appeared Monday before U.S. District Judge John L. Sinatra Jr. with Bongiovanni appearing with his new lawyer.
Harrington took over after defense attorney Paul J. Cambria Jr. withdrew from the case, blaming his early departure on what he considered false conflict of interest claims by the government.
Prosecutors said Cambria once represented one of Bongiovanni's co-conspirators and that one of his law partners currently represents potential witnesses in the case.
Investigated by Homeland Security, the FBI and the Justice Department's Office of the Inspector General, Bongiovanni and Masecchia are charged with conspiracy to defraud the federal government, conspiracy to distribute controlled substances, obstruction of justice, making false statements and taking or giving a bribe.
A source familiar with the court-ordered search of the Aero Drive strip club said it was part of the investigation into the former DEA agent.
U.S. Attorney James P. Kennedy Jr. declined to comment Monday.
Sign up for our Crime & Courts newsletter
Get the latest in local public safety news with this weekly email.