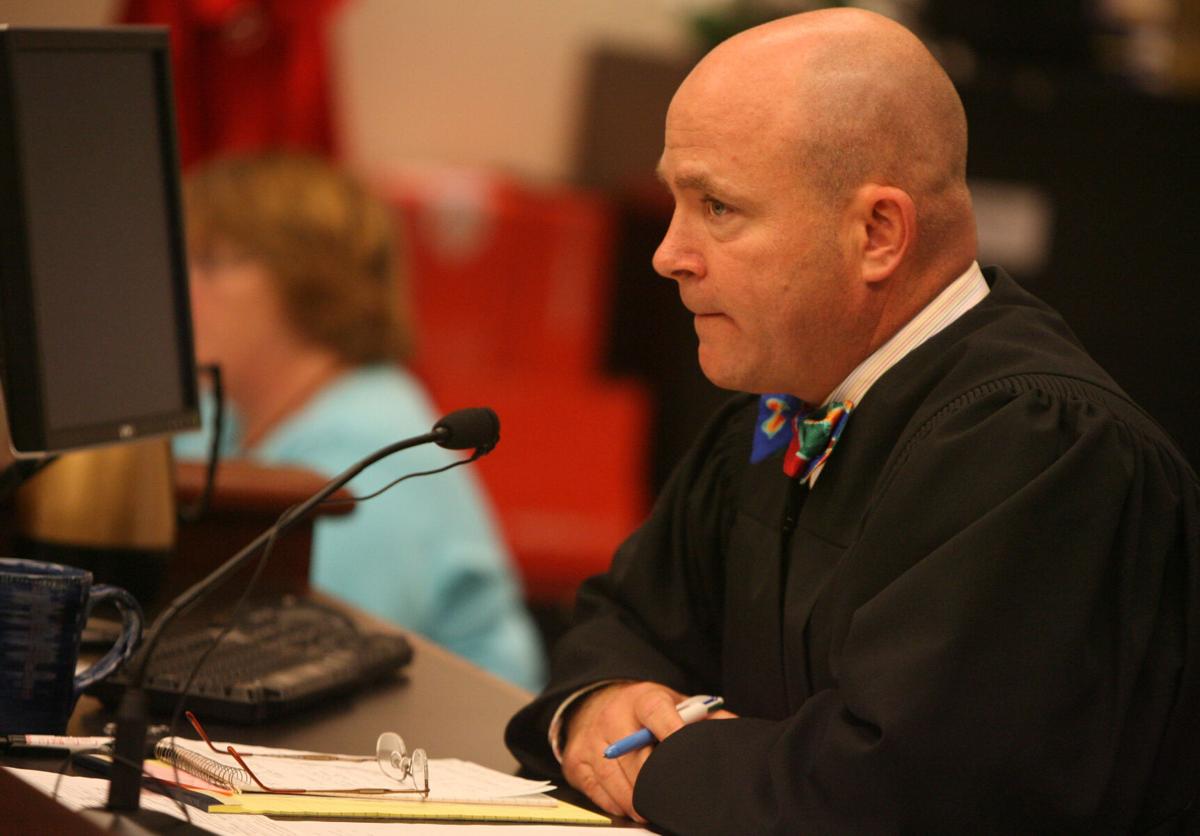 Federal authorities are looking into the friendship between State Supreme Court Justice John L. Michalski and Peter G. Gerace Jr., the Cheektowaga strip club owner indicted last week as part of an ongoing investigation into organized crime.
But the attorney representing the judge, who was struck by a freight train Feb. 28 and remains hospitalized, says there is no indication that Michalski has done anything illegal.
Lana said that the judge and Gerace have been friends for decades, starting when Michalski was in private practice and handled legal work related to Gerace's Pharaoh's Gentlemen's Club, which was raided by federal agents in 2019.
"My understanding is that John's work from 20 years ago involved business and a real estate transfer involving Pharaoh's and that it was nothing of a criminal nature," said Lana, who has been representing the judge for about two weeks. 
"They wanted to see what the relationship was. What is the connection? Was this just a prior from twenty years or did it develop into something more," Lana said.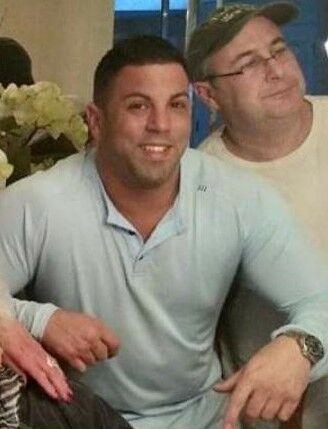 He said Michalski, 59, has remained friends with Gerace.
Lana said he is a longtime friend of the judge and, though "there are no criminal charges requiring representation," he explained he is "looking out for the judge's interests."  
When asked for details on how Michalski was hit by a CSX freight train near the Amtrak station in Depew, Lana said he has not yet had the opportunity to meet with Michalski at Erie County Medical Center to discuss it.
"I know he suffered a broken leg and is expected to make a full recovery. I think there is video from the CSX freight rail yard and a witness or two who had their cellphones out," Lana said. "John is in a Covid wing and no visitors are allowed, but I know he is in good spirits."
U.S. Attorney James P. Kennedy declined to comment on Michalski.
Gerace, 53, of Clarence, was the second person charged with bribing retired DEA agent Joseph Bongiovanni for help to avoid arrest for drug dealing. Gerace has also been charged with maintaining a drug involved premises; conspiracy to distribute controlled substances, and conspiracy to commit sex trafficking. He has pleaded not guilty.
Gerace is the nephew of the man federal law enforcement officials call the leader of the Buffalo Mafia, Joseph A. Todaro, who has repeatedly denied that allegation and has never been charged.
Bongiovanni, who has also pleaded not guilty, is accused of accepting $250,000 in bribes from drug dealers allegedly connected to organized crime in exchange for protecting them from arrest.
The U.S. Attorney's Office has been looking into individuals they claim have ties to the "Mafia" and "organized crime," according to statements made by Assistant U.S. Attorney Joseph M. Tripi in U.S. District Court and court documents.
In 2019, Michael Masecchia, a Buffalo high school English teacher, was charged with bribing Bongiovanni. In December, when Masecchia pleaded guilty to drug trafficking and criminal possession of firearms, he admitted that he and unnamed "others" received sensitive law enforcement information from Bongiovanni to help them avoid arrest as he sold more than a ton of marijuana.
Given the latest developments involving Gerace, Lana said authorities would be negligent if they did not examine the relationship between Michalski and Gerace.
"Anyone who knows John is aware that he is vivacious and become friends with him," Lana said. "That is what happened, John became friends with Peter Gerace and their friendship continued.
"I know they have been out to dinner and that they have regular conversations. John has been invited to some Gerace family occasions."
In stressing that he believes there is nothing of an illegal nature, Lana said, "I have absolutely no basis of knowledge to believe there is any criminal wrongdoing."
Michalski officiated at Gerace's marriage to Katrina Nigro on Sept. 18, 2014. Nigro has told The News that the marriage was illegally conducted because a 24-hour waiting period was waived based on false information.
Nigro and Gerace divorced in 2018. She has told The News that she has testified before a federal grand jury investigation of organized crime, but declined to say what she told the grand jury. 
Lana said he was aware of the allegation of an illegal marriage, but said he did not have any details.
Gerace has told The News that Michalski is a friend. He dismissed his ex-wife's claims that the marriage was illegal.
The Depew Police Department, which is investigating the train accident involving the judge, has refused to answer questions about the incident. It has referred The Buffalo News' Freedom of Information Law request for details of the accident to Depew Village Attorney Sam Alba.
Alba said he is reviewing the request.