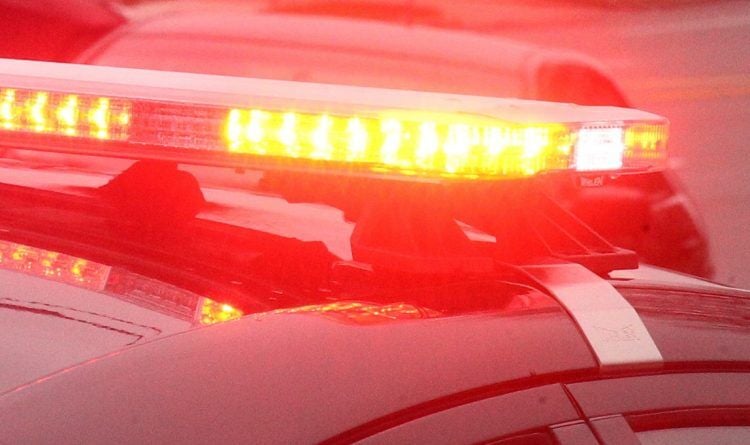 Buffalo's biggest drug dealer is facing federal charges that could send him to prison for life, prosecutors said Friday.
At the heart of the government's case against David Washington is the $474,000 in cash and the large quantity of drugs discovered at the time of his arrest.
Prosecutors said the drugs – two kilograms of fentanyl, one kilogram of cocaine and one kilogram of crack cocaine – were found at one of Washington's drug houses on Rogers Street.
The cash, they said, was discovered at three separate locations, including the house on Rogers and two others on Bennett Village Way and Bailey Avenue.
"The government believes Mr. Washington is the biggest drug trafficker in the City of Buffalo and has been for more than decade," Assistant U.S. Attorney Timothy C. Lynch said.
Lynch said Washington's three drug houses contained false walls and traps, all of them designed to hide the drugs he was selling.
Washington pleaded not guilty to the drug trafficking charges against him but otherwise said little during his arraignment before U.S. Magistrate Judge H. Kenneth Schroeder Jr.
"We have the presumption of innocence and we look forward to our day in court," defense lawyer James Q. Auricchio said.