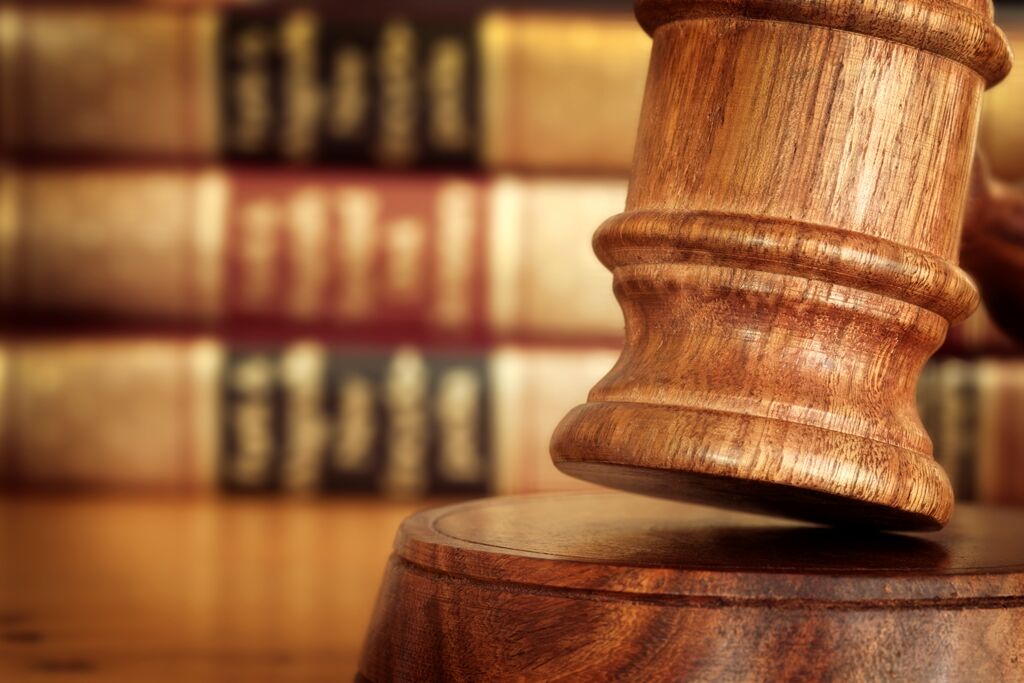 Jamell Parker of Niagara Falls was sentenced Friday to 20 years in state prison for killing a man during an argument at a card game.
Parker, 27, of Seventh Street, shot Marlowe Smith, 36, once in the head on the night of Oct. 28 in the victim's home on 19th Street.
Parker fled the scene but was captured by police that night in an alley between 24th and 25th streets.
He pleaded guilty May 1 to a reduced charge of first-degree manslaughter after originally being indicted for second-degree murder.
State Supreme Court Justice Richard C. Kloch Sr., who passed sentence on Parker, tacked on five years of post-release supervision.