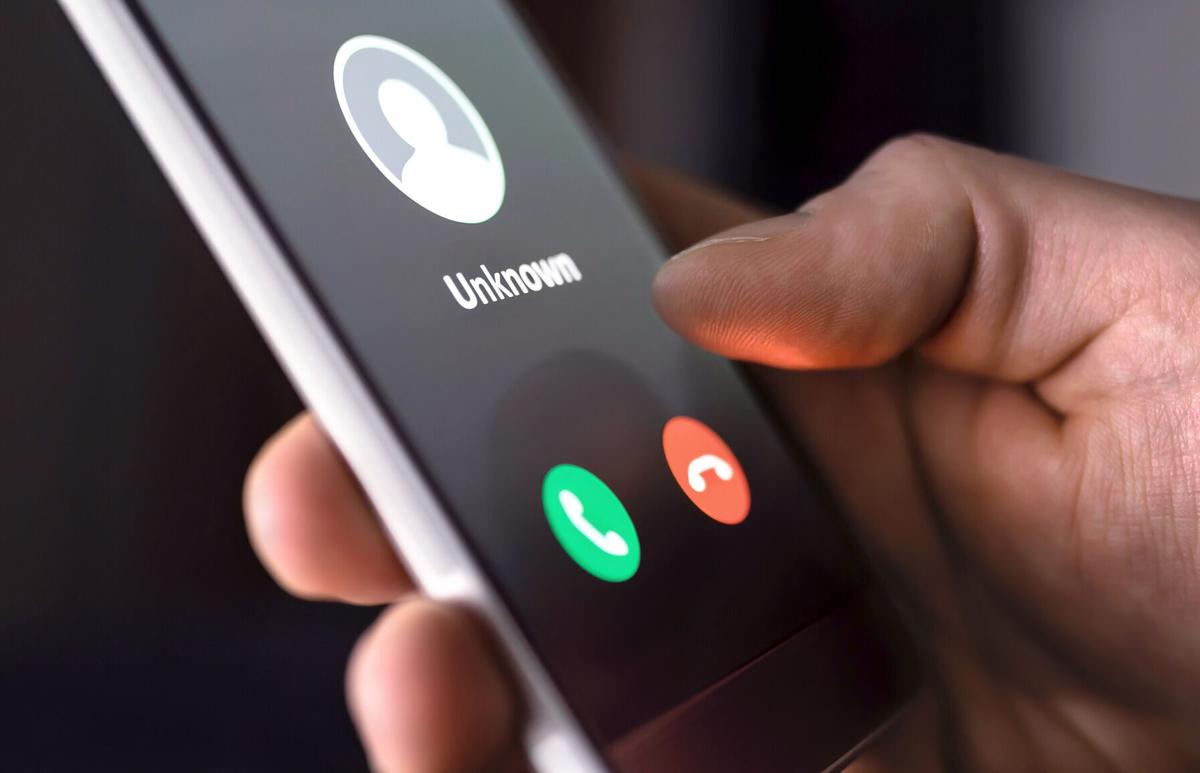 A 61-year-old retiree is suing the Buffalo Public School District for allegedly filling up his cellphone with dozens of unwanted robocalls. 
The calls upset Alphonso Clark because he has no children – not in the Buffalo Public Schools or any other schools, according to his attorney. 
"They somehow got his number in their automated system. They keep calling him about all kinds of unrelated issues involving the schools," attorney Seth J. Andrews told The Buffalo News on Friday. "It's a bizarre case, because the information they give is about several different schools."
Clark even gets robocalls from the district about a particular female student – a senior at Hutchinson-Central Technical High School whom Clark does not know – being absent from school.  
The federal lawsuit filed by Andrews and co-counsel Kenneth J. Hiller alleges that the school district repeatedly violated the U.S. Telephone Consumer Protection Act, which protects consumers from invalid and excessive robocalls.
Clark, a resident of Buffalo's East Side, has received about 50 robocalls since September, his lawyers said, and he has repeatedly called school officials in an unsuccessful quest to stop the calls.
His lawsuit seeks $500 for each violation of the Telephone Consumer Protection Act, plus unspecified additional damages.
Contacted by The News, Buffalo schools officials declined to comment late Friday.
"We have not been served yet, and in light of the potential for litigation, we have no comment at this time," district spokeswoman Elena Cala said.
Court papers – which were filed publicly Wednesday – describe more than a dozen issues that Clark claims to have been robocalled about, including:
• Details of Covid-19 vaccination programs for students at McKinley High School and the Math, Science, Technology Preparatory School.
• Information about a yoga program for students.
• Information about a "Cooking Together" program for students' parents and free food programs at several schools.
• Advisories about Covid-19 safety precautions in city schools.
• Updates about a school district Black history program and about admissions tests for the City Honors and Olmsted schools.
Clark does not object to the school district using robocalls to keep parents and students informed, but he doesn't want or need these calls, Andrews said.
The same Buffalo law firm, the law offices of Kenneth Hiller, had success last July with another federal lawsuit involving excessive robocalls.
Since then, Andrews said, the U.S. Supreme Court has issued a decision taking some of the sting out of the Telephone Consumer Act and making it more difficult for consumers to sue companies over excessive robocalls.
The attorney said he hopes Clark's lawsuit succeeds in getting him off the Buffalo Public Schools' robocall list.
"My guess is that someone in the past had his same phone number and had a child in the district, or somehow, the district got one number transposed," Andrews said.
The calls have been an annoyance for Clark and, at times, have rendered his cellphone "unusable," the lawsuit charges.