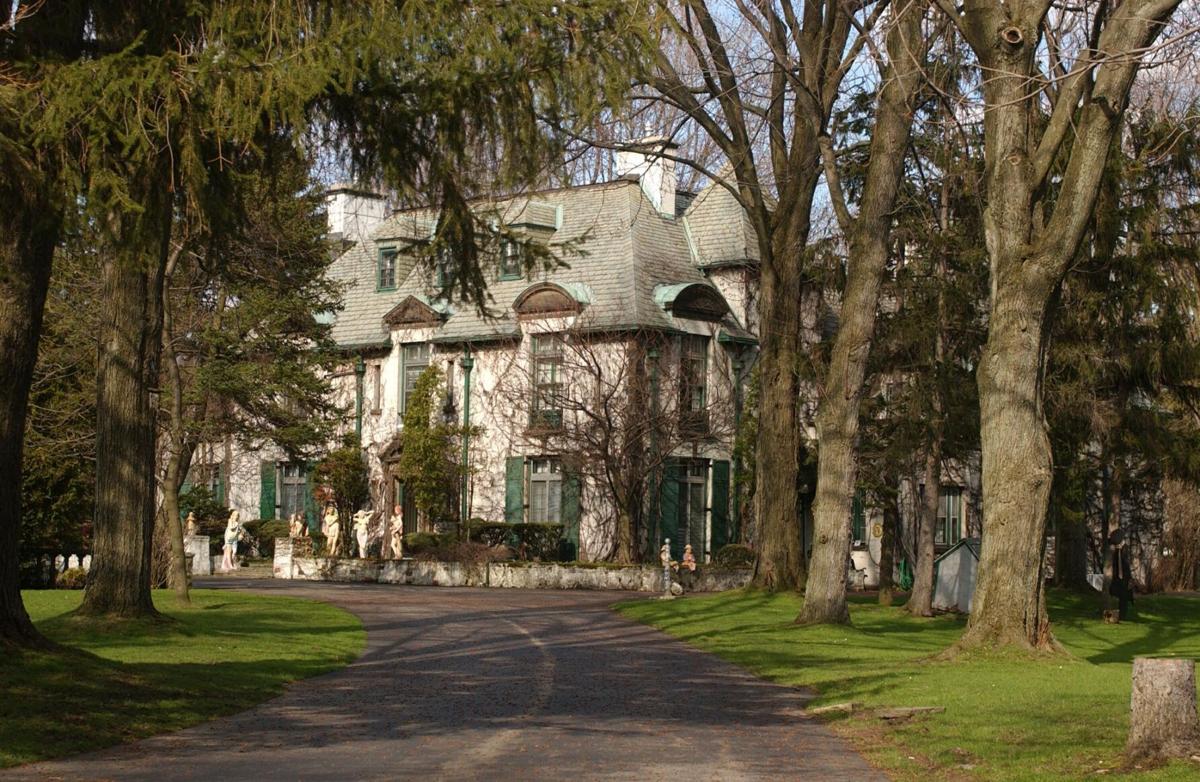 Even in one of Western New York's toniest neighborhoods, Ronald Serio's home on Lebrun Road was a standout.
Designed by the famous architect E.B. Green, the 9,000-square-foot French Provincial mansion had 2.4 acres of land, a carriage house, a tennis court and seven bedrooms. The exterior of the Amherst home was so striking that it was once selected as a Junior League of Buffalo show house.
But when FBI agents and Erie County sheriff's investigators raided the place in April 2017, they found evidence of some sinister activities that were going on behind the walls of the stately residence.
They found an AR-15 semiautomatic rifle and a marijuana grow room, some bags and bricks of marijuana, and small amounts of oxycodone, amphetamines and other drugs. In Serio's Range Rover parked outside, they found three cellphones and $22,000.
At another home Serio owned on Grimsby Road in the Town of Tonawanda, police found more than 105 pounds of marijuana, 150 grams of cocaine and digital scales and the plastic bags typically used by drug dealers.
Serio, a 44-year-old businessman who has run a bill collection company and managed properties in the Buffalo area, was charged with drug trafficking in October 2019. He pleaded guilty last July to felony drug and weapons charges.
According to sources familiar with the case, Serio is one of the drug traffickers whom prosecutors are trying to connect to former federal drug agent Joseph Bongiovanni, who is under indictment for bribe-taking, and to members of Buffalo's alleged organized crime family. Bongiovanni denies the allegations.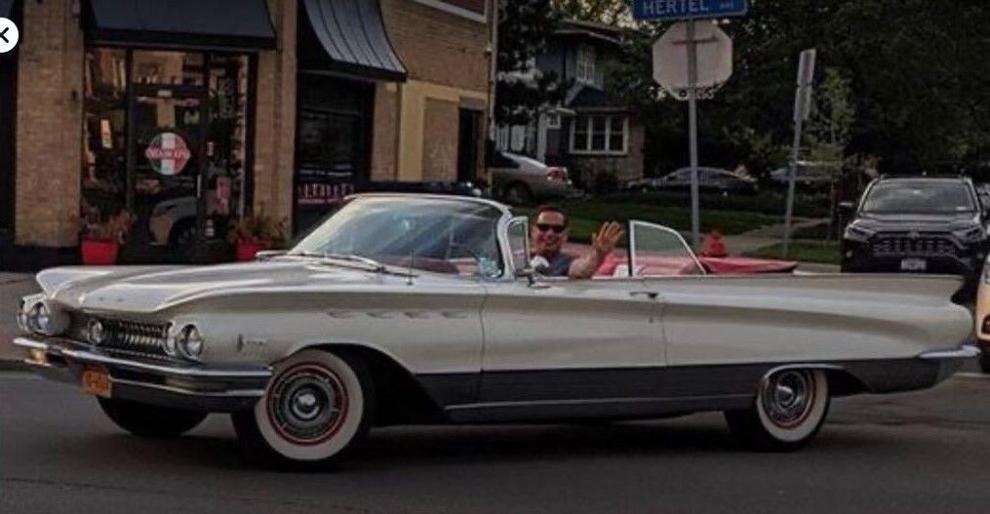 While prosecutors have referred to Bongiovanni's alleged ties to reputed Mafia members or associates, they have revealed little about any links between Serio and organized crime figures or the former DEA agent.
But federal agents have interviewed Serio at length about alleged ties between Bongiovanni and mobsters, according to five sources familiar with the ongoing investigation. Bongiovanni has denied taking bribes from drug dealers or mobsters.
When agents were preparing to execute search warrants in 2017 at several of Serio's properties, Anthony Gerace of Clarence showed up at one of the properties, briefly visited and was pulled over by Erie County deputies as he drove off with oxycodone pills in his car, according to a Homeland Security agent's affidavit. Gerace is the nephew of Joseph A. Todaro, who federal prosecutors and agents have claimed is the leader of the Buffalo Mafia. Todaro denies that. Gerace has also been identified by prosecutors as an unindicted co-conspirator of Bongiovanni. Gerace is awaiting sentencing on felony drug and weapons charges.
Serio's attorney, Herbert L. Greenman, declined last week to comment when asked if there are any ties between Serio, Bongiovanni and the mob. Greenman did say that many of Serio's problems stemmed from an addiction to painkiller drugs. He said Serio has made "tremendous progress" in his recovery since his 2019 arrest.
In court papers filed last year, prosecutors said Serio has agreed to forfeit $273,000, the seized gun and a property he owns in the 600 block of Richmond Avenue.
Serio faces a possible prison term in the range of 57 to 71 months when he comes up for sentencing in May before U.S. District Judge John L. Sinatra Jr.
Serio is no longer a presence in the very exclusive neighborhood of Lebrun Road, where some of the region's wealthiest business people reside.