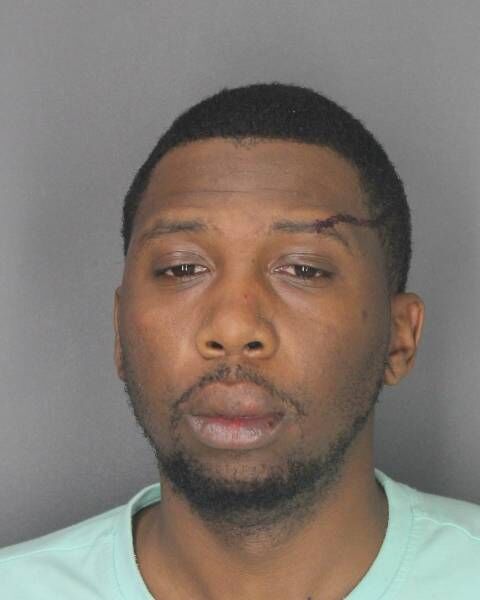 A Buffalo man who prosecutors say was driving while intoxicated during a 2019 crash that killed his passenger has been sentenced to 4 1/2 to 6 1/2 years in prison.
Tremayne D. Brooks, 29, who in November pleaded guilty to vehicular manslaughter as well as to an illegal gun charge after a firearm was found in his overturned SUV, was sentenced Monday before State Supreme Court Justice M. William Boller, according to the Erie County District Attorney's Office. 
Brooks will serve a sentence of 3 1/2 years for second-degree criminal possession of a weapon before then serving one to three years for first-degree vehicular manslaughter.
Brooks fled the scene of the crash, which killed 42-year-old Toni Abernathy of Buffalo. The mother of five and grandmother to nine was pronounced dead at the scene.
When Brooks pleaded guilty to both charges on Nov. 24, the DA's Office said he was facing a sentence of up to 15 years in prison. Abernathy's family members told The Buffalo News following the sentencing that the judge indicated Brooks would likely face much less time, with Yajakah Senior, one of Abernathy's daughters, calling it a "slap in the face."
The Aug. 3, 2019, crash occurred at about 6 a.m. when Brooks, under the influence of alcohol and marijuana, according to prosecutors, lost control of his SUV, which flipped over after it hit a tree along Memorial Drive in Buffalo's Broadway-Fillmore neighborhood. 
Brooks attempted to run away from the crash but was arrested nearby, prosecutors said. He was taken to Erie County Medical Center, where he spent a month being treated for his injuries.