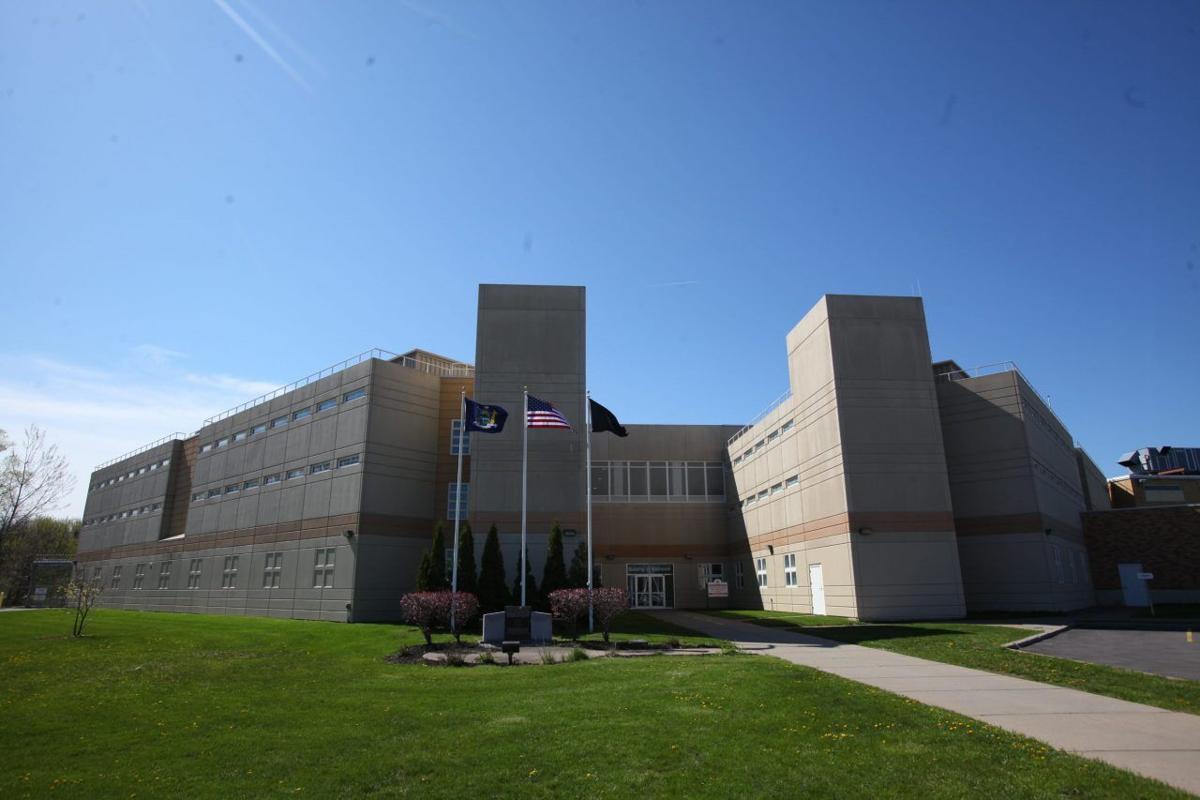 About 25 inmates and three employees in the Niagara County Jail have been diagnosed with Covid-19 in the past couple of weeks, Sheriff Michael J. Filicetti said Friday.
The outbreak has led to quarantines of inmates, a halt to visitation and the resumption of some virtual court sessions for incarcerated suspects.
Filicetti said one inmate has been in the hospital for the past three days.
"We always seem to follow the community trend, and right now the community trend is inching up," the sheriff said.
In its weekly Covid update on Wednesday, Niagara County announced it had 271 new Covid cases in the previous seven days, including eight hospitalizations and two deaths. The county's positivity rate on Wednesday was 4%, and its seven-day average positivity rate was 3.7%.
Filicetti said he doesn't know how many of the people affected by the current outbreak were unvaccinated.
"We had a couple of cases a couple of weeks ago, so we did some testing. You do more testing, you find more cases," Filicetti said.
On July 27, the jail resumed in-person, noncontact visits with inmates, which had been stopped in March 2020. Visitation now has been halted again, Filiccetti said.
On Tuesday, Niagara County Manager Richard E. Updegrove mandated masks for everyone working in or visiting all county-owned buildings, regardless of vaccination status.
The sheriff said all jail employees are required to wear face masks, a policy that has never changed since the pandemic began 18 months ago.
The jail requires inmates to wear masks when prisoners are being moved from one place to another. All inmates brought to court recently have been masked, in line with a state court system mandate applying to everyone in court facilities.
But when they are inside the jail, masks are only recommended for inmates, Filicetti said. He said officers have found any full-time mask mandate is hard to enforce.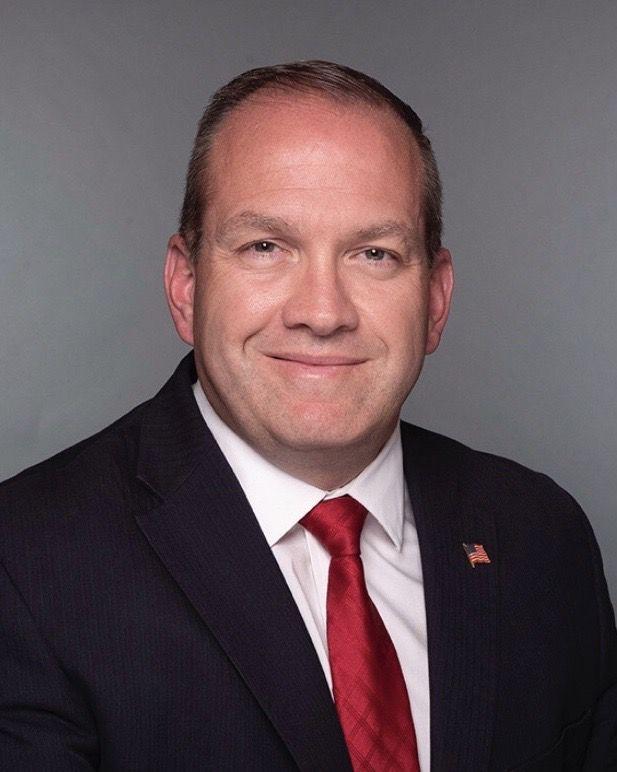 Word of the outbreak became public during a State Supreme Court session Friday, when a Niagara Falls man was arraigned by video.
Yeghia Meymarian, 53, spoke from a waiting room at the jail as he pleaded not guilty to a 15-count indictment accusing him of a five-month series of domestic incidents with a Niagara Falls woman.
Assistant Public Defender Kevin D. Canali, who was in the courtroom, argued for Meymarian's release because of the Covid outbreak.
"The safest place he can be is at home," Canali said.
But Justice Richard C. Kloch Sr. didn't buy it, saying that Meymarian could potentially spread Covid if he were released. Kloch kept Meymarian in jail in lieu of $30,000 bail.
Filicetti said there have been discussions with judges about a possible general resumption of virtual court appearances if the Covid situation warrants it.