A Buffalo man has been charged with second-degree murder in a shooting death that took place in August.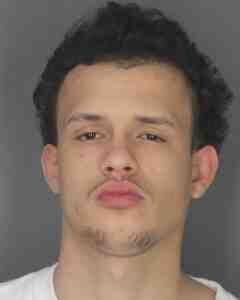 Michael Santiago, 22, was arraigned virtually before Erie County Court Judge Sheila A. DiTullio Monday.
An indictment charges that Santiago fatally shot Jerry Bonilla Matos, 38, on Newton Street at about 9 p.m. Aug. 7, according to Erie County District Attorney John J. Flynn.
If convicted, Santiago faces a maximum of 25 years to life in prison.