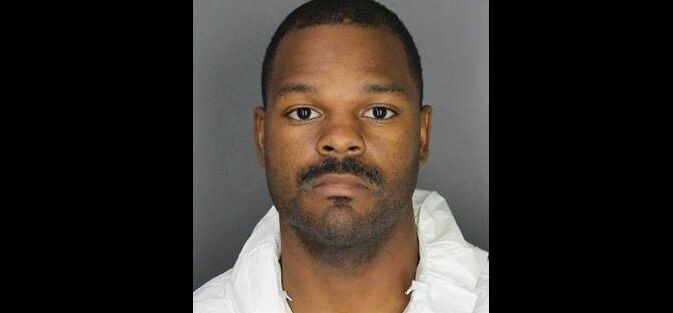 A Buffalo firefighter faces a second-degree murder charge in connection with a fatal shooting Tuesday afternoon, according to prosecutors and Buffalo City Court records.
Blake M. Banks, 24, was arraigned Wednesday before City Court Judge Diane Wray, according to the Erie County District Attorney's Office.
Banks was ordered held without bail.
Banks is charged with fatally shooting a 40-year-old man at about 1 p.m. Tuesday during a dispute on Broadway near Bennett Street in Buffalo. After being shot, the victim attempted to drive away, but crashed his vehicle nearby, according to prosecutors.
The victim, identified in court papers as Jason Johnson, was taken to Erie County Medical Center where he was pronounced dead.
The Buffalo Fire Department hired Banks in February 2020. He is a probationary firefighter, and the city is seeking to terminate his employment with the department, according to a city spokesman. Banks was not on duty at the time of the shooting, according to the District Attorney's Office.
Banks is scheduled to return to court on Aug. 4 for a felony hearing.