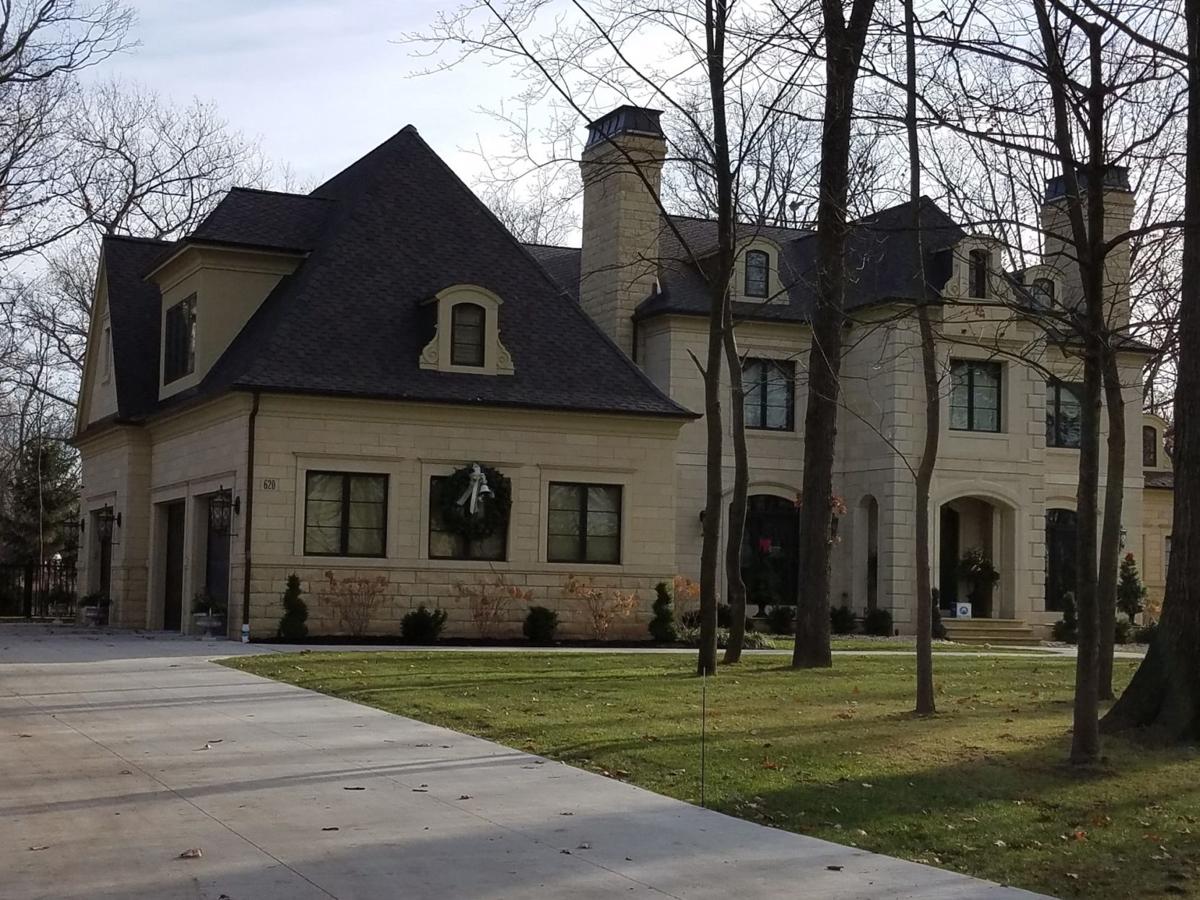 Last week's decision by Niagara County Judge Matthew J. Murphy III not to imprison a man who admitted to sexually assaulting four teenage girls has drawn nationwide attention, mostly negative.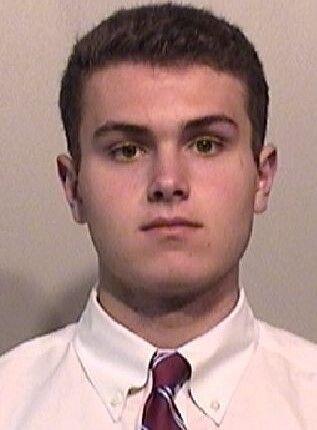 The co-chairman of the New Jersey chapter of the Survivors Network of Those Abused by Priests went beyond social media sniping, though, announcing Sunday that he has filed a complaint about Murphy with the New York State Commission on Judicial Conduct.
"Injustice anywhere is injustice everywhere," John Bellocchio said. "This is not a New York issue. This is about supporting victims and ensuring that those still standing in the twilight, out of fear of not being believed or being harassed, have the confidence in our judicial system to come forward."
Bellocchio's complaint contends that Murphy violated the Rules of the Chief Administrative Judge, the state's policy on how judges should handle themselves, by his decision to leave Christopher J. Belter on probation for the next eight years.
After Belter, 20, admitted last month that he violated the terms of a two-year interim probation sentence by repeatedly viewing internet pornography, Murphy had the authority to deny Belter youthful offender status and send him to prison for up to eight years.
Murphy did deny youthful offender status, thus forcing Belter to register as a sex offender, but he said prison would be "inappropriate."
Bellocchio's complaint contends that Murphy violated the provision of the court rules that says, "A judge shall respect and comply with the law and shall act at all times in a manner that promotes public confidence in the integrity and impartiality of the judiciary."
"Judge Murphy failed in upholding the integrity of the judiciary, as well as having failed to insulate the court from the appearance of impropriety; both are vitally important to the functionality of an independent judiciary," the complaint says.
A few lines after the paragraph that Bellocchio accused Murphy of violating, the judicial rules also say, "A judge shall not be swayed by partisan interests, public clamor or fear of criticism."
Murphy is to retire Dec. 31, having reached the state's mandatory retirement age of 70, but Bellocchio called that "immaterial" and said Murphy should be suspended for the rest of his term, "given that victims have been re-victimized by his inability to properly discharge his duties."
The rules forbid Murphy to comment on the case, but Niagara County District Attorney Brian D. Seaman is not hampered by that restriction.
"We believed a prison sentence was entirely appropriate in this case," Seaman said in a prepared statement. "This was a house of sexual assault, the scene of horrible acts committed by Christopher Belter against the victims, and as such, the consequences for his actions should have been state prison."
Assemblywoman Monica P. Wallace also criticized Murphy's decision.
"This decision sends a terrible message that sexual assault is not taken seriously in our justice system and that perpetrators who have wealth and privilege will not be held accountable," Wallace said by email Sunday. "This sentence is a travesty and a grave miscarriage of justice."