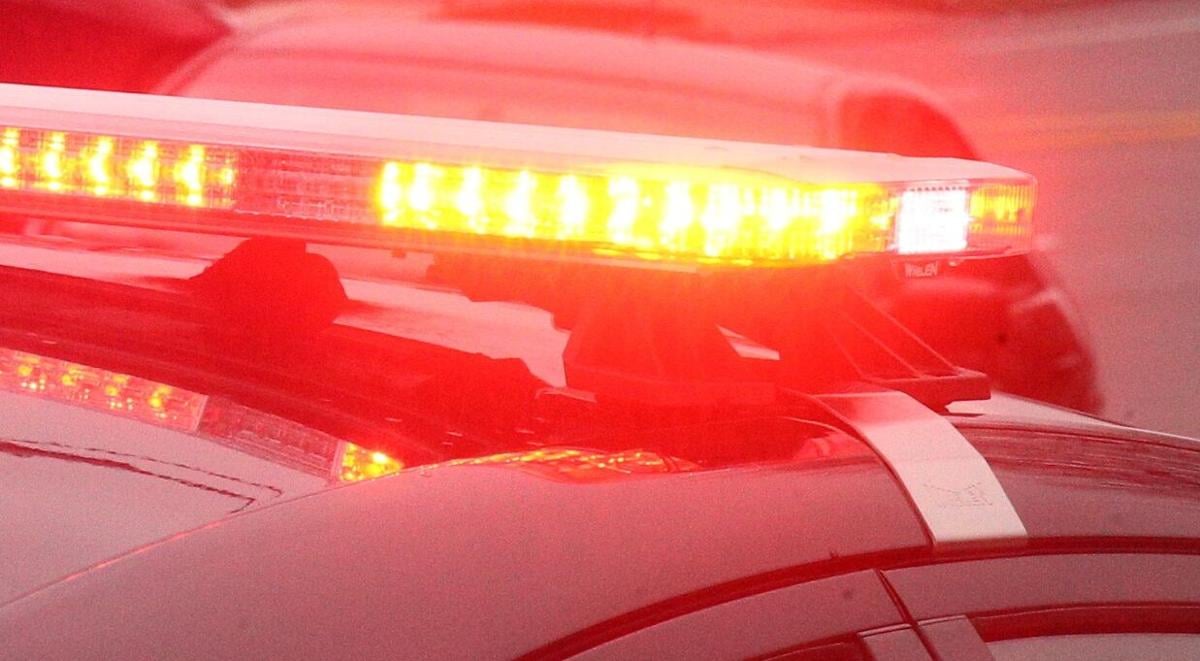 Four Buffalo men were arrested Wednesday night and charged with weapons possession after a loaded handgun was found in their vehicle, according to a police report.
Police pulled the vehicle over at about 10:20 p.m. after the driver, identified as Dorrell Foster, 27, failed to stop at a stop sign at Olympic and Alma avenues. In addition to a handgun, two full 10-round magazines – the possession of which became illegal under the SAFE Act – were found in a backpack in the rear passenger seat, according to the report. The SAFE Act makes it illegal for magazines to be loaded with more than seven rounds of ammunition, with exceptions for gun ranges or shooting competitions.
Foster and three passengers – identified in the report as Jalen M. Anderson, 24; David C. Williams Jr., 21; and Joshua A. Barnes, 27 – were charged with second-degree criminal possession of a weapon and unlawful possession of an ammunition feed device.
Foster and Barnes also were charged with marijuana possession. Foster was ticketed for failure to stop at a stop sign and drinking alcohol in a motor vehicle, according to the report.