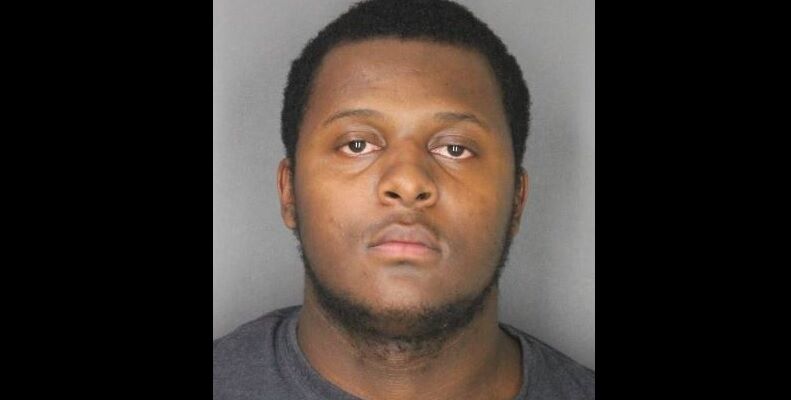 Mario K. Washington of Buffalo, who also pleaded guilty to illegally possessing a defaced pistol in a separate case from February 2020, could face up to 32 years in prison when he is sentenced Jan. 10.
Washington, who was charged with second-degree murder, faces a determinate prison sentence of 25 years for the manslaughter plea as part of an agreement with the Erie County District Attorney's Office.
For pleading guilty to third-degree criminal possession of a weapon, Washington faces a term of 2½ to 7 years in prison.
Shariff Jackson, 28, was fatally shot about 9:50 p.m. July 1, 2020, on Delaware, between Cleveland and Lancaster avenues.
As part of his plea, Washington admitted his actions involving the shooting were done "in concert with others."