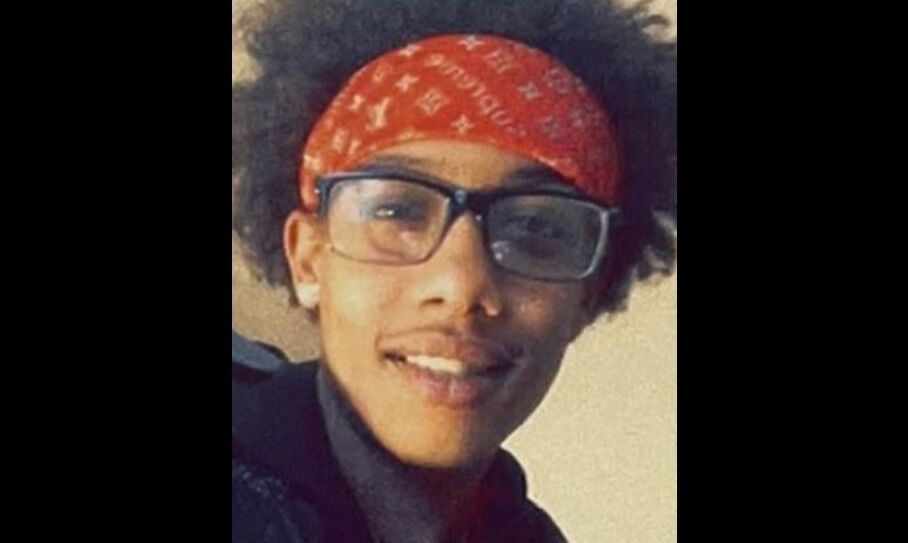 An 18-year-old faces murder and weapons charges in connection with a fatal shooting Tuesday in Niagara Falls that killed another 18-year-old, according to a city spokeswoman.
Arion Darrell was arrested at about 2:15 p.m. Friday, several hours after a reward was announced seeking information on his whereabouts. He was taken into custody without incident in a home on Seventh Street, between Walnut and Pine avenues, spokeswoman Kristen Cavalleri said in a news release.
John Bruso, 18, was shot multiple times just after 1:30 p.m. Tuesday near 19th Street and Welch Avenue while sitting in the passenger side of a vehicle, Cavalleri said in a news release.
Bruso died at Niagara Falls Memorial Medical Center.
Darrell is being charged with second-degree murder and second-degree weapons possession and would be arraigned in Niagara Falls City Court, Cavalleri said.
Crime Stoppers Western New York offered a reward of up to $2,500 for information that led to Darrell's arrest or indictment.