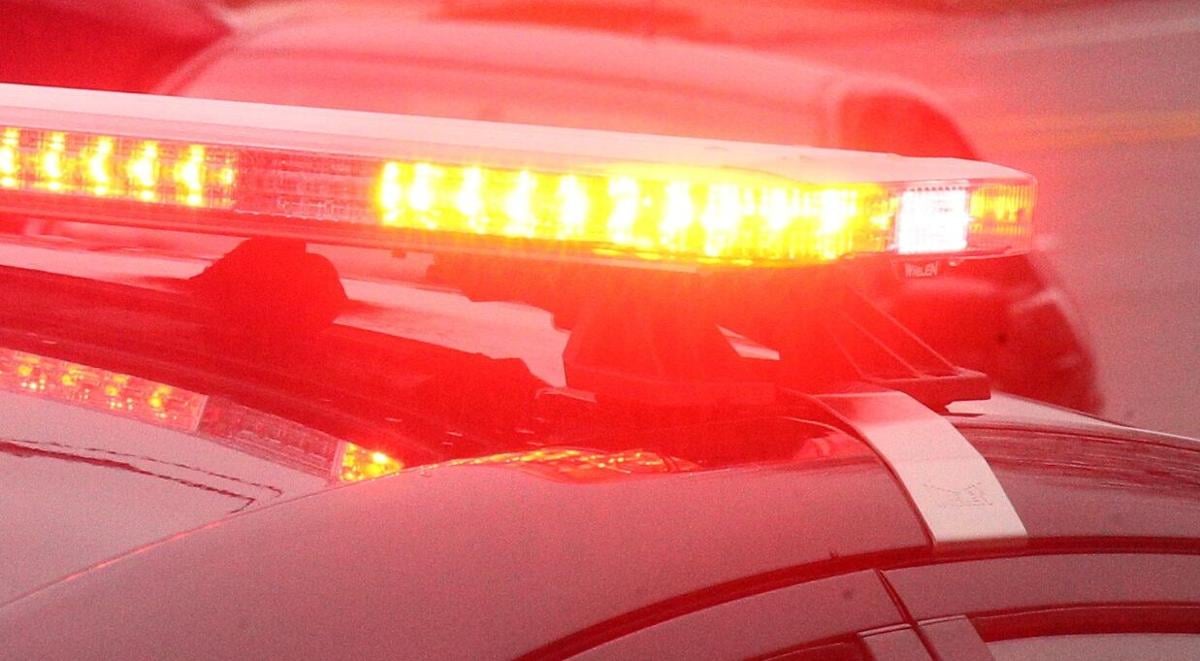 Someone stole 16 boxes of frozen food worth an estimated $1,500 early Friday from an exterior cooler at an Arby's restaurant, Niagara Falls police reported. Investigators suspect the cooler may have been left unlocked.
Police said the theft occurred between 1:30 and 2:20 a.m. from the restaurant at 1001 Cedar Ave. There was no damage to the cooler, located at the north end of the building, prompting officers to speculate that employees failed to secure it when they closed that night.
Stolen were seven cases of roast beef, five cases of corned beef, two cases of turkey and two cases of curly French fries.