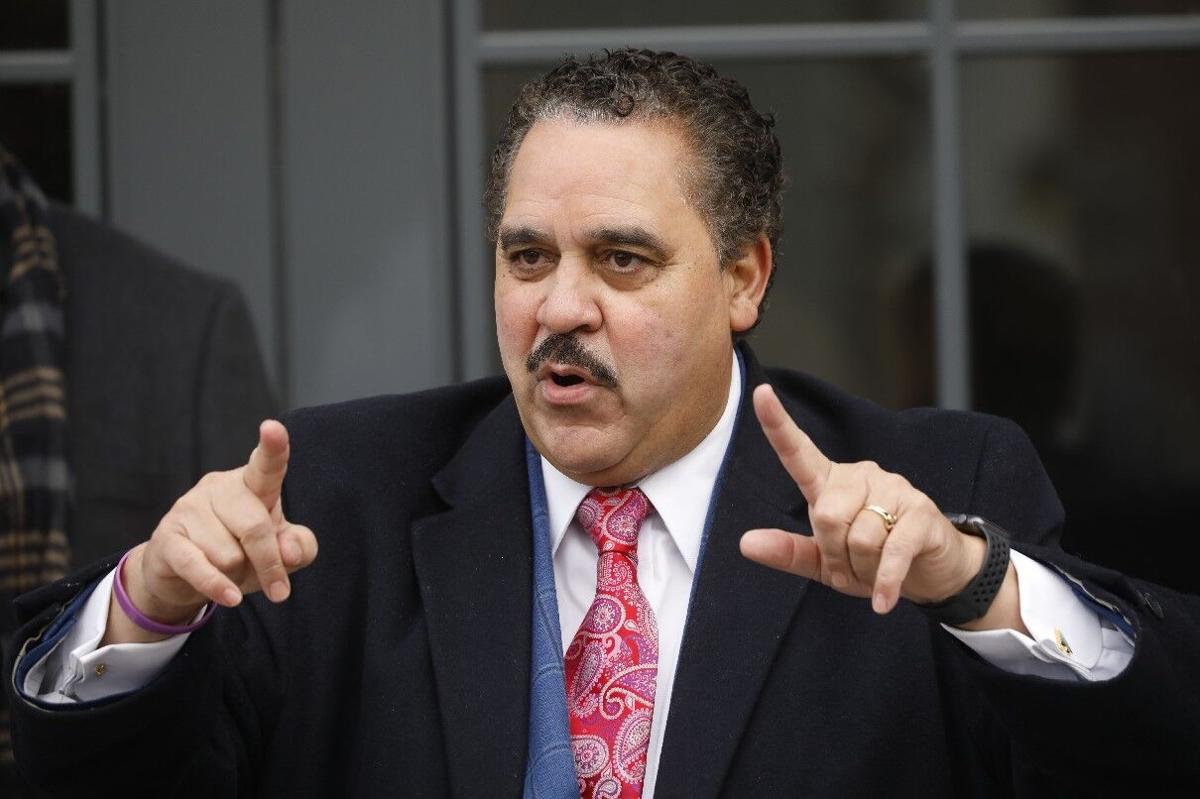 Buffalo Public Schools is looking for another Covid-19 testing provider after the district learned Friday the company that was doing it abruptly ceased operations.
Superintendent Kriner Cash, in a letter to the school community, said his staff was looking for a company to immediately replace Affinity Empowering, which had managed in-school testing since September, when full in-person instruction returned. He said the company, whose testing program was federally funded, has yet to notify him of its departure. Affinity Empowering offered no advance warning or explanation for why it was ceasing operations in the district, a Buffalo Schools spokesperson said Monday.
Cash said his office was notified by school principals that Affinity was no longer testing.
The announcement comes just days after Erie County reported an all-time high in the number of Covid-19 cases among students and staff in local schools.
The number of new Covid-19 cases among students and teachers in Erie County recently hit an all-time high: more than 1,000 new cases the week of Nov. 7.
The Erie County Department of Health, which recommended the company, is helping to find a replacement.
"Our BPS Medical Advisory Team has reviewed this troubling development with staff today," Cash said, adding the advisory team "expects to find an immediate alternative to Affinity so that we can continue the more reliable PCR testing, with the aim of decreasing the occurrence of both symptomatic and non-symptomatic Covid-19 in our schools."
In the wake of the testing problem, Cash returned to his call for more flexibility in administering Covid-19 vaccines. The superintendent made it clear that he wants the district to administer the vaccines itself.
"The more Covid vaccines that are administered, the more Covid testing becomes moot," Cash said.
He called on state and local health officials to send 50,000 does of vaccine directly to the district, promising to administer the first doses in the first two weeks.
Cash said schools in large urban districts such as Buffalo are "the epicenters of their communities" and are best positioned to vaccinate school children.
"We have the facilities, the pediatricians, the school nurses, the cleaning staff, the transportation systems, the communication systems, the security teams, and the necessary refrigeration to get the job done effectively," Cash said.
Mark Sommer covers preservation, development, the waterfront, culture and more. He's also a former arts editor at The News.