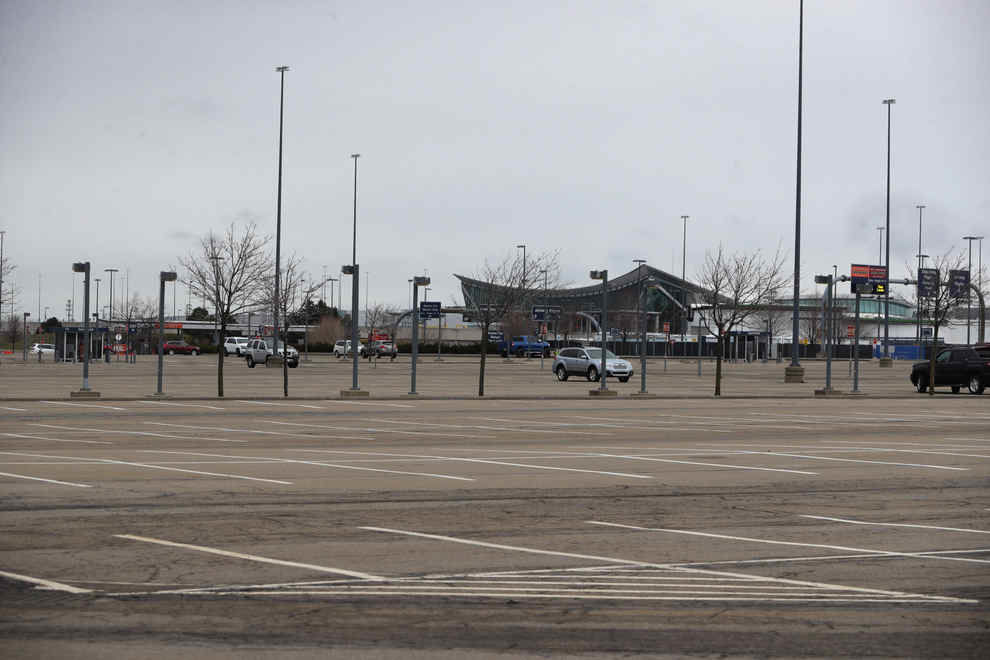 Some attorneys are providing free legal help to state residents who are dealing with legal issues related to the pandemic.
The New York State Bar Association has named a Covid-19 Recovery Task Force, which oversees efforts to provide pro bono legal help during the Covid-19 pandemic.
Some attorneys are providing free help to people in financial need who have trouble getting unemployment benefits during the pandemic. Attorneys also can help with a range of other issues, including evictions, domestic violence, and job and housing discrimination, said Buffalo attorney Vincent E. Doyle III, the Western New York representative on the 17-member task force.
People in need of free legal help can contact the following agencies:
• For Erie County residents, the Erie County Bar Association's Volunteer Lawyers Project at 847-0662.
• Residents of Erie and Niagara counties can also seek help from Buffalo Neighborhood Legal Services at 847-0650. Residents of Orleans, Wyoming and Genesee counties can call the same agency at (585) 343-5450.
"The unprecedented Covid-19 crisis will result in even more legal problems, and even more people who may not be able to afford legal representation," said Doyle, who is a partner at Connors LLP, a former president of the state bar association and current president of Buffalo Neighborhood Legal Services.