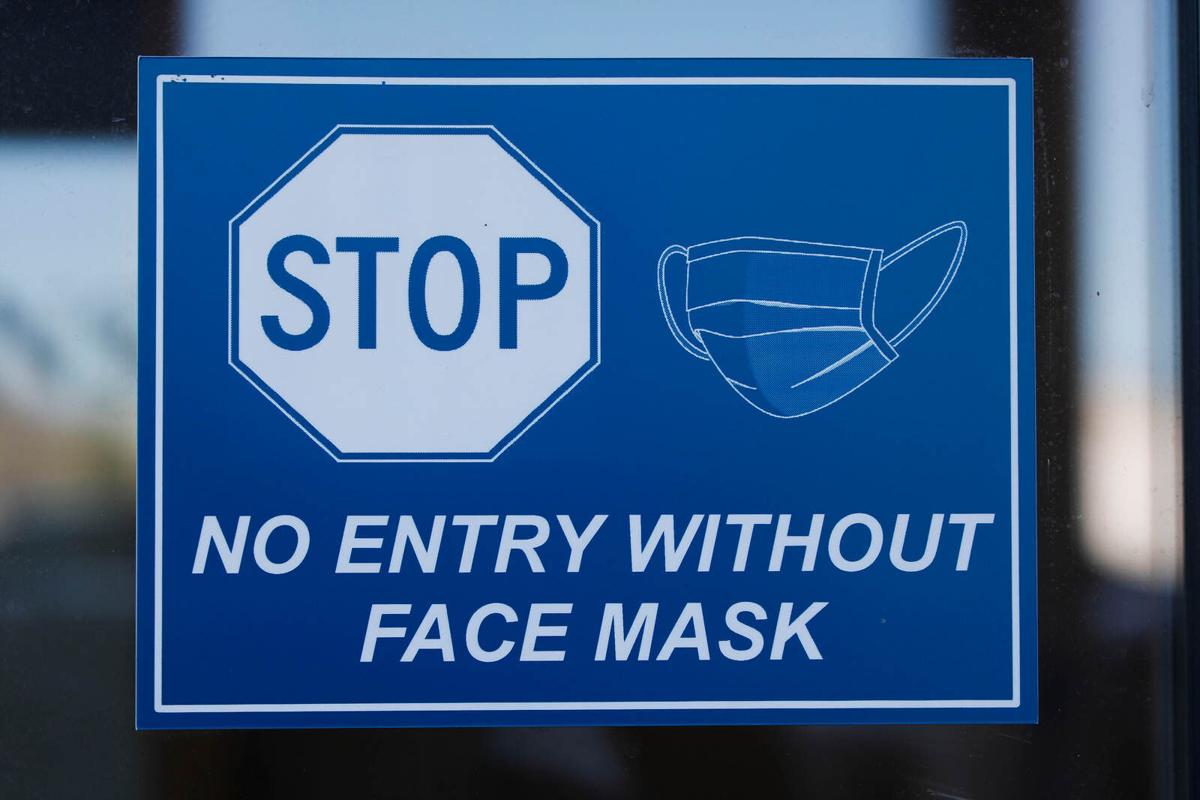 Ensuring businesses survive and recover from the Covid-19 business pandemic dominates the Buffalo Niagara Partnership's priorities this year.
Each year, the region's largest business group spotlights what it considers the most pressing issues to push for at the state and federal level. The pandemic is top of mind on this year's advocacy agenda, as some businesses struggle to fully reopen and unemployment remains high.
Dottie Gallagher, the Partnership's president and CEO, summed it up this way: "What is it that government can do to aid, and more importantly do no harm, as we try to begin economic recovery?"
Compared to past years, the Partnership's agenda tilts more toward federal-level priorities than state issues. 
"I think that's a direct reflection of the Covid crisis and the real role the federal government has in, not only leading a national response to beating the pandemic, but also a leading role in economic recovery that then filters down to the states and then filters down to our local communities," said Grant Loomis, vice president of government affairs.
For instance, the Partnership advocates for targeted aid for state and local governments.
"We know the county is fiscally strapped, as is the city, so without federal government support, that's eventually just going to roll down to taxpayers and businesses in this community," Gallagher said.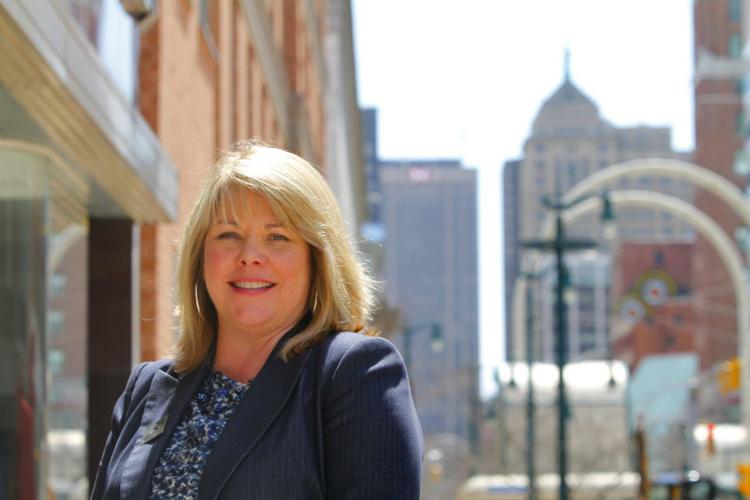 Gov. Andrew Cuomo in his State of the State address on Monday highlighted the state's projected $15 billion deficit and called for Washington to help close the gap.
Some of the priorities on the Partnership's list, such as a new round of the Paycheck Protection Program, are already launching.
"I've talked to a number of small businesses who said without it, they would not have made it," Gallagher said, referring to previous rounds of PPP.
Loomis noted the latest round of PPP targets the hard-hit hospitality industry for additional financial help. 
"When you look at the number of hospitality jobs lost in our region in the past year, it's staggering," he said. 
The Partnership's advocacy agenda also calls for a binational approach to safely reopen the U.S.-Canada border beyond essential travel, as well as policies to address disparities in the economy, including in broadband access.
The Partnership also calls for safeguarding employers who act in good faith against Covid-19 related lawsuits, and protecting employers from higher unemployment tax rates stemming from the pandemic.
Now that the Partnership has laid out its priorities, the group will advocate for them with lawmakers.
"I'm hopeful that people will see this crisis for what it is and understand our economy will never get back to where it was or where we want it to be long term if employers are continuing to struggle," Loomis said.