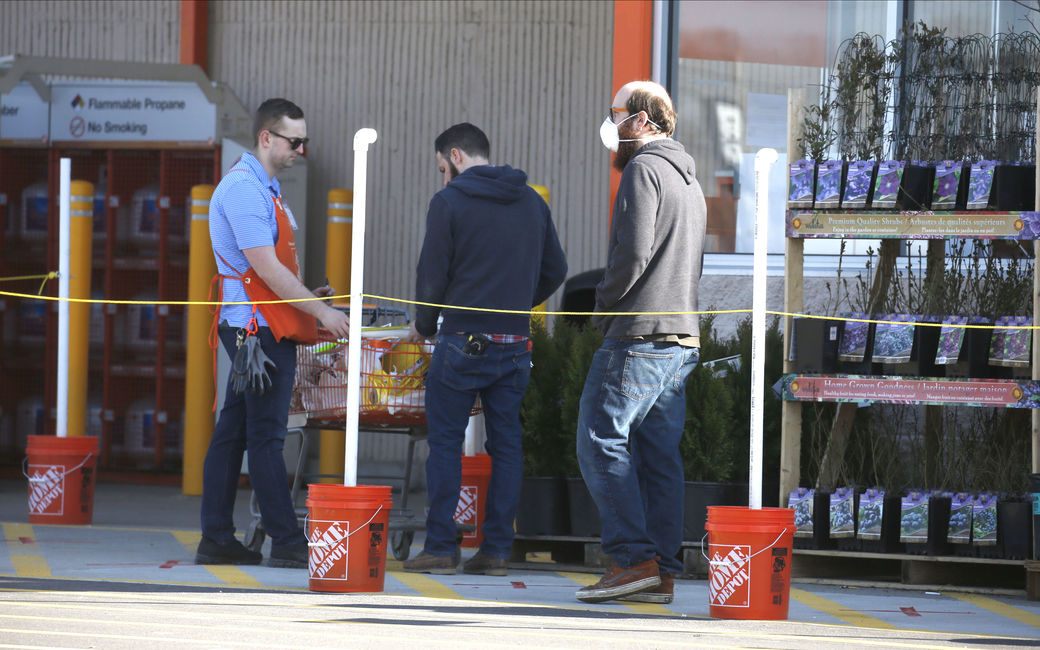 The number of confirmed cases of Covid-19 grew to 1,136 in Western New York Saturday night, as deaths related to the new coronavirus rose to 30 across the region.
Erie County announced four more deaths and 143 more confirmed cases of Covid-19, putting the number of confirmed cases at 945 as the outbreak reached the three-week mark in this area.
Of the 30 deaths, 26 have come from Erie County, with one each from Allegany, Chautauqua, Genesee and Wyoming counties.
Health officials caution that limited testing means that the number of confirmed cases does not give a complete picture of how much the virus has spread.
Erie County's confirmed cases include 758 active cases and 161 patients who have recovered.
Erie County Executive Mark Poloncarz said the county as of Friday had 201 patients hospitalized for Covid-19, with 28 admissions in the previous 24 hours.
The hospitalizations include 105 admitted to an intensive care unit and 99 in an ICU who require assisted breathing. Also in the previous 24 hours, 53 Covid-19 patients were discharged from county hospitals, Poloncarz said.
The total number of New York State deaths from the coronavirus reached 3,565. Of the Covid-19 deaths, state officials said that 2,624 were people in New York City.