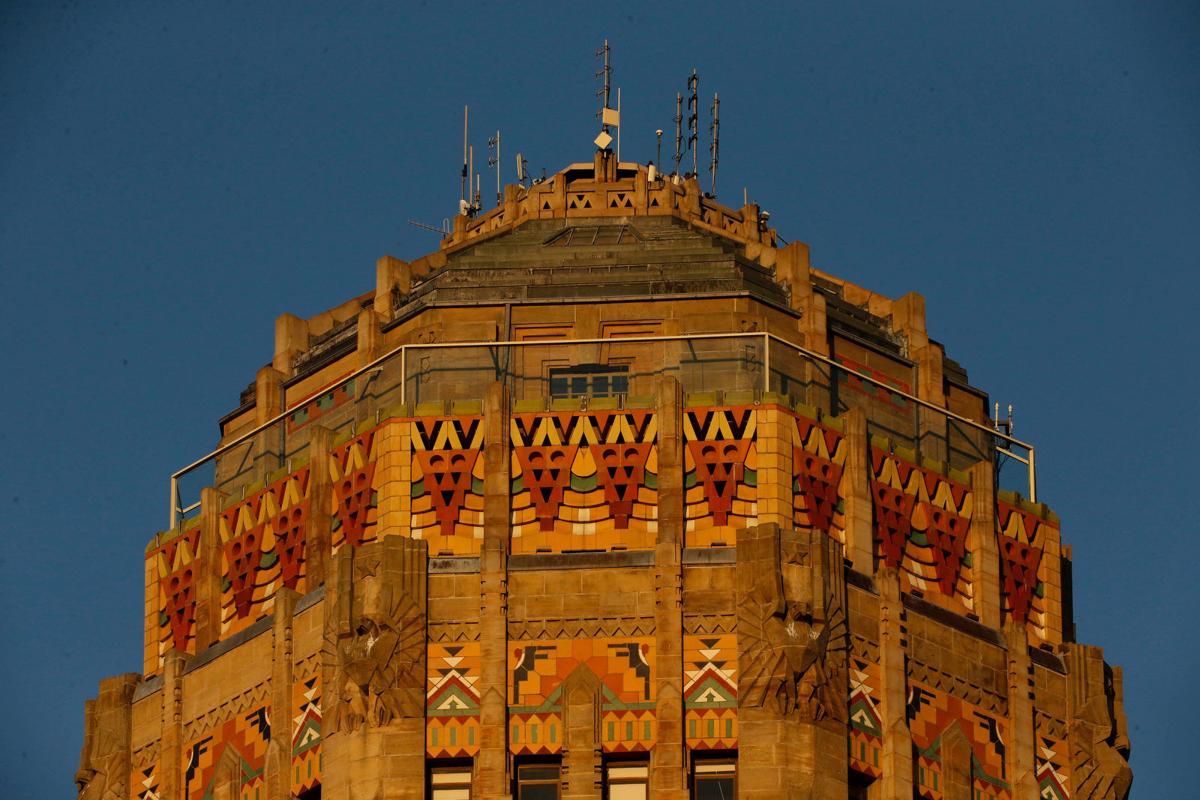 Buffalo Common Council members are holding a public meeting as another vehicle to get feedback from the community for how the city should spend hundreds of millions of dollars in federal stimulus funding.
"It's a listening session," said Council President Darius G. Pridgen.
"We just want to give people another way to weigh in," said University Council Member Rasheed N.C. Wyatt, chairman of the Finance Committee.
Buffalo is slated to receive $331 million in American Rescue Plan funds.
Half of the windfall – about $166 million – arrived at City Hall on June 1. The second payment is expected to come next year. All the funds must be spent within the next four years.
In early June, Mayor Byron W. Brown announced the city will distribute its $331 million through what Brown deemed the "Buffalo Transformation Fund."
The four pillars of his plan to transform the city's social and economic landscape are people, places, progress and prosperity, he said.
He also set up a community survey on the city's website for residents to give their opinions on how to spend the stimulus money. The online survey says residents can call 311 to answer survey questions, and they can leave general comments at the end of the survey.
Comments will be accepted through July 30.
Nearly 50 comments had been submitted on the website survey by the end of June, said city spokesman Michael J. DeGeorge.
But Wyatt said he doesn't think information about the website survey was "readily available" to the public, which is why he requested the special meeting for people to verbalize their comments in an open forum.
"We just want to make sure we give people a pulpit to use for ideas on how this money could be used," Wyatt said.
The Finance Committee will host the open meeting virtually at 5:30 p.m. Thursday, streamed live on the Council's Facebook page: facebook.com/BFLOCC.
At the beginning of the meeting, information will be provided on how the American Rescue Plan funds can be used. Afterwards, the meeting will be opened for comments, Wyatt said.
To sign up to speak during the meeting, call the Council staff office at 851-5105, Wyatt said.
Since early June, the Brown administration has identified how to use $62 million of the federal aid, including:
• Approximately $40 million to make up for lost revenue in the recently ended 2020-21 city budget year due to the Covid-19 pandemic, DeGeorge said, including sales tax, parking and permits and inspections revenue, user fees, public auction proceeds and income from special events.
• About $13 million to continue and expand an amnesty program – created during the Covid-19 pandemic – for people who are behind in their water and sewer payments. 
• Roughly $4.35 million to expand the Mayor's Youth Employment Program over three years to hire approximately 800 to 900 young people for year-round employment opportunities.
• Around $3.5 million help pay for grants to existing businesses, try to attract entrepreneurs and startup companies to Buffalo and provide technical assistance to business owners.
• At least $1 million to fund a Northland Workforce Training Center scholarship program.