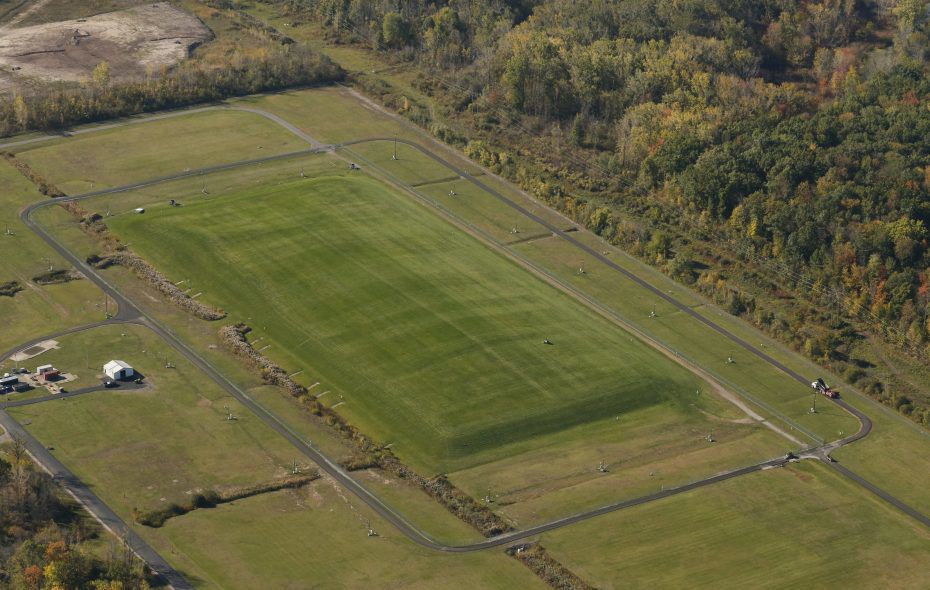 The Army Corps of Engineers announced Wednesday it is seeking proposals from engineering companies to design and oversee the removal of nuclear waste buried at the Niagara Falls Storage Site in Lewiston.
The federal government decided in March 2019 to remove the World War II and immediate postwar era waste generated by the atomic bomb project and by local industrial work with radioactive materials.
The proposals from engineering firms, due by Jan. 7, are to result in contracts of five to 10 years.
They will apply not only to the removal of 278,000 cubic yards of nuclear waste from the 10-acre storage site, but also to the planned cleanup of the surrounding land and groundwater. However, the Corps' notice said the order for the latter remediation probably won't be signed until 2022.
The estimated cost of the entire cleanup project is $490 million. The maximum value of the engineering contracts offered Wednesday is $35 million.