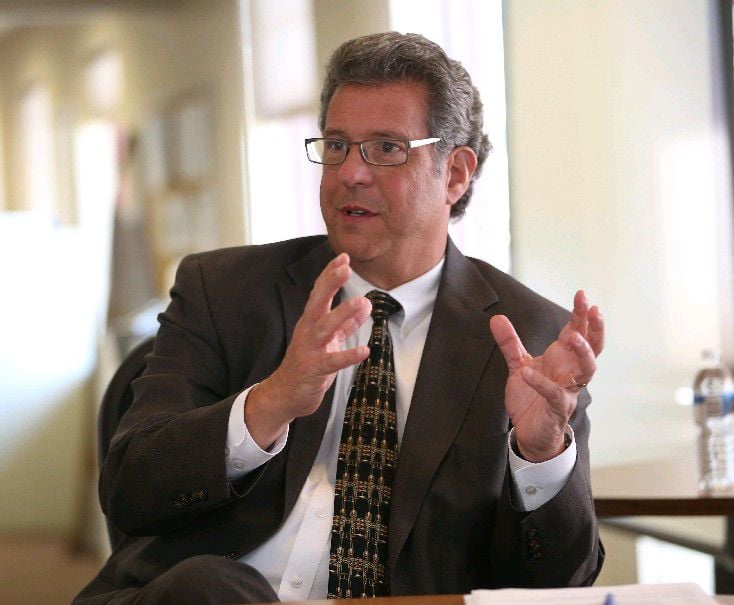 HEALTHeLINK is waiving a requirement to get patient consent before delivering the results of Covid-19 results to providers who have a treating relationship with a patient.
HEALTHeLINK, which supports electronic medical record keeping, announced Wednesday that it is supporting epidemiology, surveillance and related efforts that include tracking and alert notifications to providers about both positive and negative test results as the novel coronavirus continues to spread.
The decision to waive getting patient consent was made in response to the state's declaration of a public health emergency.
"Getting clinical information to where it's needed, when it's needed plays a critical role in the delivery of care," Executive Director Daniel Porreca said. "As Western New York's health information exchange, we understand our unique role in the health care system.
"HEALTHeLINK, launched a decade ago, gathers electronic medical information from hospitals, doctors and other health care providers across the region with a goal to share that information confidentially across a wider swath to improve treatment, boost personal and public health, and lower costs."
Get local news delivered to your inbox!
Subscribe to our Daily Headlines newsletter.