If you've always wanted to own a famous Italian restaurant with a loyal customer base in a city that draws millions of tourists each year, here's your chance.
The Como Restaurant, an iconic red sauce spot that has anchored the Little Italy district on Pine Avenue since 1927, is to be sold in an online auction next month.
Not only is the main restaurant at 2220 Pine Ave. for sale, but real estate broker Louis Rizzo said the winning bidder will have the option of picking up the leases on two other Como locations: on Niagara Falls Boulevard in the Falls and on Center Street in Lewiston.
The Como has been owned for nearly a century by the Antonacci and Colucci families. Calls to the Como were not returned Tuesday, but Rizzo said the owners have decided it's time to retire.
"It's a generational thing," said Rizzo, associate broker for Howard Hanna Real Estate. "The next generation isn't there. None of them work at the restaurant."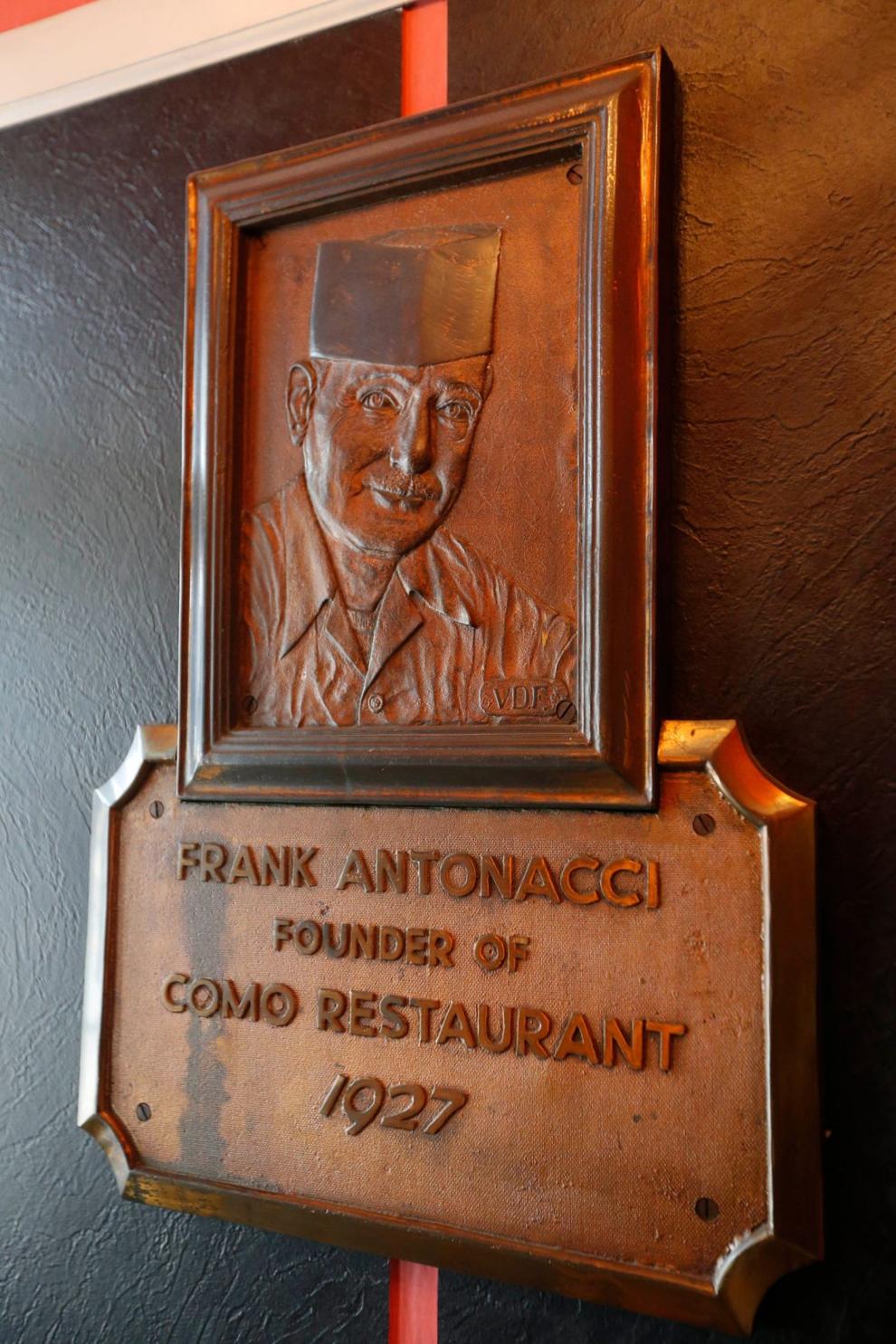 The owners tried to simply list the Como for sale, but the Covid-19 pandemic scotched that plan.
"We did have a sign on it, and with Covid, the banks put a stop on financing for restaurants," Rizzo said.
Thus came the decision to hold an online auction with the help of Crexi, a national commercial real estate agency. Bidders must register in advance at the Crexi website.
The restaurant, which has four banquet rooms, was hit hard by the pandemic, Rizzo said. Many steady customers came from Canada, which was cut off by international bridge closures. And it was hard to find staff.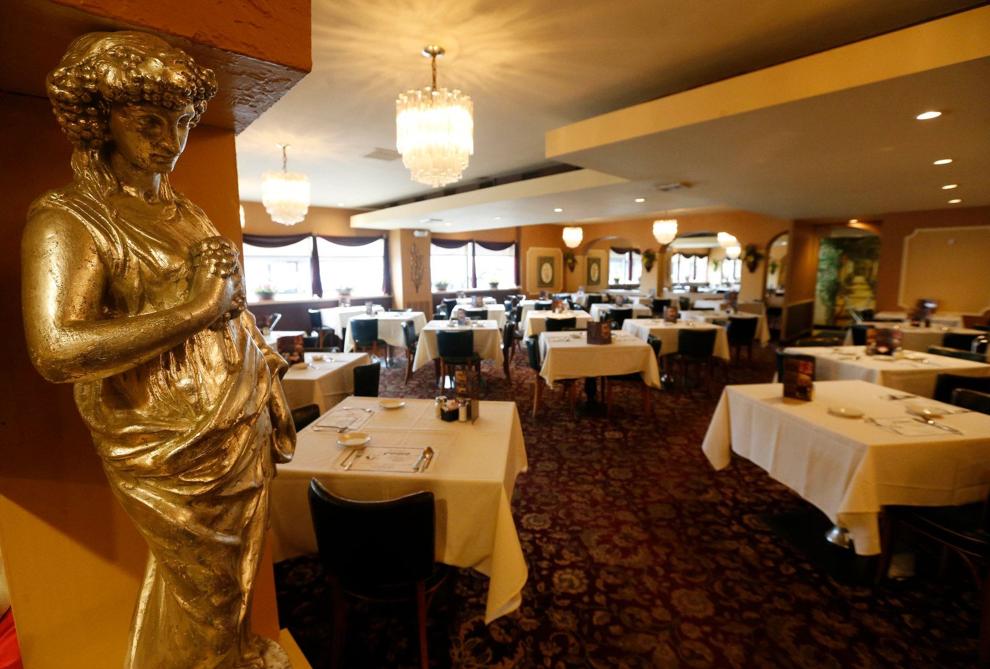 "A lot of their employees didn't come back," Rizzo said.
Today, the eatery is open for dinner only Wednesday through Saturday, although its deli is open Monday through Saturday.
In addition, the Como operates a smaller restaurant and deli near Niagara Falls International Airport, which is open Wednesday through Sunday.
The Como leases that space after selling it for $450,000 Jan. 28 to Grand Island-based 118 Grant Properties, which also paid $250,000 for a commercial building next to the Pine Avenue restaurant.
The Lewiston deli at 555 Center St., open every day but Monday, uses space leased from Buffalo-based Eagle Eye Properties.
Bianca Diorio, who is working on the auction for Crexi, said bidding will start April 11 and will last 48 hours. If someone makes a bid in the final two minutes, that triggers a three-minute extension.
"There's been multiple interests out of New York City, and we felt this was the best way to get a bidding war," Rizzo said.
The owners have set a confidential reserve price below which they don't have to sell, Diorio said. That price can be reduced, but not increased.
The auction announcement said the minimum opening bid is $475,000.
Niagara County land records show the Pine Avenue building is assessed at $632,100, but all properties in Niagara Falls may be reassessed by 2024.
The winning bidder has two hours to sign a purchase contract, Diorio said. Within 24 hours, the winner must wire a 10% deposit and pay Crexi's fee, which is 5% of the winning bid or $20,000, whichever is more.
The winner must close on the deal within 30 days of the auction's end, Diorio said.