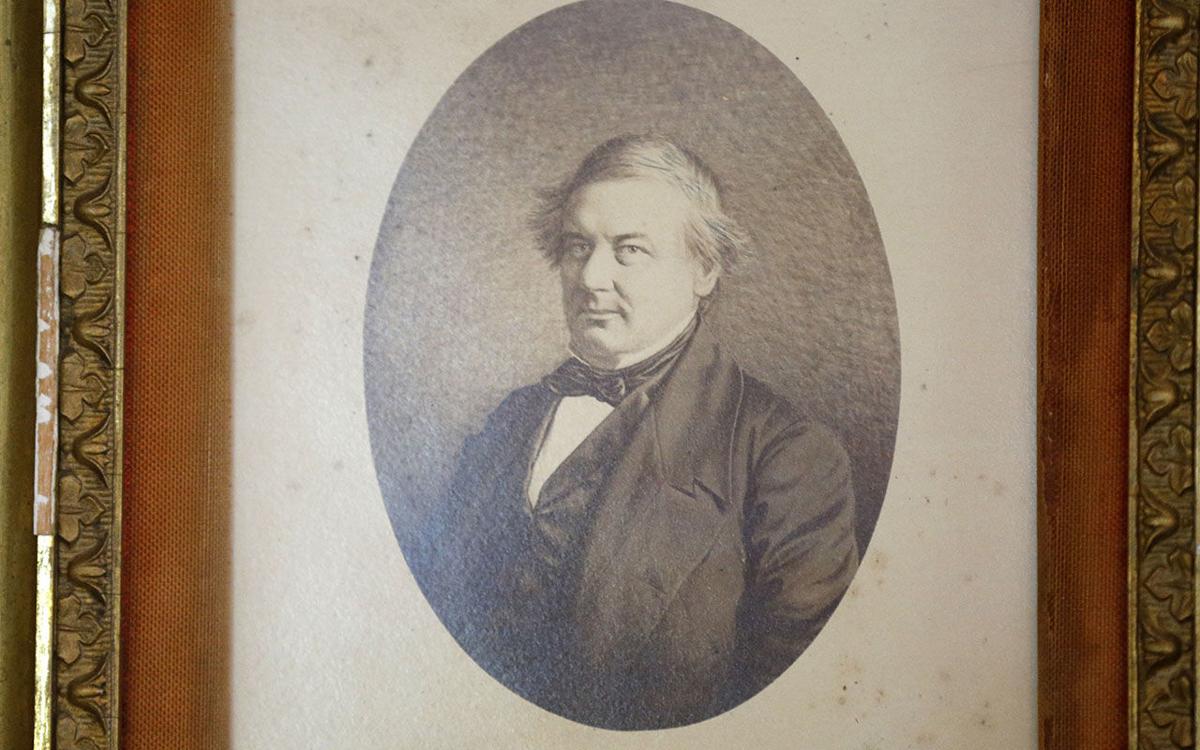 The 220th anniversary of the birth of Millard Fillmore, the nation's 13th president and founder of a variety of Buffalo's cultural institutions, will be celebrated at a ceremony at 10 a.m. Jan. 7 at Forest Lawn.
The University at Buffalo and the Buffalo Presidential Center are sponsoring the event, which is free and open to the public.
The program will begin at Fillmore's gravesite with brief remarks and the presentations of wreaths. Lt. Col. Shawn Reynolds of the Niagara Falls Air Force Base will place a wreath sent by the White House. The program will then move to the cemetery's Margaret L. Wendt Archive & Resource Center for a reception.
Courtney Speckmann, former director of education for the White House Historical Association, will present "Reflections on Millard Fillmore's 220th Birthday: His Leadership and Legacy."
Fillmore legacy organizations include the Albright-Knox Art Gallery, the Buffalo Club, Buffalo & Erie County Public Library, Buffalo General Medical Center, Buffalo History Museum, Buffalo Public Schools and the Buffalo Science Museum, among others.
The Buffalo News: Good Morning, Buffalo
The smart way to start your day. We sift through all the news to give you a concise, informative look at the top headlines and must-read stories every weekday.