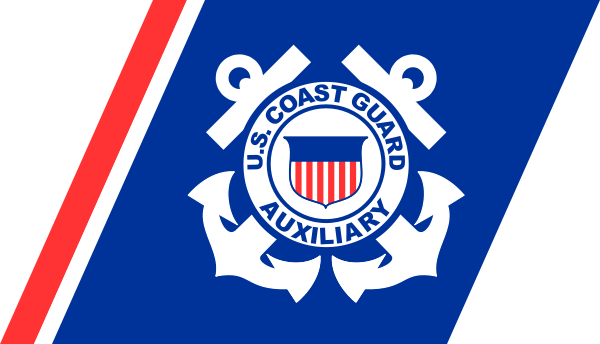 A class in boating safety that qualifies adults to operate a boat in New York waters will be held from 9 a.m. to 5 p.m. July 14 at Old Fort Niagara in Youngstown.
Taught by certified instructors, the class is offered by the U.S. Coast Guard Auxiliary Flotilla 3-1. Under a new state law, all boat operators born on or after May 1, 1996, must complete this course. It also may entitle boat owners to a 10 percent discount on their boat insurance.
Space in the class in limited. For more information and reservations, call Marty Laufer at 390-7727 or email mdl29@msn.com. To learn more about the Coast Guard Auxiliary, visit cgaux.org.