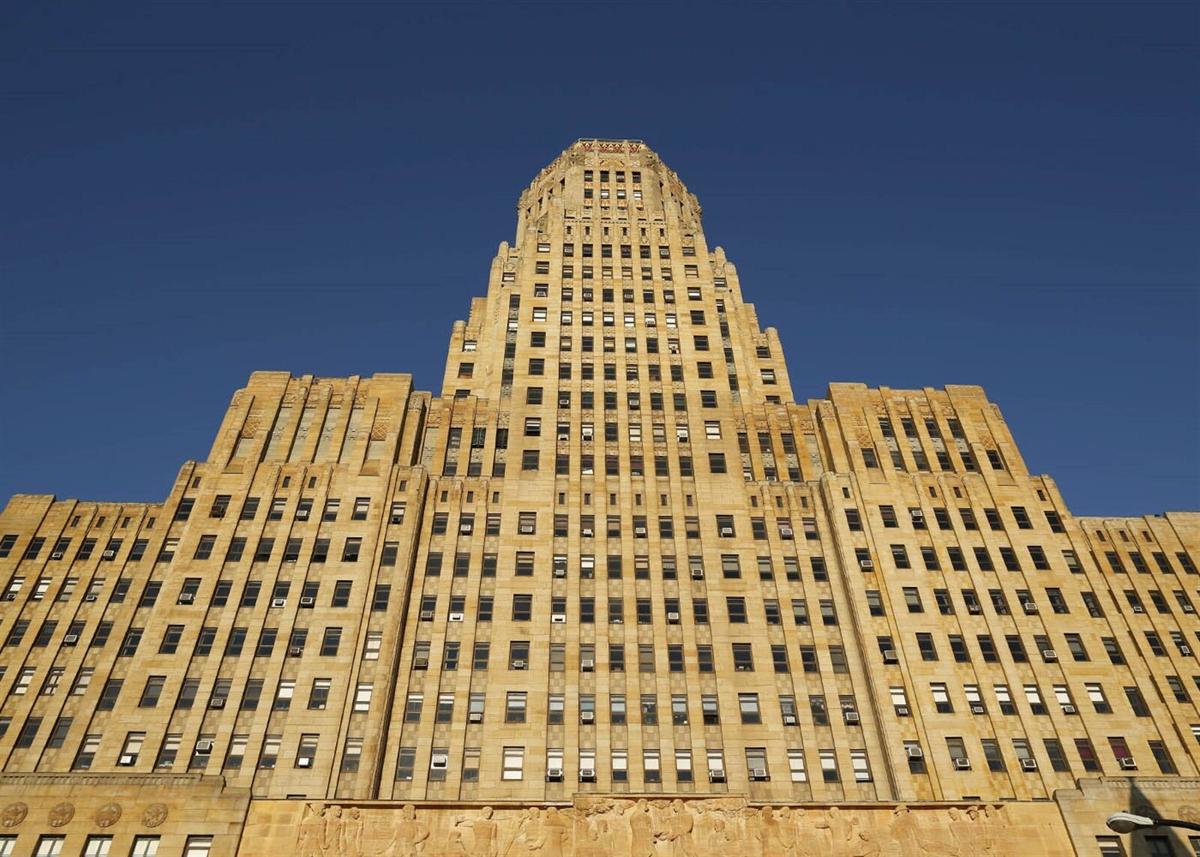 Police officers could always use more training, according to Buffalo Common Council members who approved paying a $4.5 million civil lawsuit stemming from a police shooting incident in 2012 that left a man paralyzed from his chest down.
The man was 17 years old at the time.
"This is an unfortunate situation," said University Council Member Rasheed N.C. Wyatt. "I think that we all understand police work is very dangerous and things happen, and we just hope that we continue to train our officers ... and hope we don't see as many of these incidents."
"It's not easy being a police officer, and there's a lot of stress when you're answering calls and when you're responding to situations, not knowing the unknown ... and a lot of times decisions are split-second decisions so you want to make the best possible judgement in those split-second decisions, and if training can help you make those split-second decision even better, then I'd be glad to add more funds for training and ask the Common Council to approve it," said Niagara Council Member David A. Rivera, a retired Buffalo police officer.
Wilson Morales and Brunilda Lopez, the minor's parent or guardian, filed a civil lawsuit in State Supreme Court in 2013 "for damages and permanent personal injuries."
The $4.5 million settlement amount was approved Wednesday by the Council's Claims Committee following a closed session that lasted half an hour, in which Corporation Counsel Timothy A. Ball provided details and particulars of the case to committee members.
Ball recommended the $4.5 million payout to reduce the city's liability should the case go to trial.
"The claim was settled down," said Committee Chairman Mitchell P. Nowakowski, who represents the Fillmore District where the incident happened. The amount could have been as high as $22 million to $25 million, he said.
"We're really also looking at this from two scopes: the liability of the police department ... and also looking at protecting the taxpayers from paying a burden that we as a city might not be able to respond to," Nowakowski said.
The shooting occurred at about 3 a.m. on June 26, 2012, at the intersection of French and Moselle streets after two officers spotted Morales driving a 2000 Dodge van without headlights, according to police reports.
The officers drew their weapons and shot at Morales as he attempted to back the vehicle into them following a high-speed chase on the East Side, the reports said.
Morales was charged with assaulting a police officer and unlawfully fleeing from a police officer. There were no documents on file with the County Clerk's Office outlining the disposition of the charges against Morales, perhaps because he was granted youthful offender status.
The officers were uninjured and cleared of wrongdoing by a grand jury in November 2012.