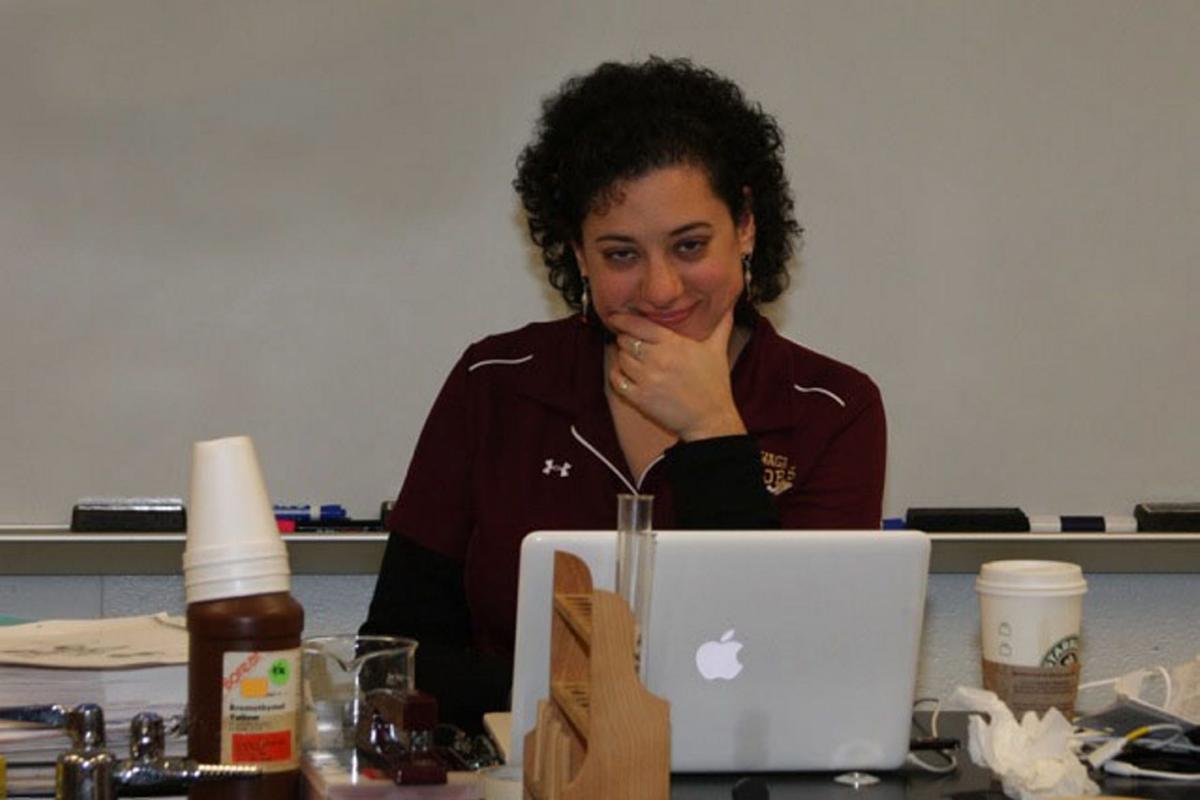 An appeals court may have ended her fight this month.
In a ruling that mirrors the lower court decisions that also went against Silver, the Second Circuit Court of Appeals in Manhattan rejected her claims that the Cheektowaga Central School District violated her free speech rights and restricted her religious expression.
The case began after a Cheektowaga high school student alerted the Freedom From Religion Foundation to a biblical poster and a drawing of three crosses in Silver's classroom. The school district demanded she take them down. Silver teaches high school biology and anatomy.
The foundation, a Madison, Wis., organization that promotes the separation of government and religion, said the student also reported a guest speaker in Silver's anatomy class who used Bible passages in his presentation. The group also claims Silver referred to Adam and Eve while talking about the human rib cage.
Silver's case was handled by attorneys for the American Freedom Law Center in Ann Arbor, Mich. The group, at one point, described one of the lower court rulings as "dripping with hostility to religion."