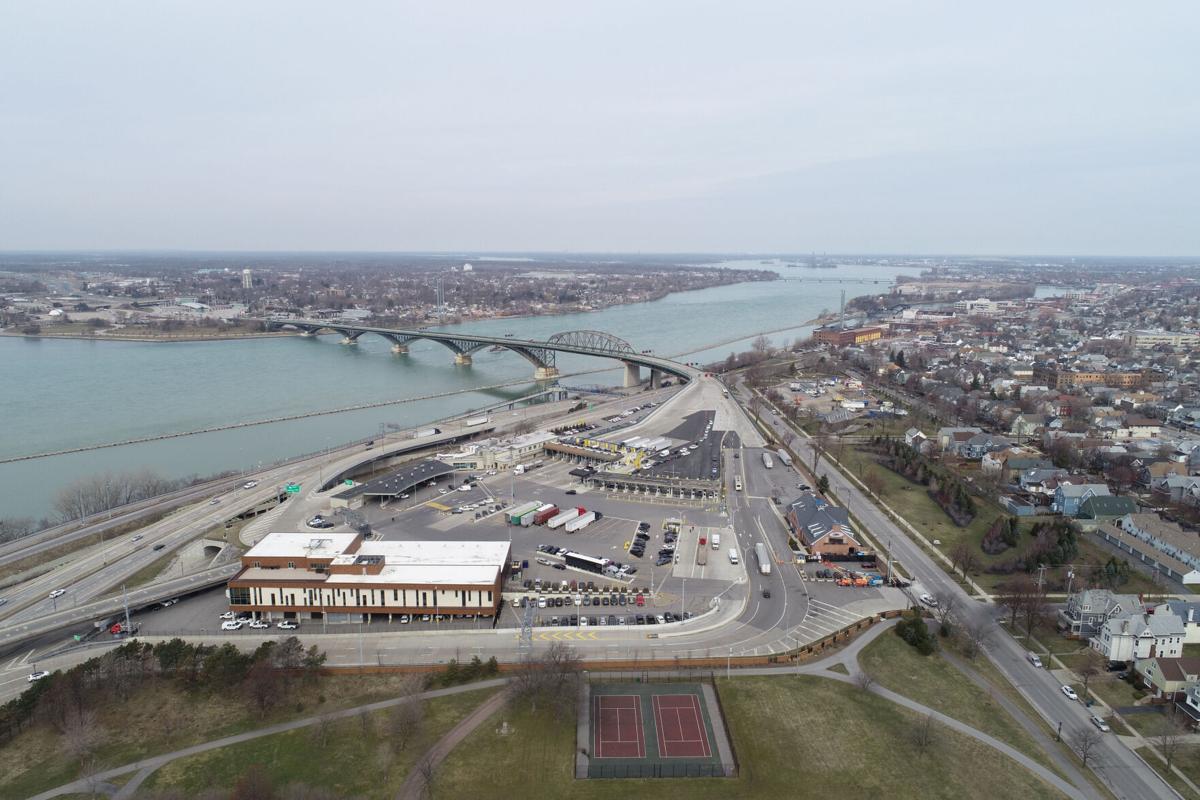 To further the investigation into the largest-ever seizure of marijuana at the U.S.-Canadian border, charges against the truck driver involved in the case have been dismissed without prejudice, the U.S. Attorney's Office announced. 
According to the announcement, the charges were dropped "to allow the government additional time to conduct a full forensic examination of electronic evidence and to permit additional steps to be taken in the ongoing transnational investigation."
When officers at the Peace Bridge on June 25 found 9,472 pounds of marijuana hidden in the commercial truck he was driving, Prabjot Nagra, 26, of India, was charged with possession with intent to distribute 1,000 kilograms or more of marijuana and importation of marijuana into the United States.
The drug, in 8,320 vacuum-sealed packages, was discovered after an X-ray scan. Street value was estimated at about $20 million.
Two weeks earlier, another truck driver, Gurpreet Singh, 30, also a citizen of India, was arrested at the Peace Bridge after officers seized 3,346 pounds of marijuana hidden in a load of peat moss.
Get local news delivered to your inbox!
Subscribe to our Daily Headlines newsletter.