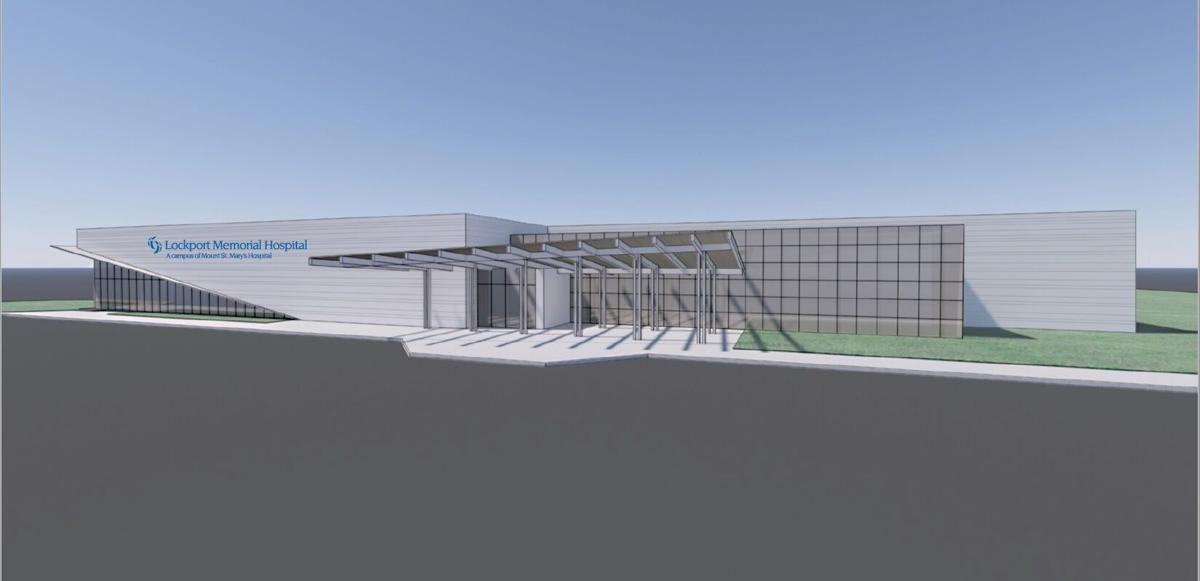 A year after the collapse of a planned life-saving affiliation with Kaleida Health, bankrupt Eastern Niagara Hospital has found itself a new partner.
Catholic Health System announced Tuesday it will spend $37 million to construct a new hospital in Lockport to replace Eastern Niagara.
The new hospital will be just 18% of the size of the 84-year-old facility on East Avenue. It also will be part of Catholic Health, extending the hospital system operator's reach to the eastern half of Niagara County and its 80,000 residents.
That will add to the presence it already gained from its acquisition of Mount St. Mary's Hospital in Lewiston to the west, and will enable Catholic Health to grow its patient base, at a time when both are critical.
At the same time, it would preserve the ability of local residents in that area to obtain health care locally, without having to drive to Erie County or Niagara Falls – a reality many feared they would face had Eastern Niagara Hospital been forced to close. The hospital covers a region stretching from Lake Ontario to the Erie County line. 
"Their board has taken a proactive approach to continue to stay in health care and partnering with Catholic Health to do that," said Catholic Health President & CEO Mark A. Sullivan.
"We're going to be working closely with them, while we're building a future hospital, that will serve area residents for years to come," Sullivan said. "Without that, I don't know what the future of health care in Eastern Niagara would have been."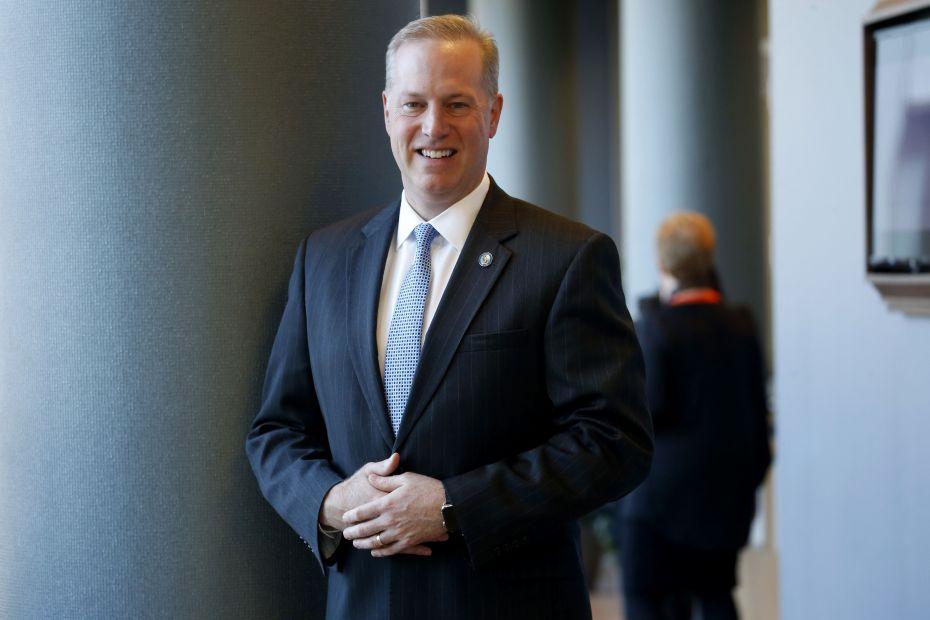 It also would enable the doctors and nurses of Eastern Niagara – formed from the 2009 merger of Lockport Memorial Hospital and Inter-Community Memorial Hospital in Newfane – to work from a smaller operation, with added support from Mount St. Mary's and the rest of the Catholic Health network.
Like the St. Joseph's campus of Sisters Hospital in Cheektowaga, the new Lockport hospital would operate as a campus of Mount St. Mary's.
"It's probably one of the single largest investments in health care in Niagara County in a very long time," Sullivan said.
However, the plan is still subject to regulatory approval by the state – which is expected, since the state has been working on it with both hospital systems - and Catholic Health is also still working on details of the financing. It's also still evaluating several land sites for the new location.
The agreement – approved unanimously by both boards last week after a two-hour presentation by management – is neither a merger nor an affiliation between Catholic Health and the Eastern Niagara Health System, which will continue to operate and provide services during construction and likely somewhat beyond. It will eventually disappear, as its core operations shift to the new hospital.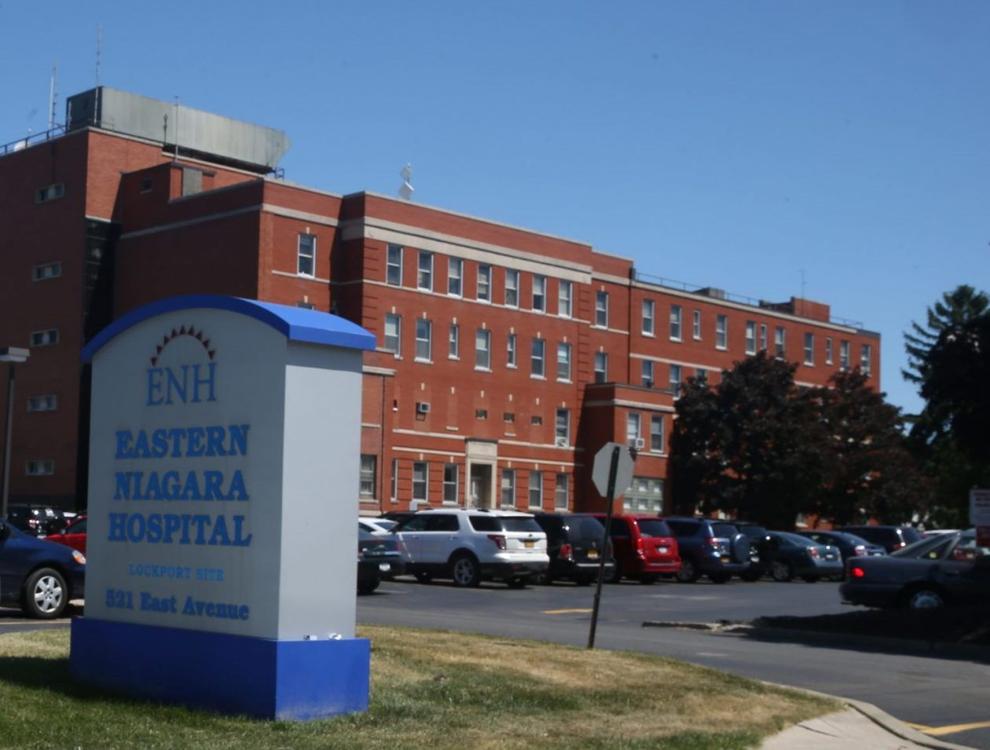 In the interim, however, Catholic Health and Eastern Niagara have signed a management agreement, with the larger system providing technical support for the Lockport organization's operations for at least the next two years. Construction is expected to begin next year, with completion anticipated by 2023.
"This agreement is about neighbors taking care of neighbors, preserving health care jobs in the community, and supporting the dedicated staff who have provided high-quality care under difficult circumstances," Sullivan said.
The "hospital of the future" will be a fraction of the size of the existing facility, which has been at its current location since 1936 – with additions in the 1960s and 1980s – but is no longer financially viable.
Instead of the current 204,000 square feet, the new Lockport Memorial Hospital will have just 37,122 square feet of space, in a one-story building whose modular construction would allow for expansions in the future if necessary.
Sullivan said Catholic Health is committed to the project, but not to a particular location or number of inpatient beds. He said he's working with the state Health Department to determine how many beds to request in the new license.
However, it will feature the core services needed for the area, including an emergency department, an imaging facility and a small number of inpatient beds. Details are still being worked out.
Catholic Health physicians are also expected to rotate in and out of the facility each week, to provide specialty services for local residents.
"To build a sustainable health care environment, we wanted to think outside the box," Sullivan said. "Our model is innovative and low-cost."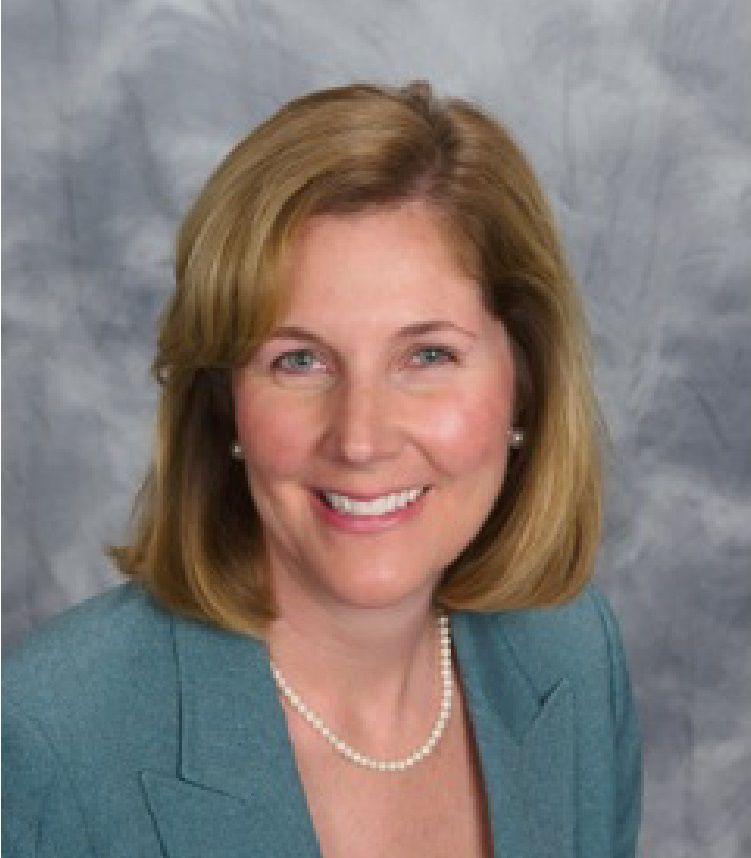 Eastern Niagara's other operations – its Ambulatory Surgery Center, Imaging Services and Urgent Care Clinic at 5875 S. Transit Road – will also continue to operate and eventually be absorbed into Catholic Health, which wants to expand its community-based care.
Catholic Health also will invest another $11 million to renovate the surgery center, as well as to buy equipment and to bring advanced technology to the Lockport operation, including telemedicine and the EPIC electronic health records system.
Eastern Niagara CEO Anne McCaffrey – former Lockport mayor and Common Council president – also will join Catholic Health's ranks in an unspecified role, and she said she expects most of the hospital's 440 employees to come over as well.
Sullivan said he doesn't know how many Eastern Niagara employees will have jobs at the new facility.
"We're evaluating, working closely with the union leadership. CJ (Urlaub, president of Mount St. Mary's Hospital) and Anne will be evaluating all the positions across both campuses, as well as what opportunities there are at Catholic Health," he said.
"We don't have any numbers and we won't have any numbers until we sit down and listen to the organizations and work more closely together, and that starts today," Sullivan said.
"It's wonderful news for our community," McCaffrey said.
"We're entering into an agreement with Catholic Health System that will ensure the continuity of our hospital services in the Eastern Niagara area for decades to come, so we are thrilled."
"Now we're in a position where we can move forward with certainty about what our future looks like, and it's a very bright future with Catholic Health as our partners," she said.
The project will double Catholic Health's recent investment in Niagara County, after it spent $30 million in total to acquire Mount St. Mary's Hospital in Lewiston and related ancillary services over the past five years.
Yet it also represents a significant risk, at a time when health care system finances across the state and the country are being dangerously stretched by the coronavirus pandemic that is taxing hospital resources and draining government coffers.
Even as it's announcing the major expansion, Catholic Health has not yet firmed up its financing. But Sullivan said he wasn't worried.
"We're going to figure out what projects we can put on pause at Catholic Health or figure out other innovative ways to fund this, but we are committed to this," Sullivan said.
He said funding would include both public and private sources, although he said the state is unable to commit more than verbal backing right now. But he nevertheless termed the venture a moral obligation.
"You can't have a community that large without health care," Sullivan said. "We are confident and hopeful people will step up, but that's not the call to action for us. ... We cannot turn our back on a community that needs sustainable health care."
For Eastern Niagara, the announcement could finally mark the culmination of a long period of struggle and decline for the past decade – one faced by many smaller and rural hospitals that can no longer afford to sustain themselves amid demographic shifts, rising costs and lower government reimbursements. Many of the region's hospitals have turned for help to Kaleida, Catholic Health, or even one of the two Rochester-based health systems.
That was Eastern Niagara's goal four years ago, when it announced an affiliation with Kaleida after years of losses, layoffs, restructuring and cutbacks. But when Kaleida and Eastern Niagara failed to win two key state grants totaling nearly $15 million last year, the deal fell apart. Facing mounting losses, Eastern Niagara closed the 70,500-square-foot Newfane campus and filed for Chapter 11 bankruptcy protection in November 2019.
McCaffrey and her team have spent the past year trying to stabilize the hospital's finances and restructure through the court process. During that time, she met Urlaub, whom Sullivan had tasked with expanding the system's relationships in the county.
The two talked about opportunities to collaborate and found growing potential that eventually led to the new agreement, which is subject to bankruptcy court approval.