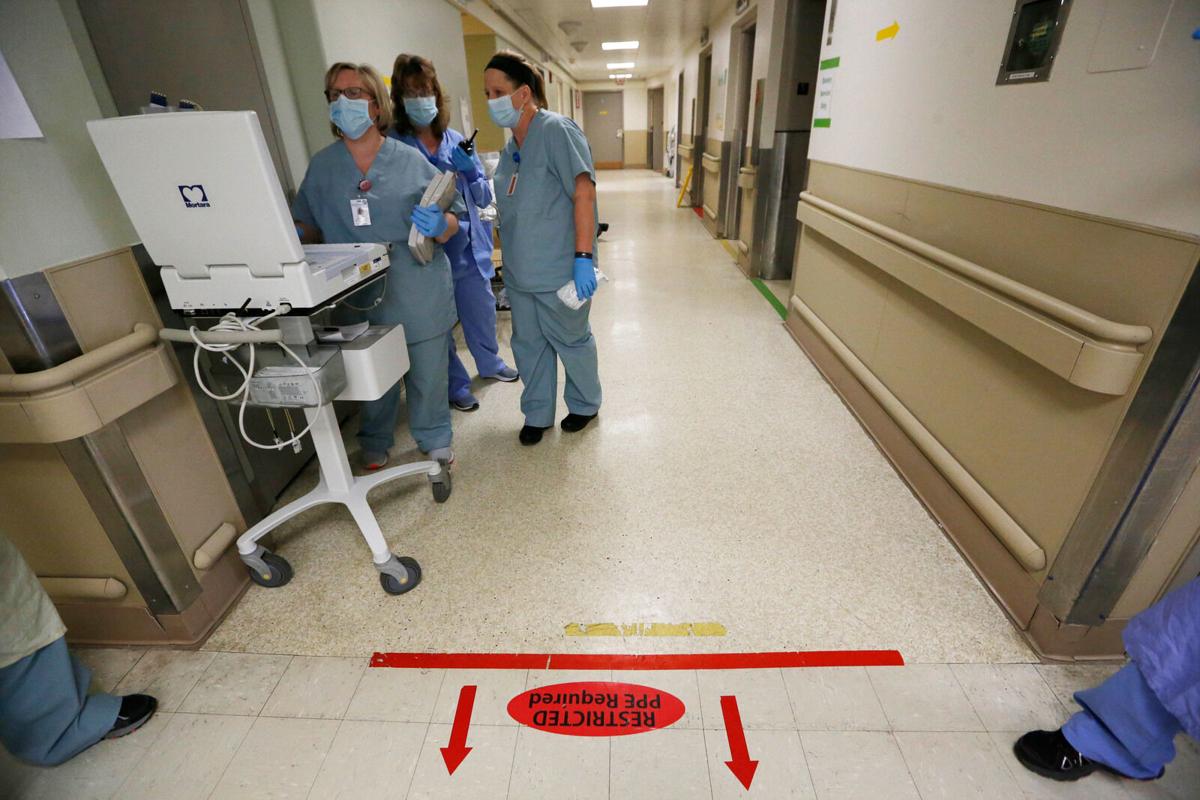 Catholic Health is suspending all inpatient elective surgeries for two weeks as Covid-19 cases continue to surge in Erie County and the wider region.
The suspension applies only to inpatient elective surgeries, meaning procedures scheduled in advance that require the patient to stay in the hospital overnight.
Outpatient procedures – which do not require a hospital stay – and surgeries that doctors consider an emergency or believe could lead to medical complications if not performed will continue.
Catholic Health officials said they will use this temporary suspension to ensure that they have the capacity to care for Covid-19 patients that data analytics predict will require treatment over the next two weeks.
In an announcement Wednesday, Kaleida said the new policy will apply to Buffalo General Medical Center, Millard Fillmore Suburban Hospital in Amherst and DeGraff Medical Park in North Tonawanda.
System administrators will make a future decision about the status of inpatient elective surgeries by Dec. 5. People who have an inpatient surgical procedure scheduled between Saturday and December 5 at a Catholic Health hospital should call their surgeon's office for more information.
Catholic Health is taking this step pre-emptively. But the state in March forced hospitals to cancel all non-urgent elective surgeries to ensure sufficient capacity to treat Covid-19 patients. The ban was lifted in late April and early May at various facilities.