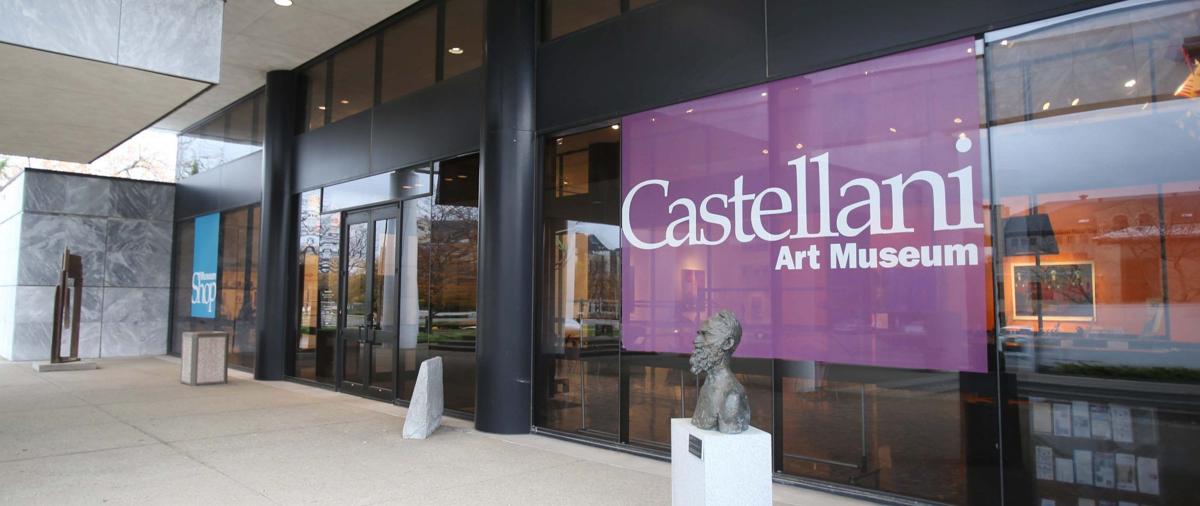 The Castellani Art Museum at Niagara University announced Monday it will remain closed to the public for the rest of 2020 but will offer digital tours and programs.
The university is using the main gallery as classroom space, making the art collection inaccessible, said Tara L. Walker, senior manager of marketing and public relations.
The museum has started a YouTube channel, on which it will post videos from its folk art series on local folklore and quilting. Also, Facebook Live tours of parts of the collection will be offered at 12:30 p.m. on the first three Wednesdays in November.
In December, the YouTube channel will feature art tutorials for children and families by Alison Lytle, the museum's teaching artist.
The Castellani houses more than 5,000 works of art, including pieces by Pablo Picasso, Andy Warhol, Salvador Dali, Louise Nevelson, Cindy Sherman and Robert Rauschenberg.