When Carl J. Calabrese was helping to form the Masiello, Martucci and Calabrese lobbying firm 16 years ago, just about everyone in New York State's political community warned that basing the business in Buffalo was "destined to fail."
Now the firm is the biggest of its kind in Western New York, and several other lobbyists now boast Buffalo offices too. As he announced his retirement Friday, Calabrese said the Buffalo connection remains one of his proudest accomplishments as he steps away from a long career in government and politics.
"The past year or so has led me to this decision," he said. "My mind, body and spirit say it's time."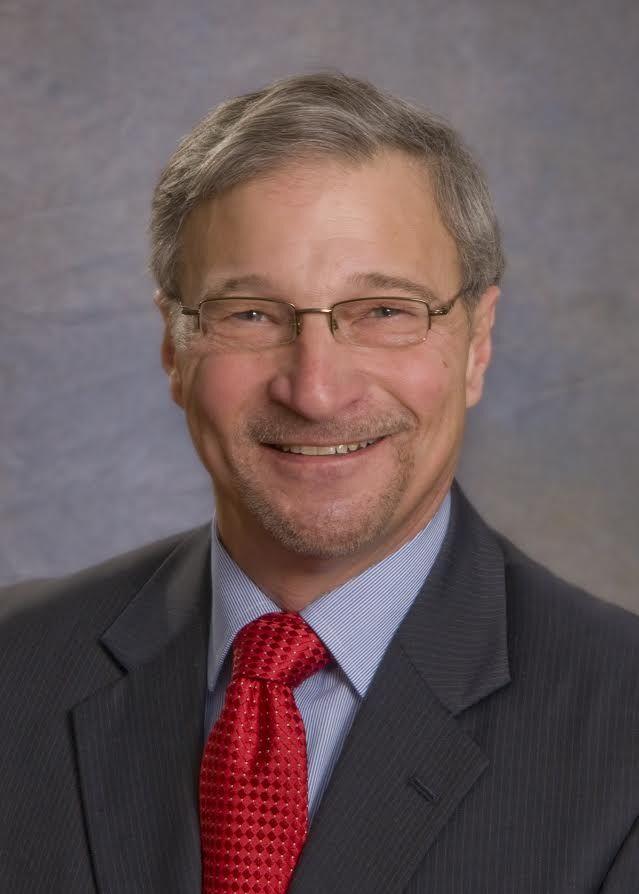 Calabrese, 69, has emerged as one of the leading figures of Buffalo's growing lobby industry. The former Tonawanda supervisor and deputy county executive has partnered for many years with former Mayor Anthony M. Masiello and former Tonawanda Republican Chairman Victor A. Martucci to make the firm the area's largest. Last year it represented clients ranging from the Niagara Frontier Transportation Authority to the Buffalo Niagara Medical Campus, with state records indicating billings of almost $1.5 million.
Even as the Covid-19 pandemic negatively affected many businesses, Calabrese said the firm has flourished because local governments and private industry still need representation in Albany, as well as before municipal councils and planning boards.
"Our clients are still dealing with government, lockdown or not," he said.
While most other major lobby firms continue to work out of Albany or New York City, Calabrese helped establish Buffalo as another venue for the industry.
"People said being based in Buffalo is never going to work," he said "experts" told him at the time. "But we know our community in a way that people in Albany or New York just don't get."
Calabrese and Marina Woolcock, another veteran of former County Executive Joel A. Giambra's administration, formed the firm as Government Action Professionals in 1994. Former Erie County GOP Chairman Victor A. Farley joined the effort, as did Masiello in 2005 following his third term as mayor.
"We all complemented each other with different skills and it just took off," Calabrese said, noting the firm will now be known as Masiello, Martucci and Associates.
Calabrese hopes to spend more time at his home in Venice, Fla., and will continue his regular political commentaries for WBEN Radio, and on television for WGRZ and WIVB.
"I will always be a recovering political junkie," he said.