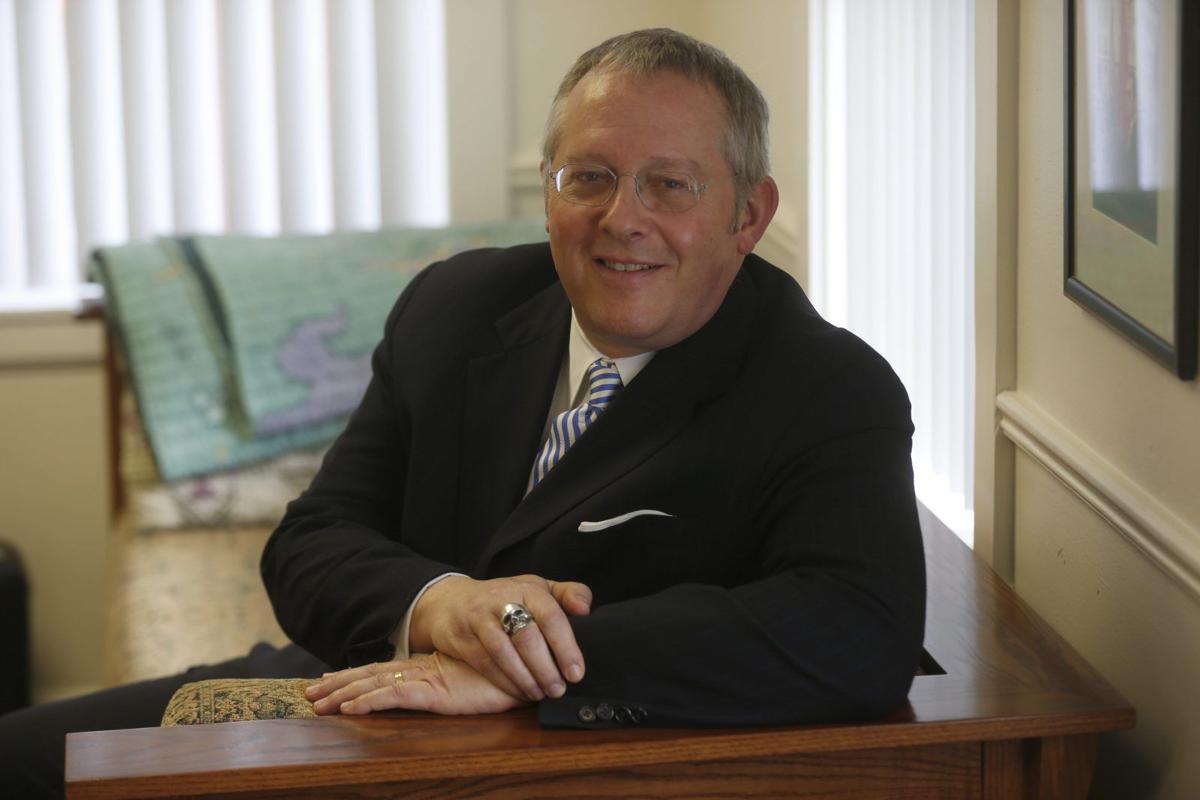 WASHINGTON – Republican political consultant Michael R. Caputo of East Aurora will testify in private before the House Intelligence Committee on July 14, but he has not been contacted by the FBI or a special prosecutor's office in connection with investigations into Russia's efforts to influence the 2016 presidential election, his lawyer said Friday.
Caputo, who worked for the Donald Trump presidential campaign for several months in 2015 and 2016, will testify privately, but under oath, before committee members and staff as part of the Russia probe, said Dennis C. Vacco, his lawyer.
The House Intelligence Committee, along with a Senate panel and the office of Special Counsel Robert Mueller, are all conducting investigations into Russia's election meddling.
Caputo has not been accused of any wrongdoing, but the committee is interested in speaking with him because he worked for the Trump campaign, because he worked in Russia for years in the 1990s and because he remains involved in a public relations firm there.
"While Michael Caputo would prefer to testify publicly, we don't have much leverage to force that to happen," Vacco said. "We have just a bit of a sense that with so much politics surrounding this, a guy like him would prefer to do it out in the open so that no spin could be put on what he says."
Caputo's testimony will take place on the afternoon of July 14. Vacco said Caputo responded to the committee's request for documents without being subpoenaed and he also voluntarily agreed to testify.