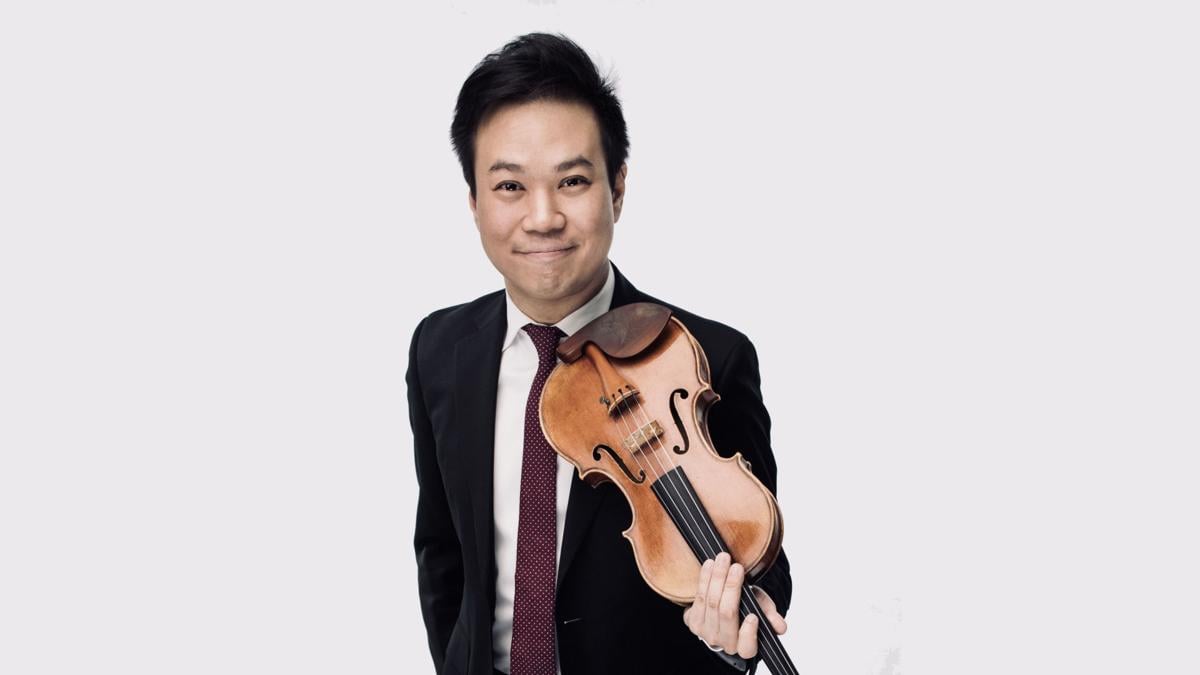 Canadian-born violinist Nikki Chooi has been named the Buffalo Philharmonic's newest concertmaster.
"Nikki Chooi is an absolutely spectacular violinist and a consummate leader," said BPO music director JoAnn Falletta. "The musicians and I are thrilled that he will be bringing his world-class talents to the Philharmonic."
Chooi has appeared as soloist with orchestras including the Montreal Symphony, the National Orchestra of Belgium and the Hong Kong Philharmonic. He served as concertmaster of the Metropolitan Opera Orchestra during the 2016-17 season and recently appeared as guest concertmaster with the Houston Symphony, Pittsburgh Symphony and Sydney Symphony.
The BPO concertmaster position had been vacant since the end of the 2017-18 season, when Dennis Kim stepped down. Chooi's first performance as BPO concertmaster is scheduled for Oct. 18.
"The strong sense of musicianship and camaraderie is what moved me most during my week as guest concertmaster," Chooi said of his recent tryout with the BPO. "I am thrilled to be sharing the stage with Maestro Falletta and the musicians of the Buffalo Philharmonic."