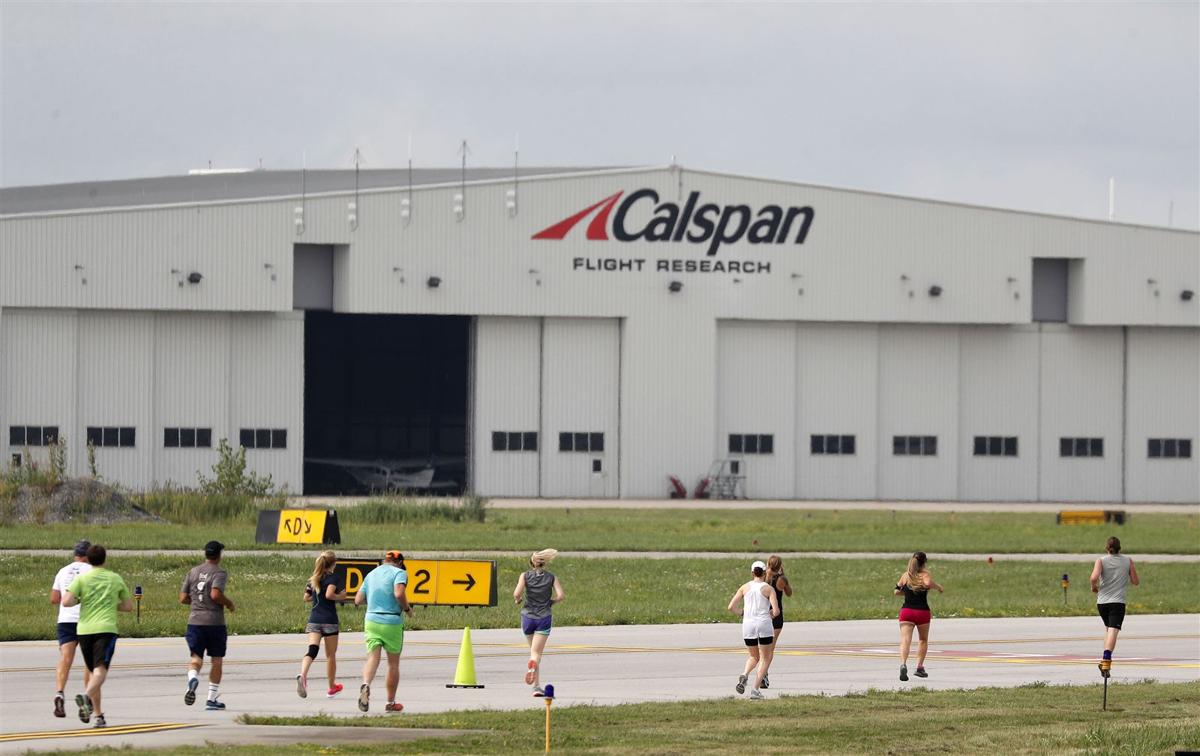 Calspan's parent company has acquired Aero Systems Engineering, based in St. Paul, Minn.
Calspan Technology Holding Corp. did not disclose the purchase price. Aero has about 200 employees, providing testing and engineering services to makers of jet engines and industrial gas turbines, maintenance, repair, and overhaul providers, governments and military.
The acquired company will operate as Calspan Aero Systems Engineering. "The Calspan ASE team is very excited to have a permanent home in the Calspan family with the opportunity that it brings to continue the strong growth that we have driven over the past five years under private equity ownership," said president David Meier.
As a result of the deal, Calspan has grown to about 500 employees. The integration of the two companies is expected to be completed by the end of the year.
Get local news delivered to your inbox!
Subscribe to our Daily Headlines newsletter.