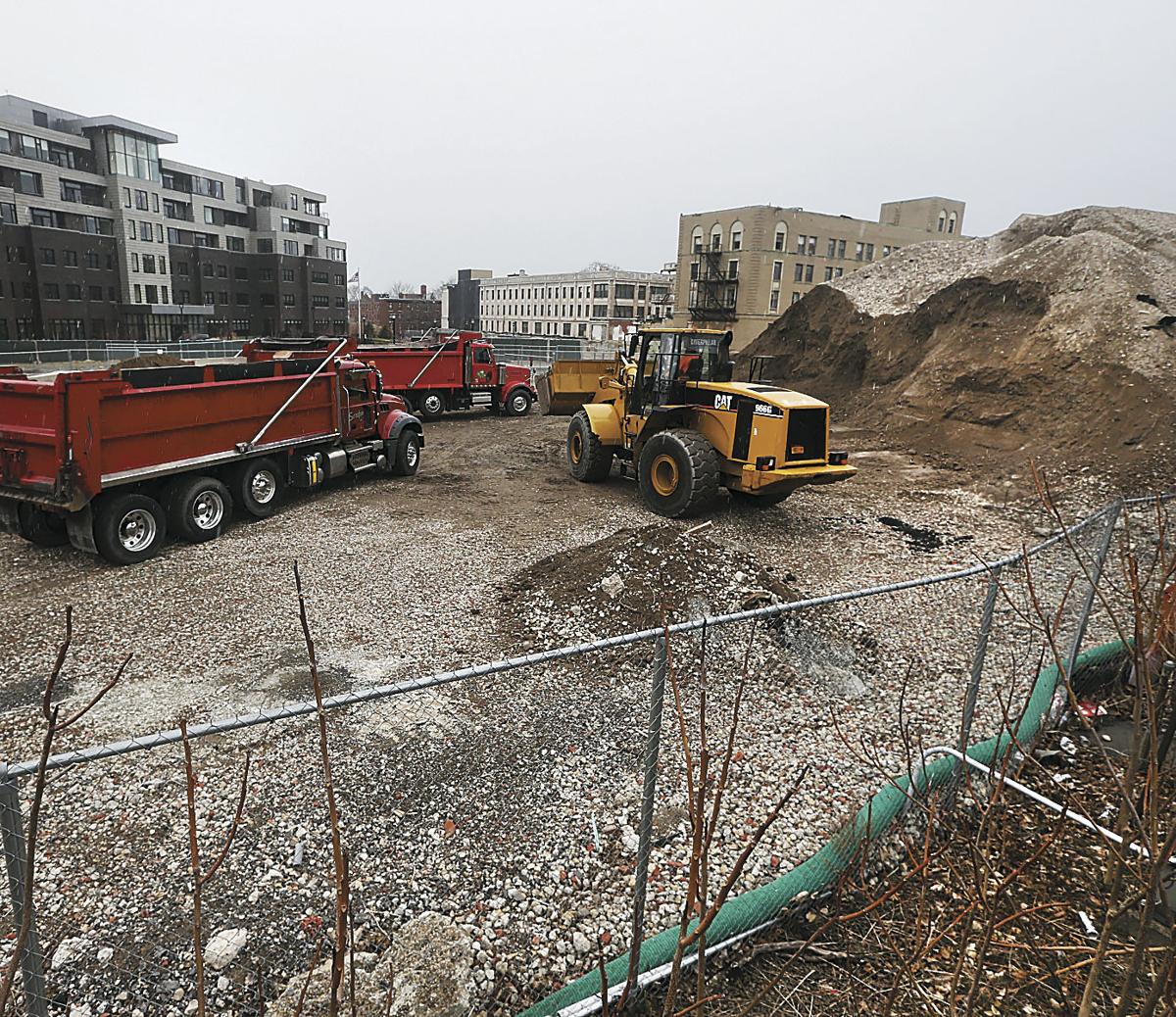 City officials, eager to support a planned redevelopment at Gates Circle that could yield $30 million of business for minority- and women-owned contractors over several years, are still pursuing opportunities to help the developer obtain more lucrative tax breaks than it would otherwise be eligible for.
Brendan Mehaffy, executive director of the city's Office of Strategic Planning, said the city is concerned about the progress at the former Millard Fillmore Hospital site, a 6.7-acre campus that TM Montante Development acquired from Kaleida Health.
He said the city is still appealing a state court ruling earlier this year that had invalidated the Common Council's previous designation of the site as an "urban development action area." As with many issues in the courts, the appeal was delayed by the Covid-19 pandemic, he said.
While only aimed at the vacant former hospital site, that Council designation effectively characterized the tony neighborhood around the circle as a blighted area deserving of additional public subsidies to help redevelopment. But local residents objected and the court determined that the Council had acted improperly.
In the meantime, the developer has demolished the main hospital tower and other structures, cleaned and cleared much of the site, and built new roads. It also sold parcels to Canterbury Woods and People Inc. for two senior housing complexes. And it has started work on conversion of a medical office building at 1275 Delaware into apartments.
But the rest of its $100 million plan – for hundreds of new apartments, a grocery store, a fitness center and other retail, spread among four other buildings – are lingering, held up by financing and legal issues even though one of the projects was approved by the city.
"They're making the progress that they can," Mehaffy said. "We obviously would like to see more there, but it's understandable given the difficulties they ran into, which by all accounts is external to anything they did. It's very unfortunate, but that is part of development."