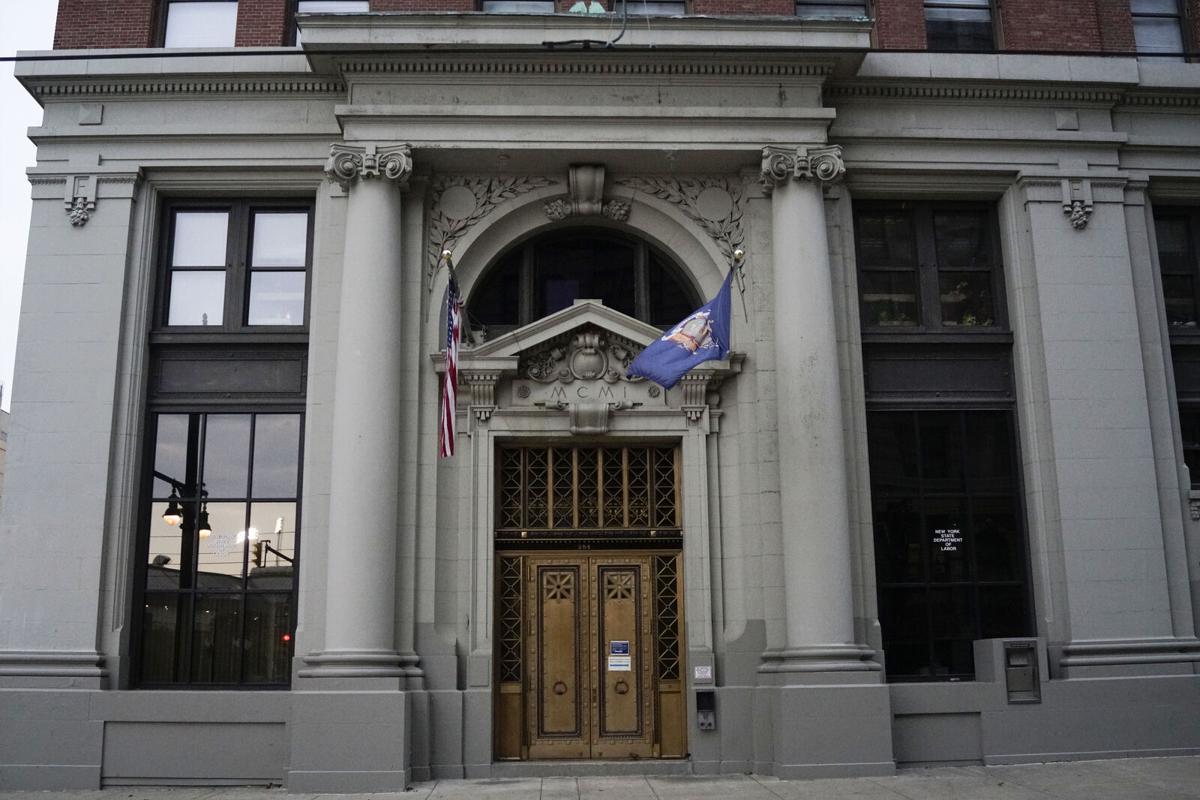 The Buffalo Niagara region's unemployment rate made an eye-catching drop to 6.7% in September, from 10.7% in August.
But a local economist says the dramatic decline isn't the result of a sudden comeback in jobs.
"Unfortunately, this is not indicative of any major gains in our labor market," said Julie Anna Golebiewski, assistant professor of economics and finance at Canisius College. "The decline in this unemployment rate is solely a function of the decrease in the labor force."
The labor force in September was 531,400, down 5% from August, or 28,400, according to the state Department of Labor. And while the number of unemployed people decreased over that period, so the did the number who were employed. 
"Usually when the unemployment rate decreases and it is a positive sign of economic growth, we would expect those previously classified as unemployed to move to employed," Golebiewski said. "But that isn't the case this time."
Why did the labor force shrink? Golebiewski said there are a couple of possible explanations.
For one, the size of the region's labor force soared in July, to 573,400 – the largest it has been in about seven years, according to state data. Golebiewski thinks that might have happened because some unemployed people living outside of Buffalo came back here to look for jobs and were counted as part of the labor force. "Since then, it appears as though some of those individuals have moved back out, perhaps back home," she said.
Another possible explanation is that some unemployed people either decided to retire or became discouraged and stopped looking for jobs, Golebiewski said. In either case, they would not be counted as part of the labor force, which fell 5% from August to September, to 531,400.
The state Labor Department last week reported that the region's private sector, which excludes government, added just 700 jobs from August to September. But the overall jobs picture improved from August to September in part because of teachers, aides and other workers returning to schools and colleges.
"Just looking at it, we see 'unemployment rate drops four percentage points,' that usually makes us feel good," Golebiewski said. "But in this case, this is not a sign of an improving labor market."
Among metro areas outside of New York City, the Buffalo Niagara region's unemployment rate in September was second highest, behind Orange-Rockland-Westchester's 6.8%. Rochester and Syracuse each recorded a jobless rate of 6.1%.
This was the first time the Buffalo Niagara region reported a single-digit jobless rate since the pandemic struck the economy in March.
While many industries, such as hospitality, remain hard hit by the pandemic, some sectors are hiring. Bestar-Bush, a ready-to-assemble furniture maker in Jamestown, is hiring to fill 55 jobs. Lactalis American Group, a cheese plant in South Buffalo, is hiring to fill over 60 positions. A recent virtual career fair attracted 80 registrants. 
In the past 60 days, Acara Solutions, a talent acquisition firm in Buffalo, has seen an increase in demand for hiring for manufacturing jobs, said Chris Beckage, senior vice president. There's also been an uptick in demand for hiring for customer care and administrative jobs, both for contract labor and permanent hires.
Some companies are hiring workers on a contract basis – for perhaps three months – "so they have flexibility should the marketplace change," Beckage said.
The financial services industry is driving a lot of the hiring for temporary jobs, he said. "In the customer care area, we had an opportunity to fill about 150 jobs in Western New York for companies that do customer care for auto companies, financial services companies, leasing companies."
Beckage said contract jobs can be a pathway for unemployed workers trying to return to the workforce. Typically about half of those jobs lead to a permanent role, he said. In cases where jobs are project-based and have a specific end date, Acara tries to "redeploy that talent to other customers that have similar needs."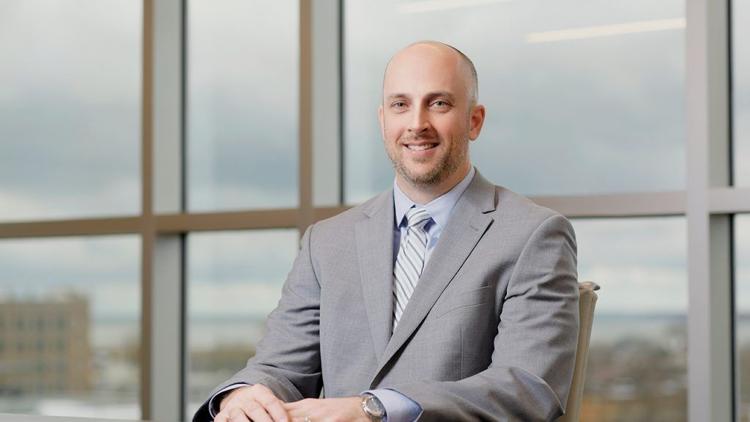 Acara has encouraged unemployed workers from retail and restaurants – two areas hit hard by the pandemic – to shift to customer care jobs, "because inherently they have that skill set," Beckage said. In some cases, though, it depends on whether those workers have personal computer skills, he said.
Beckage has seen some other trends affecting the job market lately.
"We are seeing some concerns with employers paying at or below market rate because they feel they can, so that presents some problems," he said.
And previously, some unemployed people were turning down job opportunities because of the total value of their unemployment benefits, Beckage said. That trend diminished after unemployment payments were cut back, he said.
"We're seeing more people want to work, which is creating a little more supply than we had back in July, which is healthy for us all," he said.
The Buffalo News: Good Morning, Buffalo
The smart way to start your day. We sift through all the news to give you a concise, informative look at the top headlines and must-read stories every weekday.