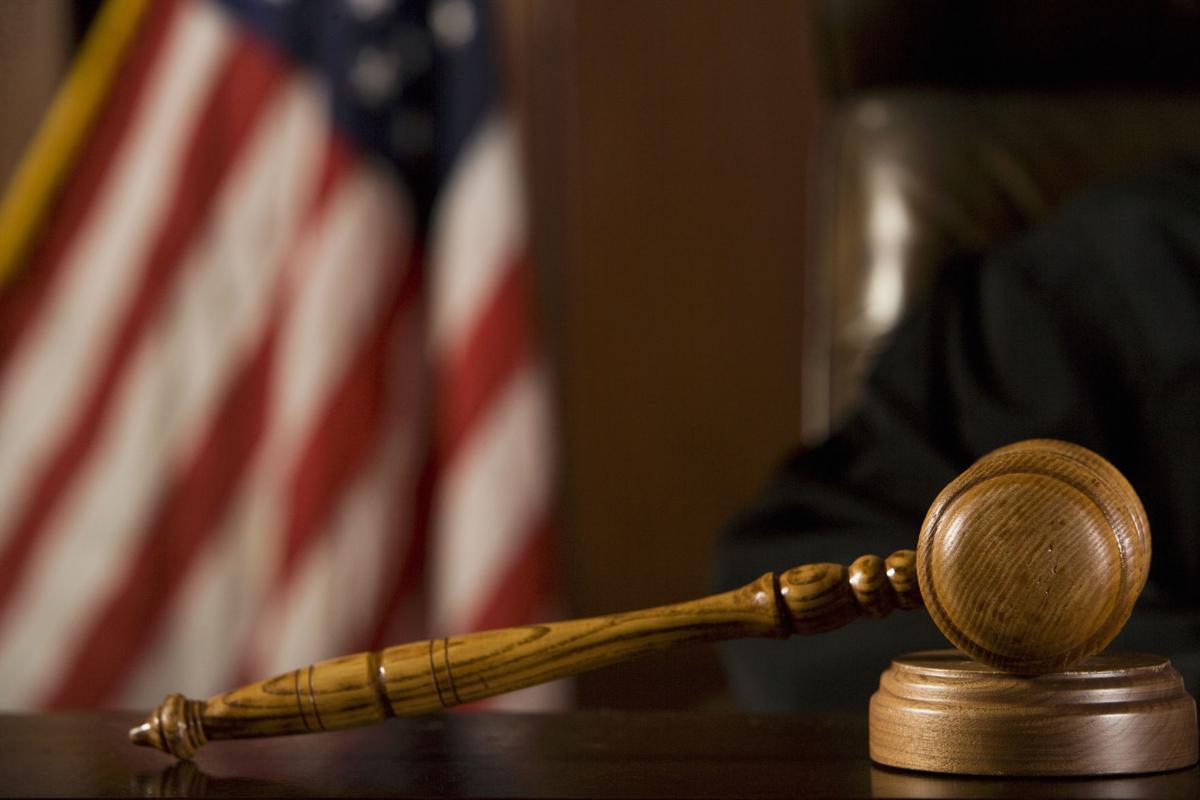 A Buffalo man was sentenced Monday to 38 months in prison for possessing with intent to distribute heroin, butyryl fentanyl, and U-47700. 
U.S. District Judge Lawrence J. Vilardo gave Julian Rivera, 30, credit for 25 months he has served in state prison for a related offense and said Rivera's federal prison sentence will run concurrent with the remainder of his state prison term, according to court records.
Federal prosecutors said Rivera, along with others, sold the drugs to an undercover law enforcement officer on 12 dates between March and May of 2017. On several occasions, Rivera was the person who negotiated the price with the undercover officer. Many of the transactions took place inside a residence at 28 Echols Lane on Buffalo's Near East Side, according to prosecutors. 
On April 7, 2017, Rivera fled from Buffalo police at the Towne Gardens housing complex but was subsequently arrested while in possession of 231 glassine envelopes containing a mixture of heroin. butyryl fentanyl and U-47700.
Rivera was sentenced in 2018 to 5 to 6 years in state prison for grand larceny, criminal possession of a controlled substance and robbery. 
Get local news delivered to your inbox!
Subscribe to our Daily Headlines newsletter.