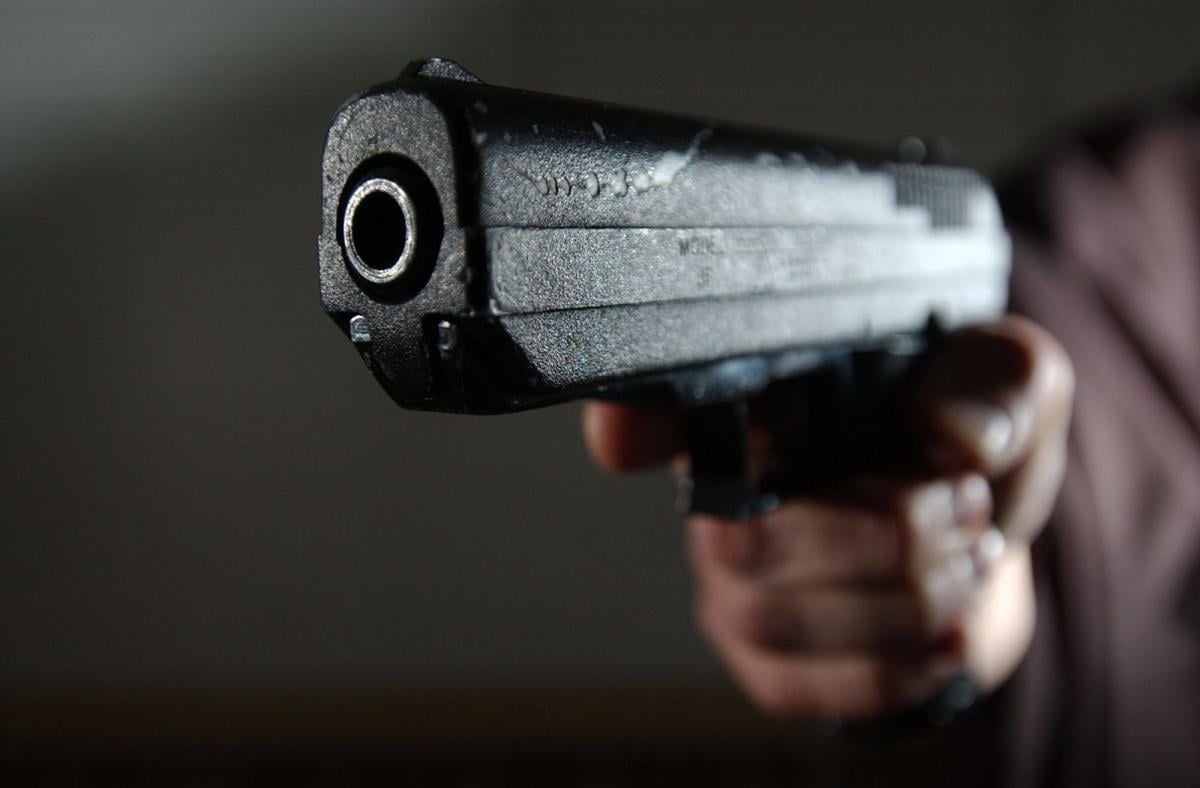 A Buffalo man pleaded guilty Monday to a felony gun charge for having an unregistered handgun under the hood of his car, where a mechanic found it.
Niagara County Judge Sara Sheldon promised Shane T. Castro, 24, of Andover Avenue, that she will place him on probation at sentencing Oct. 24 unless she learns any "disturbing" information about him before then.
Castro, whose only criminal record is a pair of marijuana violation cases, risked up to seven years in prison by pleading guilty to a reduced charge of attempted second-degree criminal possession of a weapon.
The loaded gun was found when Castro, who had no pistol permit, took his car to be serviced Nov. 1 at Ontario Auto Sales in Lockport.
Get local news delivered to your inbox!
Subscribe to our Daily Headlines newsletter.