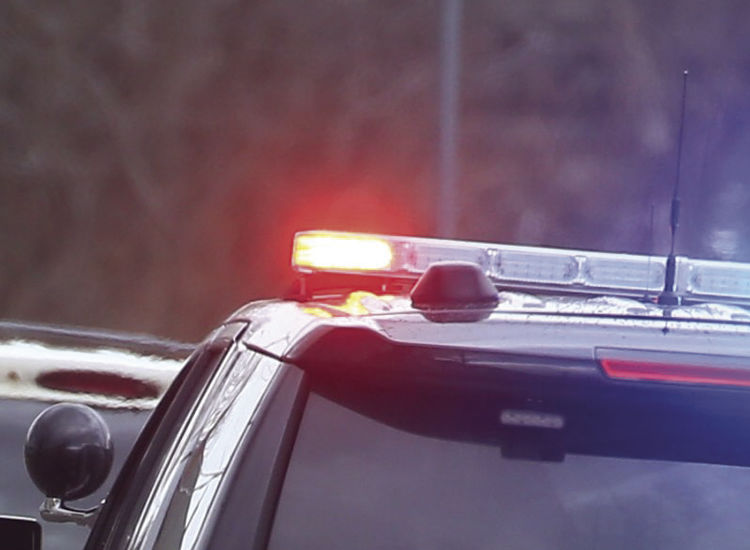 A Buffalo man who allegedly locked a dog inside an abandoned vehicle for more than 24 hours in freezing temperatures was arrested Friday by Chautauqua County Sheriff's deputies.
Deputies said that at about 4:35 p.m. they arrived at a residence on Bone Dry Road in Stockton where they found a small dog inside an abandoned vehicle. It was 17 degrees outside at the time the dog was rescued, deputies said.
According to deputies, they removed the dog from the vehicle and turned the dog over to the Town of Stockton dog control officer to be transported to the SPCA.
The dog was not physically injured, they said.
Deputies said an investigation determined that 32-year-old Josiah J. Schuaman, of Buffalo, had allegedly abandoned the vehicle with the dog locked inside.
Schuaman was issued an appearance ticket for abandonment of animals. He is set to appear in Stockton Town Court at a later date.
Get local news delivered to your inbox!
Subscribe to our Daily Headlines newsletter.