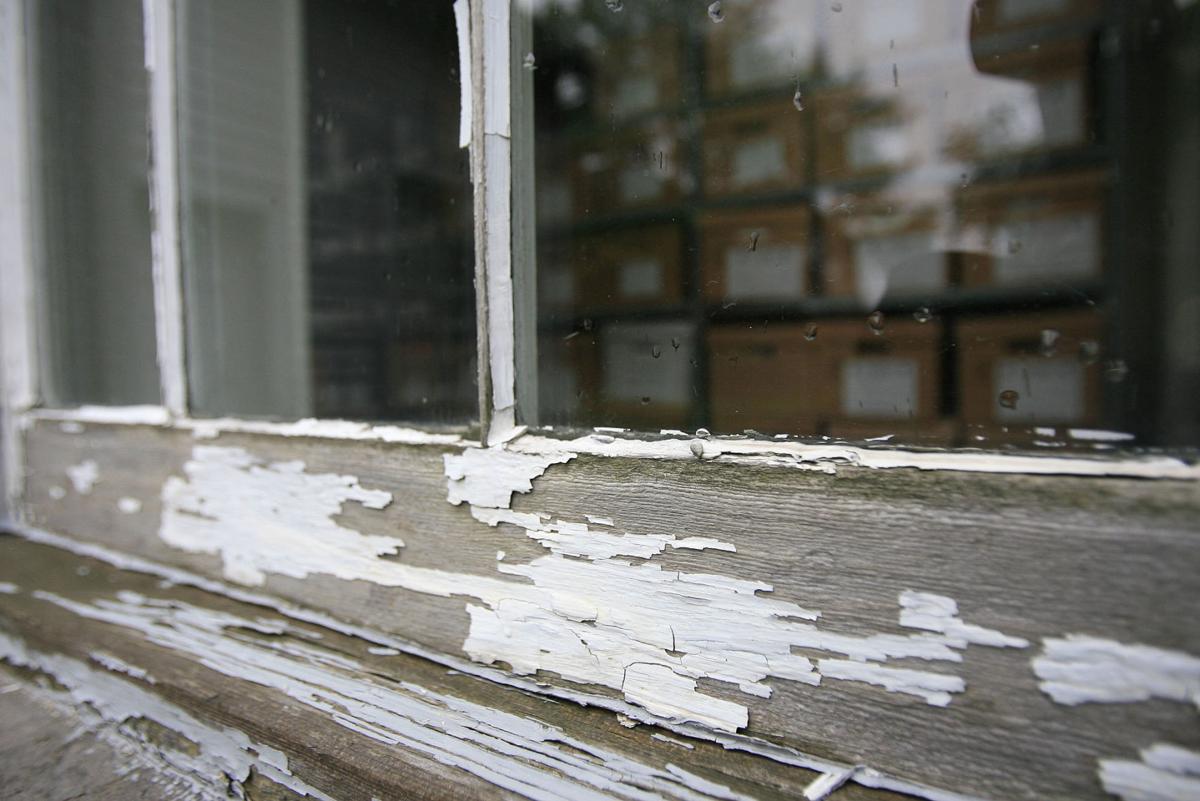 The Brown administration and city lawmakers are working on a series of local ordinance amendments designed to expand city inspectors' ability to do interior inspections of rental units. 
It is part of a strategy to identify lead contamination and correct the problem it poses before it can hurt residents, Mayor Byron W. Brown said.
Buffalo, a city with aging housing and infrastructure, had 85,000 homes that could be seen as lead hazards as of 2016. As a result, 14% of children in Erie County who were tested in 2014 had some level of lead poisoning, according to the Centers for Disease Control and Prevention.
The three highest ZIP codes in the city for lead paint poisoning include two in the Fillmore District and one in the Niagara District, said Fillmore Common Council Member Mitchell P. Nowakowski, who co-sponsored legislation with Niagara Council Member David A. Rivera that amends five chapters of the City Code.
The amendments require all single and double non-owner occupied rental units in Buffalo to obtain a Certificate of Rental Compliance as a condition of rental, which must be renewed every three years, Brown said. As part of the certification process, landlords must allow inspectors to conduct an interior inspection of the properties. Landlords must also submit a record of any instances in which the Erie County Health Department has cited the property for the presence of lead.
The city's Department of Permits and Inspections will use a phased approach to conduct the inspections for certification and prioritize neighborhoods where a disproportionately high number of incidents of lead poisoning have been reported, Brown said.
The Council's Legislation committee recommended approval Tuesday of the legislation, which will be voted on next Tuesday by the entire Council.
The changes are the latest effort to try to combat lead poisoning in Buffalo.
In September, the city was awarded $2.3 million grant from the Department of Housing and Urban Development's Lead-Based Paint Hazard Reduction Program. The grant will help make homes lead-safe in areas where high incidents of lead poisoning have been previously reported, Brown said.
Two years ago, the city received almost $1 million in state grants to launch ROLL – Replace Old Lead Lines – an initiative to remove lead water lines that break and could contaminate the home water supply if not replaced.
And in the last year, the Department of Permits and Inspections has hired additional staff to run lead awareness trainings, provide community groups with lead safety materials and increase the number of inspections in homes where residents suspect they have been exposed to lead contamination, Brown said.
"Over the last several years, the City has worked aggressively to combat lead poisoning in our neighborhoods," Brown said in a statement. "This latest step increases the ability of the inspectors to proactively identify problem housing units and work with the landlords to correct these issue before residents, and especially children, are poisoned and forced to deal with the long-term health problems that accompany exposure to lead paint."