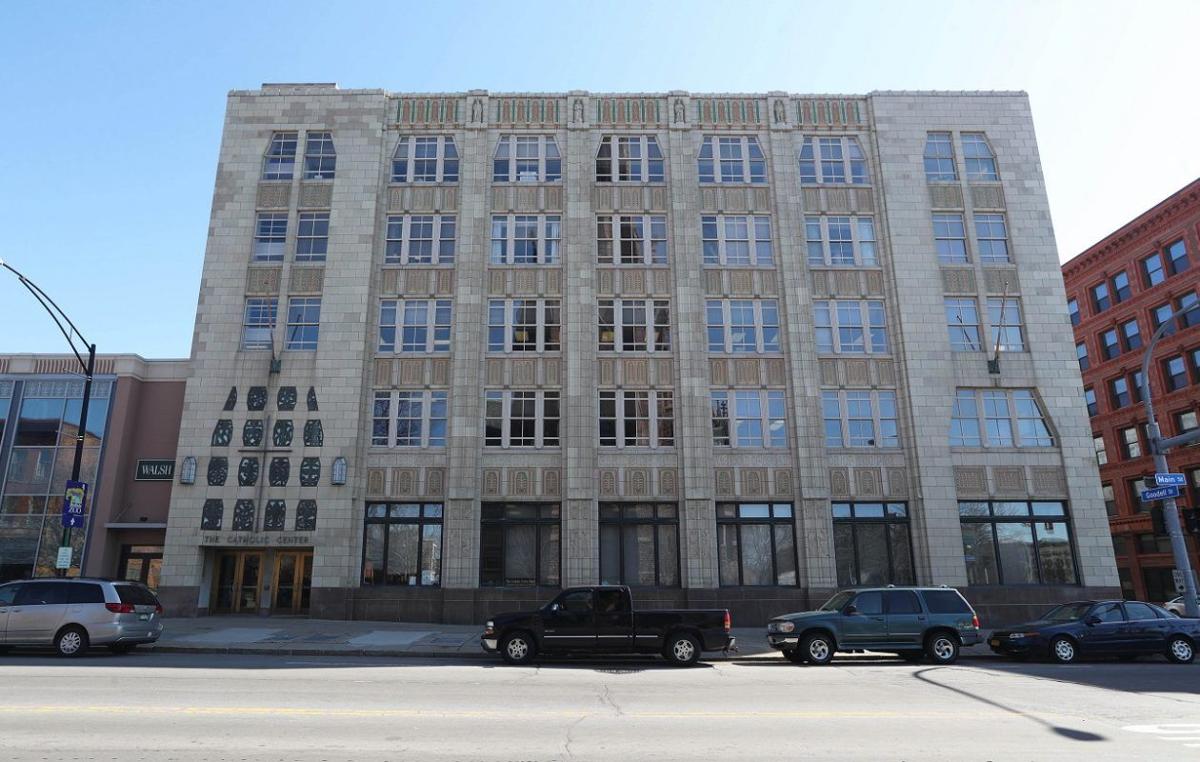 The Catholic Diocese of Buffalo said 21 employees –  a fifth of its workforce – will lose their jobs due in part to the "anticipated financial impact" of the novel coronavirus pandemic and to two consecutive years of $1 million or more in operating losses.
The Rev. Peter J. Karalus, vicar general and moderator of the curia for the diocese, announced the staff reductions Thursday afternoon in a message to diocese employees.
The diocese, which is named as a defendant in more than 250 Child Victims Act lawsuits, filed for Chapter 11 bankruptcy protection on Feb. 28. But diocese officials said the bankruptcy filing was not the cause of the staff cuts.
Diocese officials said the coronavirus pandemic accelerated plans to "realign the operations carried out by Catholic Center departments." The diocese, which currently has 103 full- and part-time employees, had been reviewing various departments and ministries since spring 2019.
The staff moves, effective April 3, will have an impact on 95% of departments within the diocese, said Karalus. In addition to the 21 cuts, three full-time employees will be reduced to half time.
The diocese ended its 2019 fiscal year $5 million in the red, due primarily to a big decline in donations amid a scandal over clergy sexual abuse from decades ago. Donations in 2019 fell by nearly a third compared to 2018.
Karalus said the diocese was able to absorb operating losses in previous years because it maintained healthy reserve funds.
But those funds were largely depleted in 2018 when the diocese spent about $18 million on a program to compensate childhood victims of clergy sex abuse.
"There was a healthy reserve to cover that gap," said Karalus. "That pool is gone, so we can't continue that deficit spending."