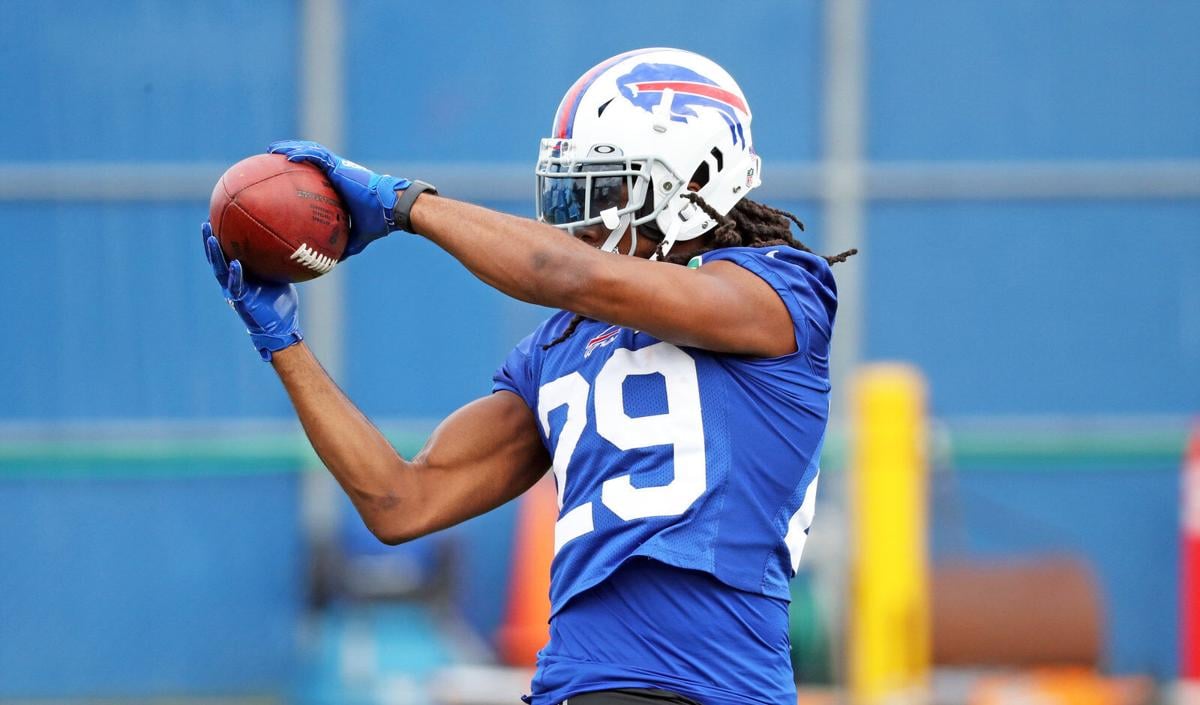 Erie County small businesses hit hard by the Covid-19 pandemic can now apply for financial relief through the Buffalo Business Blitz program.
Rich Products has donated $75,000 to the initiative, led by Josh Norman of the Buffalo Bills and Mayor Byron Brown. The program has raised $428,000. Norman donated $25,000, and other donors include Wegmans, which donated $135,000. The program is aiming to raise a total of $500,000.
The Westminster Economic Development Initiative was chosen by Norman's foundation, Starz 24, to distribute the funds. The funding will target businesses hit hardest, including those with brick-and-mortar locations but no e-commerce presence.
The program plans to evenly split the awards between businesses based in the city of Buffalo and those outside of the city but within Erie County.