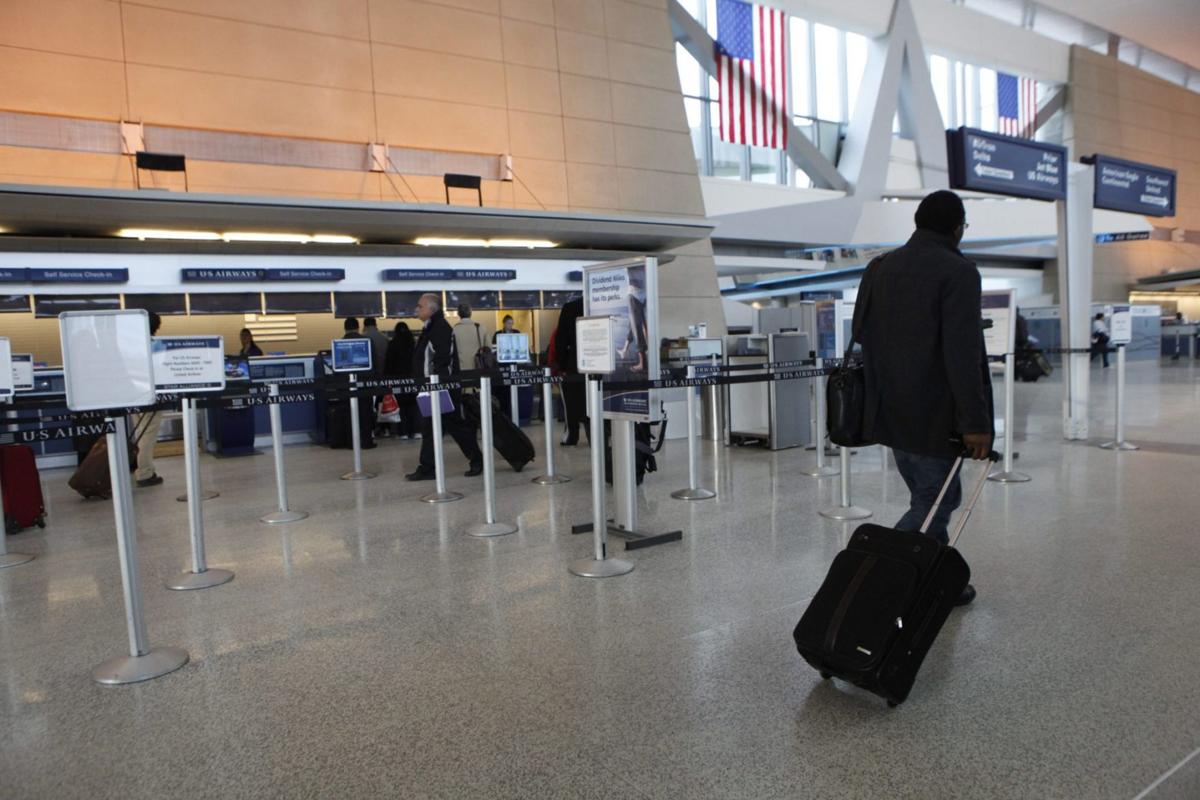 Officials of the Buffalo Niagara International Airport on Wednesday decorated their Cheektowaga facility with one of the aviation industry's most prestigious awards – the J.D. Power  ranking as number one in customer satisfaction among North American medium-sized hubs.
The Niagara Frontier Transportation Authority hosted a morning event featuring its top leaders as well as government representatives and officials from the marketing information firm to note the top ranking.
"This honor is the outcome of our total focus on the customer experience under the exceptional leadership of NFTA's board of commissioners, led by Chairwoman Denise Roche," said Kimberley Minkel, NFTA executive director. "We share this accolade with our tenants, including Transportation Security Administration and Delaware North, in providing the best travel experience possible at the Buffalo Airport."
Buffalo scored highest among medium airports in the J.D. Power 2018 North America Airport Satisfaction Study of customers' airport experience. The study is based on responses from 40,183 North America travelers using at least one domestic airport, and covers both departure and arrival experiences (including connecting airports) over a three-month period. Travelers evaluated either a departing or arriving airport from their round-trip experience.