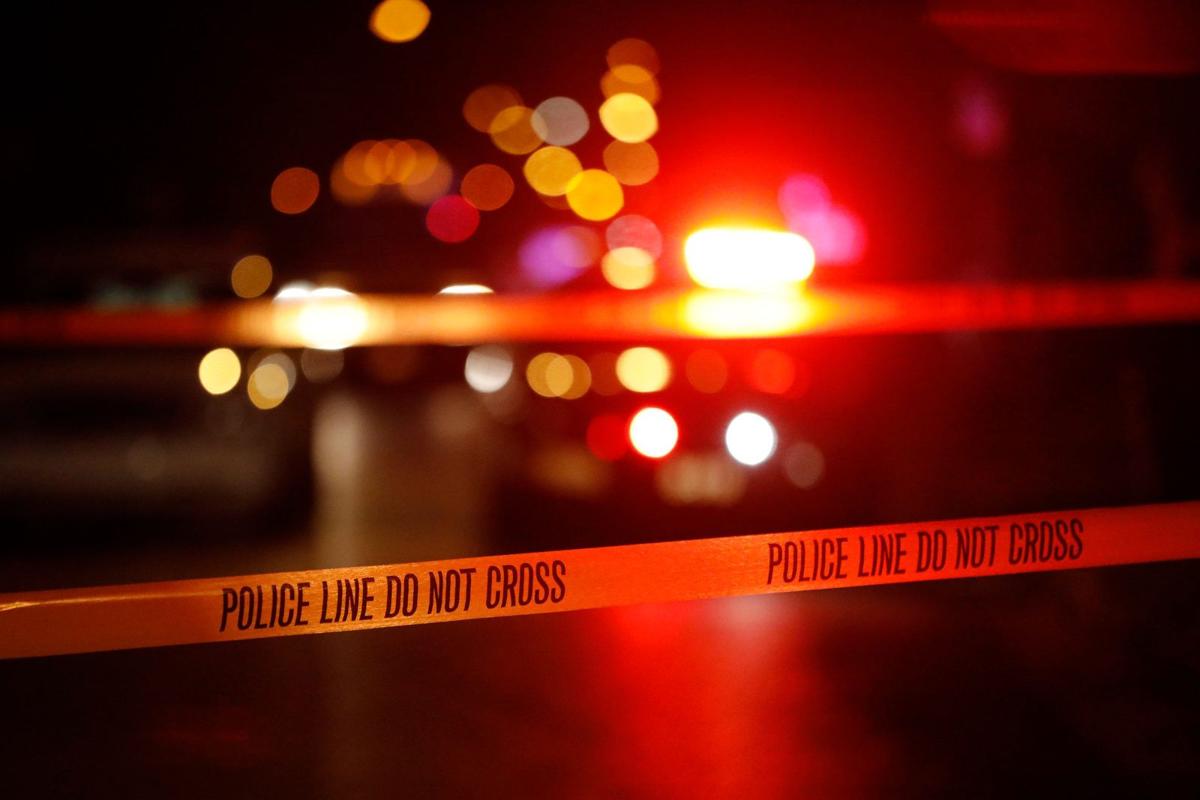 A body was discovered early Saturday morning, after washing ashore on Lake Ontario in the hamlet of Point Breeze, according to the Orleans County Sheriff's Office.
The body was discovered on the beach at around 5:30 a.m., a sheriff's official said Saturday. WKBW-TV reported that it was the body of a white male, but sheriff's dispatchers could not confirm that.
The body was taken to the Monroe County Office of the Medical Examiner. The investigation is continuing.
No other details were released.