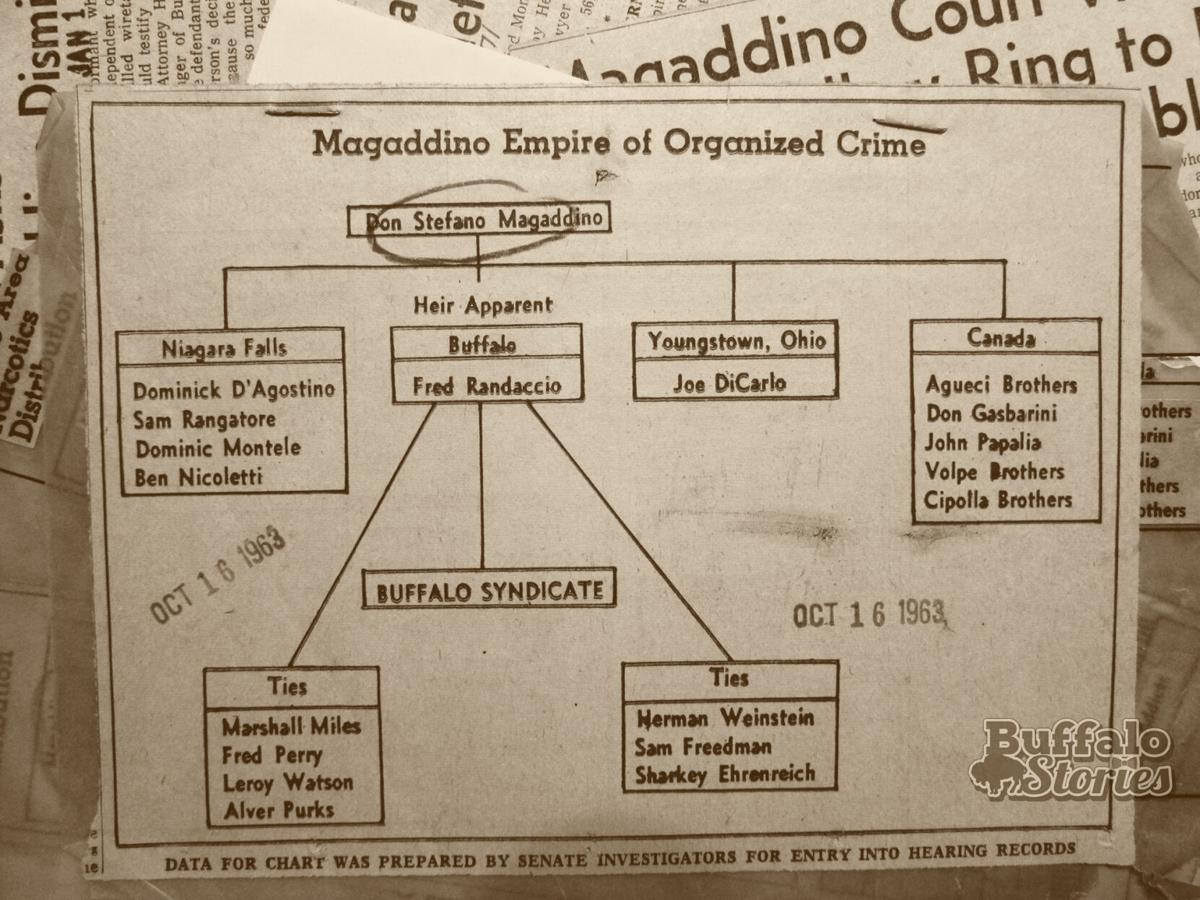 The Buffalo FBI Office declared the area's mob organization dead in 2017, but as Dan Herbeck has reported extensively in The News, federal law enforcement agencies have redoubled their efforts against what they call the "Italian organized crime" family of Western New York.
Those who are accused of being tied to organized crime today continue a long tradition of denying both involvement in and the existence of any sort of underworld mob, mafia or Costa Nostra.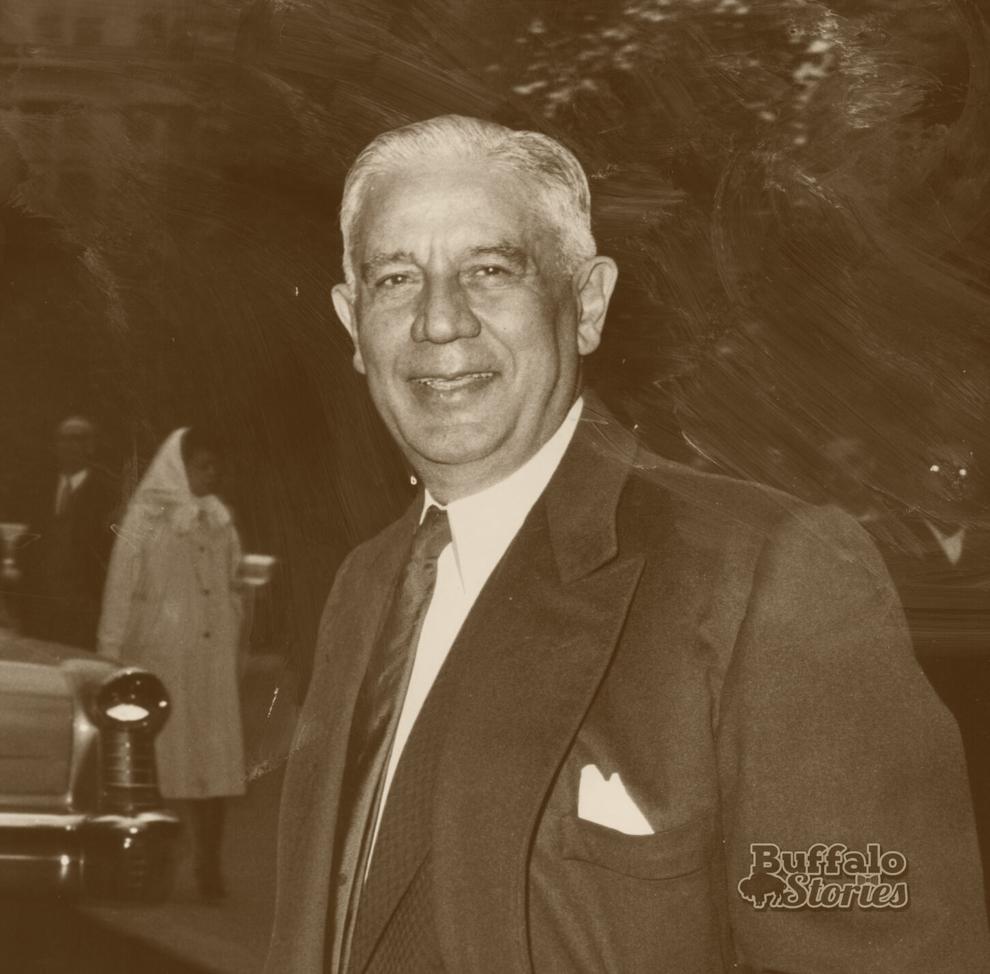 When John C. Montana, the owner of a Buffalo taxicab business and a former city councilman, was discovered by state police at the infamous 1957 Apalachin meeting of known mobsters, he claimed he stopped at the premises because of car trouble and knew nothing of what was happening there until he stopped to ask for help.
Montana's face was among those on a now iconic poster displayed at a Senate hearing in 1963 – naming and showing the structure of Buffalo's organized crime family for the first time.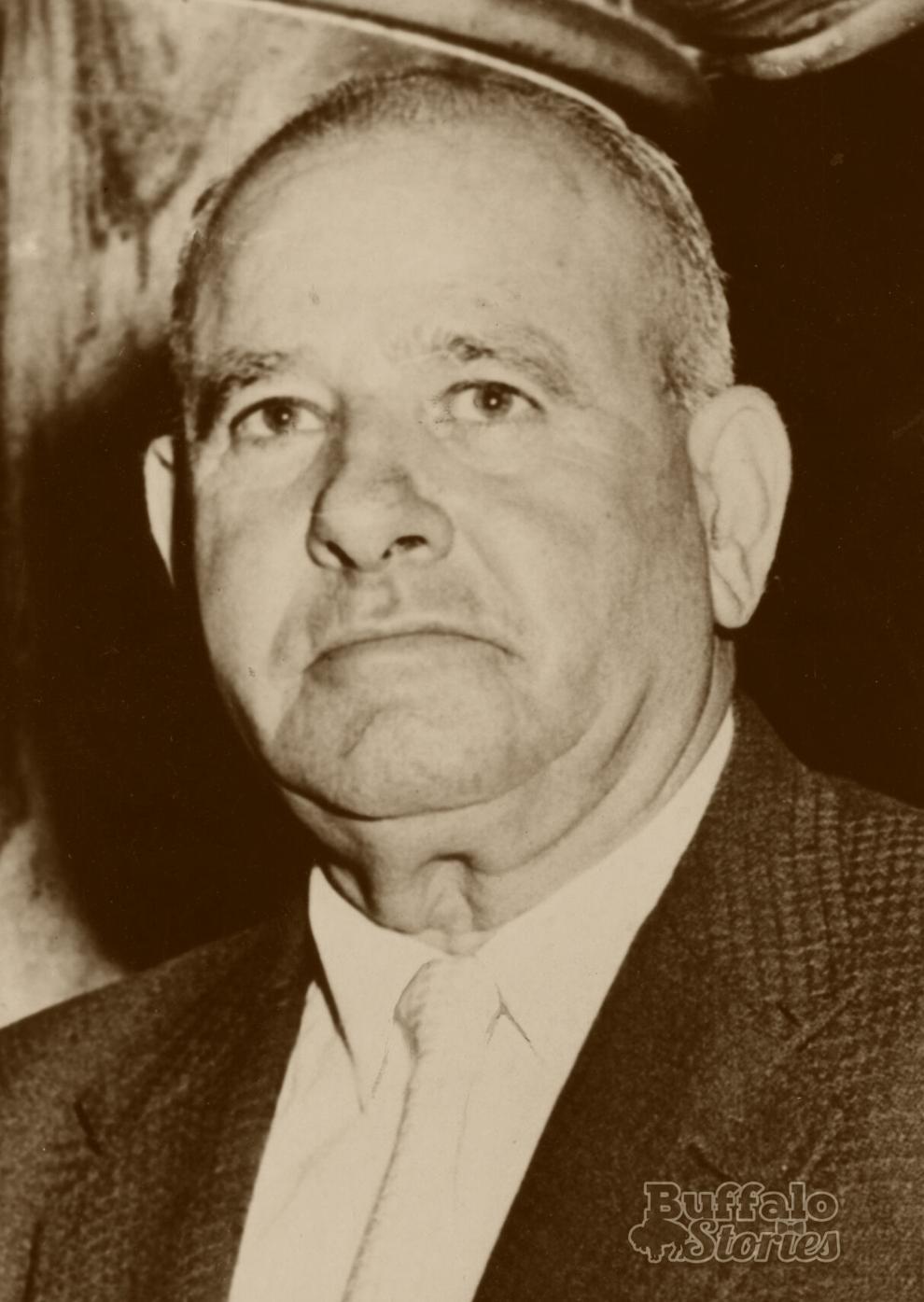 Stefano Magaddino was named the "irrefutable lord paramount and titular head" of a vast crime organization stretching from Western New York into Southern Ontario, Pennsylvania and Ohio in testimony by Lt. Michael Amico, head of the Buffalo Police Intelligence Bureau and later Erie County sheriff.
"Stefano is known to be the 'Don' and is in absolute control of all illegal operations in the area as pertains to organized criminal activities. No crime by members of the organization is permitted without his permission and guidance," Amico told the Washington panel in 1963.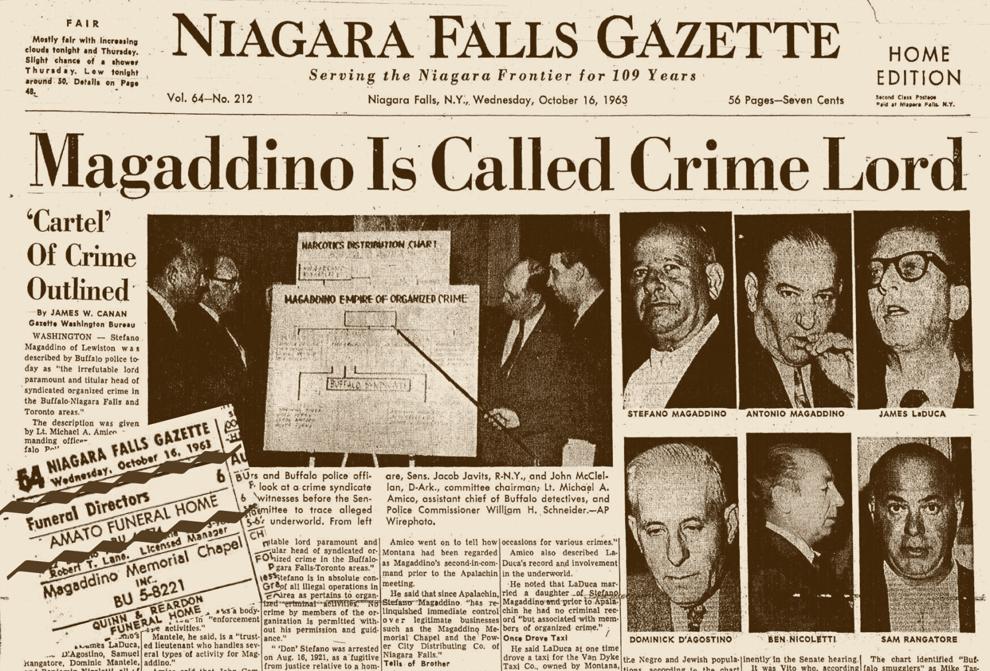 Still, Magaddino referred himself as a quiet family man and businessman. In fact, on the same day that the Niagara Falls Gazette's front page banner headline read, "Magaddino is Called Crime Lord," page 54 of the same paper ran the same simple ad for his family business, Magaddino Memorial Chapel, that had been running in the same spot with the rest of Niagara Falls' funeral home ads for years.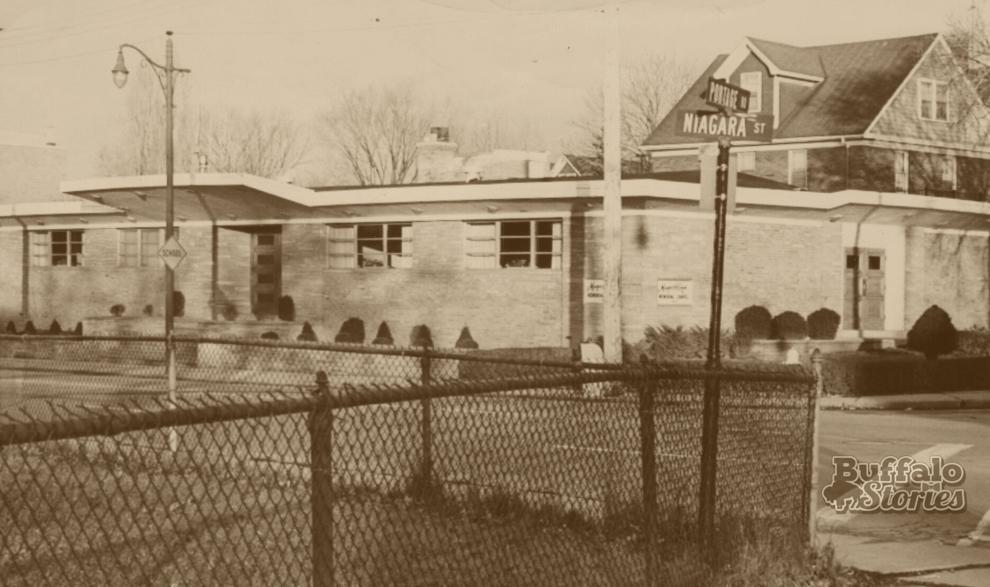 The public outing of Montana and Magaddino's underworld ties seriously curtailed their previous ability to operate under the radar of the public and with the blind eye of any political or law enforcement figure, although Buffalo's organization remained powerful for decades to come.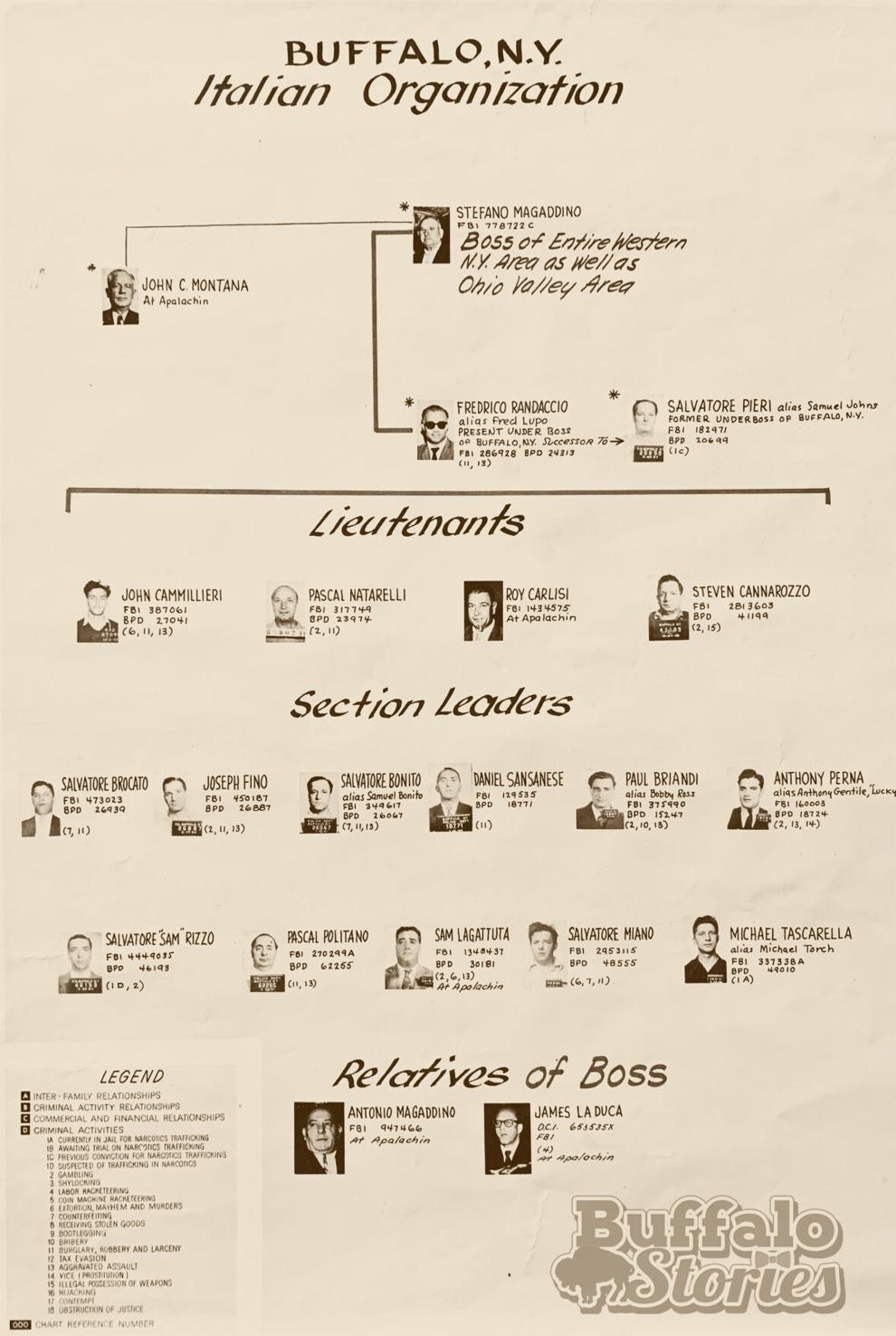 Steve Cichon writes about Buffalo's pop culture history for BN Chronicles, has written six books, and teaches English at Bishop Timon - St. Jude High School.