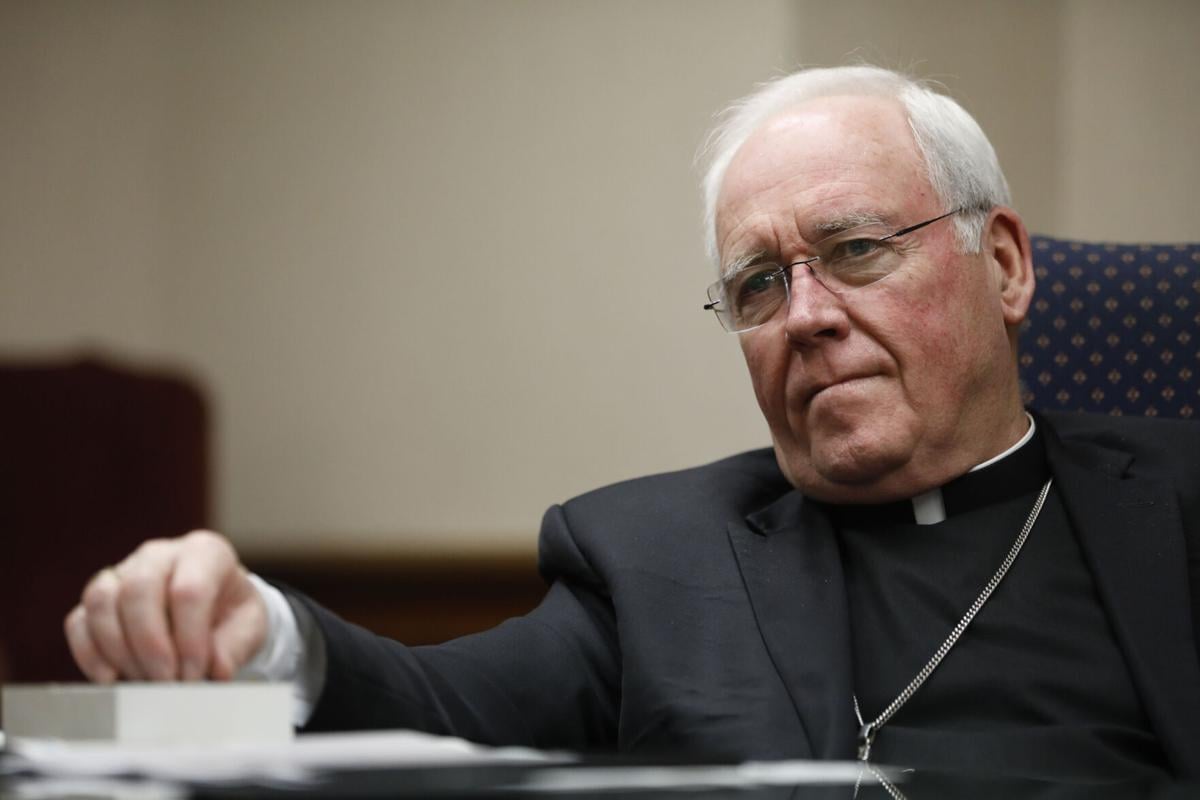 Bishop Richard J. Malone said this week that he was not aware that a Buffalo priest was the victim of an unsolved murder from 52 years ago, until a reporter from The Buffalo News contacted the diocese recently for information about the priest.
The body of Monsignor Francis J.V. O'Connor was found in Scajaquada Creek near Assumption Church in Black Rock on March 13, 1966. O'Connor, 44, was the editor of what was then called the Magnificat, the Buffalo Diocese's weekly newspaper.
No one was ever charged in O'Connor's death, which was investigated as a homicide.
The News reported Tuesday that three people, including a retired State Supreme Court judge and a retired Buffalo Police officer, alleged that the investigation into the case was shut down when another priest emerged as a potential suspect.
"I don't know anything about it," Malone said, when asked about another priest being a possible suspect. Malone was at the U.S. Conference of Catholic Bishops meeting this week in Baltimore.
When told that the case might have been shut down, Malone commented, in general terms, that "there was too much of that in the past" but reiterated that he didn't know any details about the murder investigation.
"I've heard nothing of it at all," he said. "I'd have a comment if I knew more about it."
Get local news delivered to your inbox!
Subscribe to our Daily Headlines newsletter.