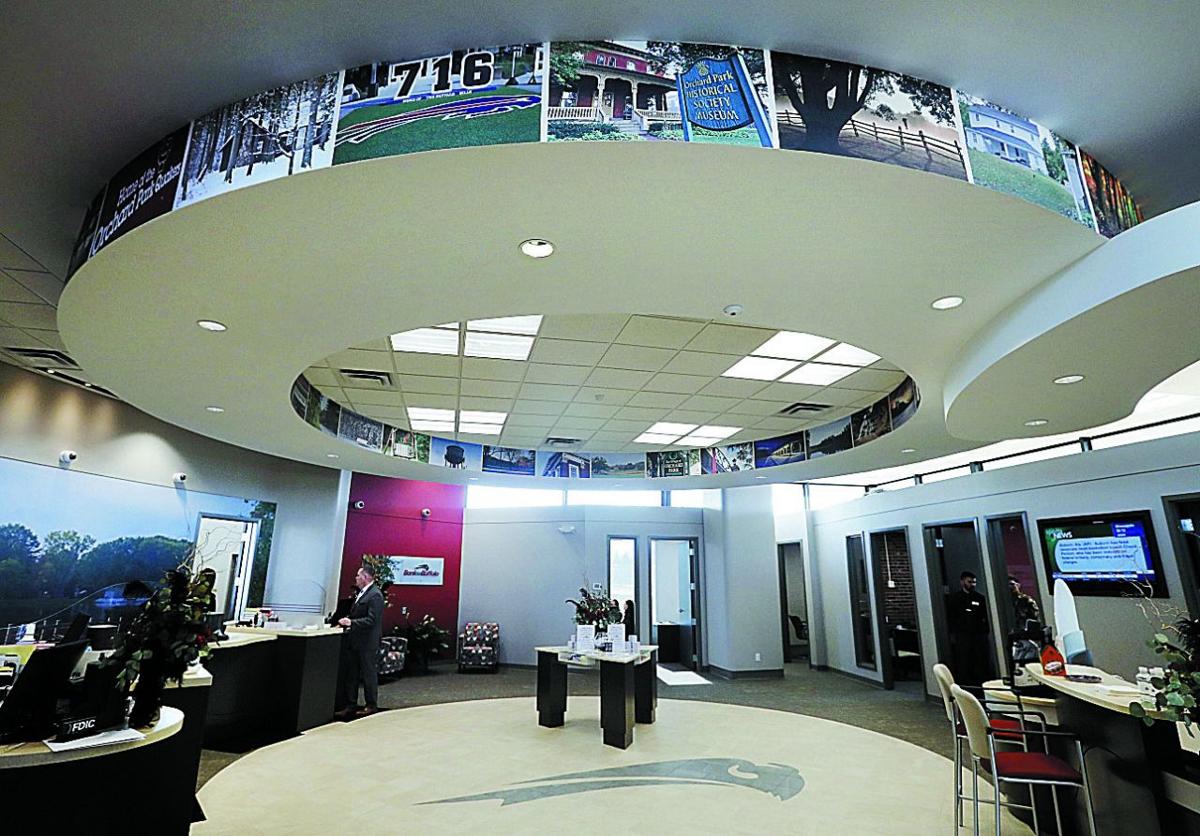 Bank on Buffalo, starting Monday, will restrict access to most of its branch lobbies in an effort to combat the spread of Covid-19.
The bank will require customers to make appointments in order to go inside eight of its 10 branches. The two exceptions are its branch in the downtown Electric Tower, which lacks drive-up service, and its branch in Wilson, which is not inside the state's yellow or orange zones.
The bank said the precautions at the eight branches will remain in effect through Jan. 11.
Bank on Buffalo's branches will continue to serve customers through drive-up service. And the bank is structuring its staff into two teams that will alternate weeks operating remotely or on-site, to limit face-to-face meetings and communications to help prevent potential Covid-19 exposure.
The Buffalo News: Good Morning, Buffalo
The smart way to start your day. We sift through all the news to give you a concise, informative look at the top headlines and must-read stories every weekday.