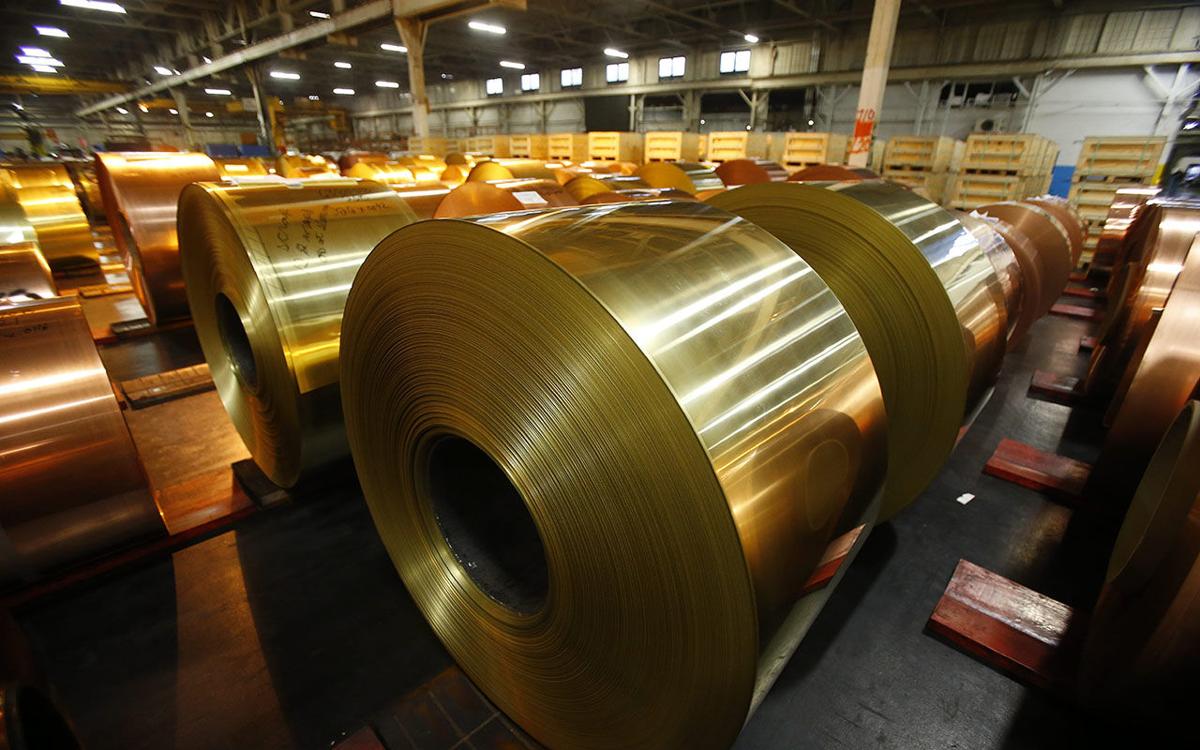 About 67% of Steelworkers at Aurubis Buffalo who cast ballots voted against a tentative three-year contract.
The vote was 237 against the deal and 117 in favor of it, according to United Steelworkers Local 593.
The two sides have extended their contract by a week, and the Steelworkers today will canvass members about their reasons for rejecting the deal, said Joe Vertalino, a Steelworkers District 4 representative.
The union plans to return to bargaining with the company later this week, once those issues are clarified, Vertalino said.
Aurubis Buffalo said the "tentative agreement reached between the company and the union leadership is very beneficial to the union membership. It includes significant wage increases, expands benefits, and makes other changes that are essential to the future of this facility."
The brass and copper mill on Military Road in the West Hertel neighborhood employs about 400 maintenance and production workers represented by Local 593. The two sides had reached a tentative deal on April 14, just before their contract was scheduled to expire.