As We See It: Our Lady of Victory National Shrine and Basilica
One hundred years ago this month, Father Nelson Baker embarked on his most ambitious project, a religious shrine to rival the greatest churches of Europe.
"As We See It," a series by The Buffalo News photography staff, takes a fresh look at local landmarks with each of our photographers offering his or her unique perspective.
A century later, Our Lady of Victory Basilica in Lackawanna still stands as an architectural landmark and a moving tribute to Father Baker's patroness, the Virgin Mary. After five years of construction, it opened in 1926 and was given the designation of a basilica, a Catholic church of significant distinction, by Pope Pius XI. At the time, it was just the second church to earn the distinction in the United States.
Embarking on a centennial celebration that will mirror its five-year construction, the basilica has adopted the theme "All Are Welcome" with the hope that the Catholic faithful and laypeople alike will draw inspiration from its presence.
Buffalo is many things to many people, and those people often have different perspectives based on their own experiences. 
See our other As We See It features:
Our Lady of Victory National Shrine and Basilica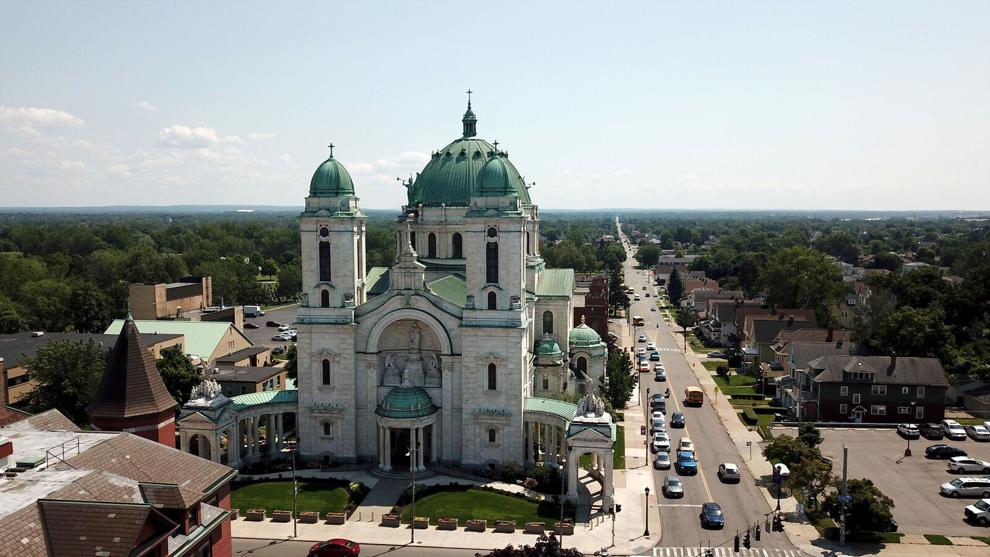 Skyline view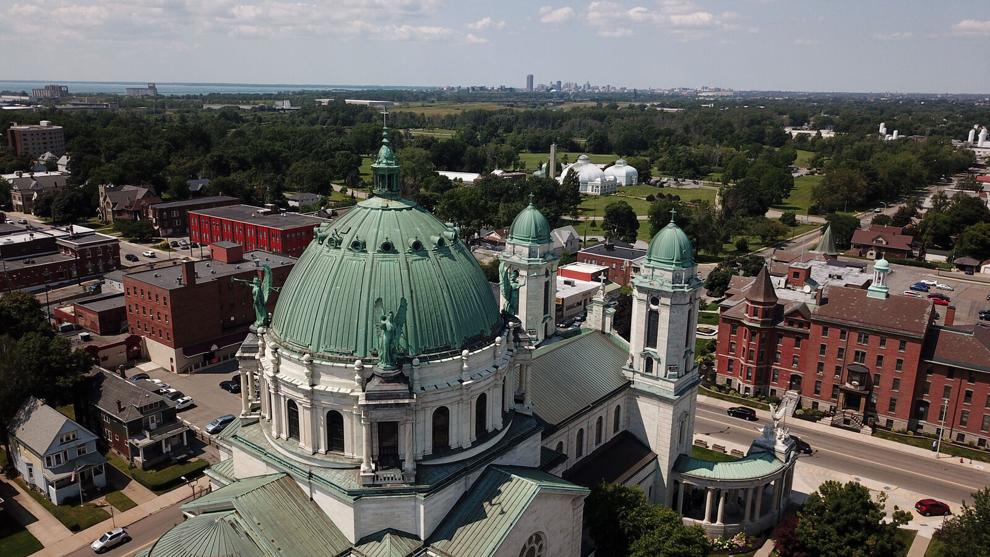 Golden light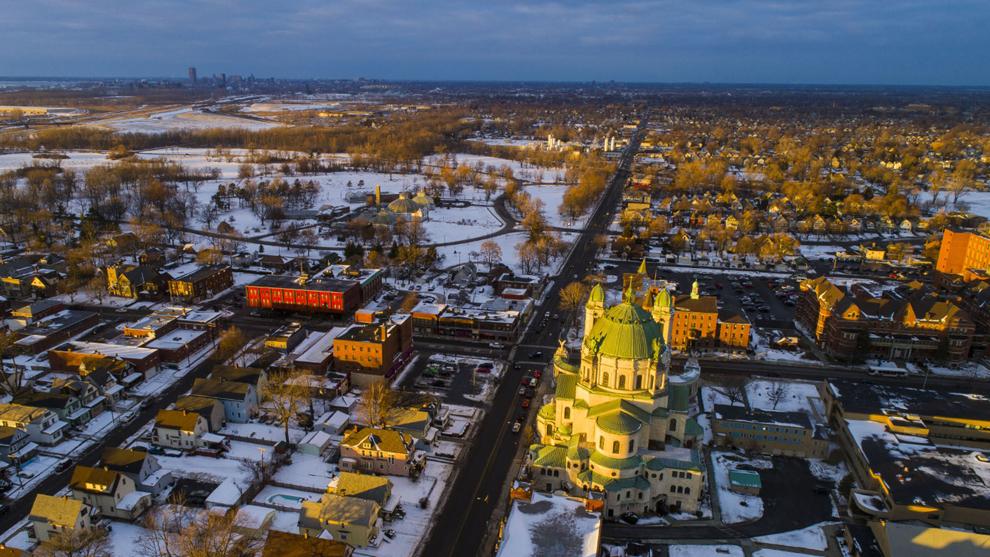 Cornerstone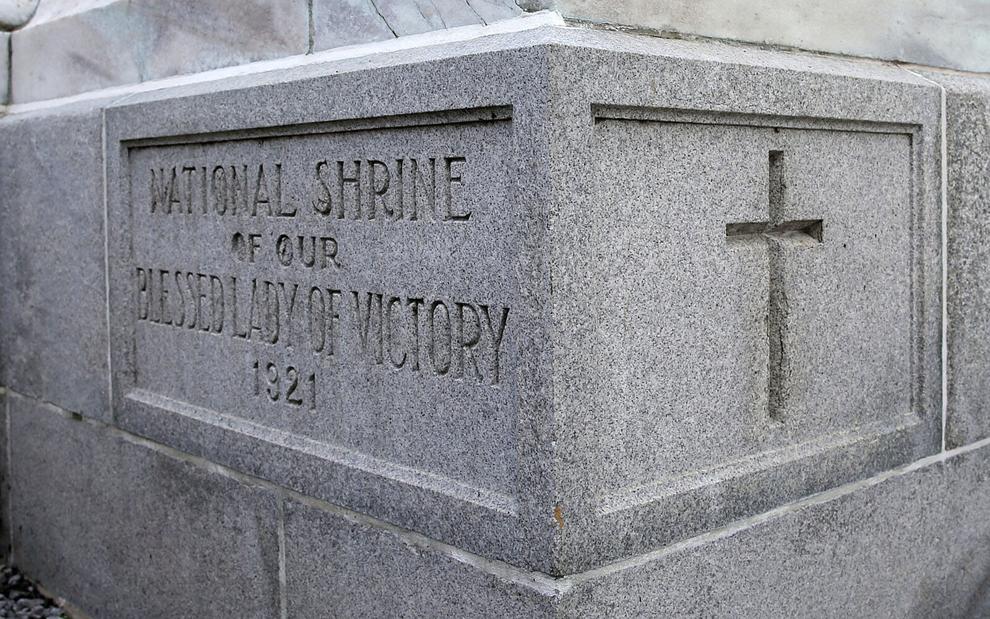 Copper angels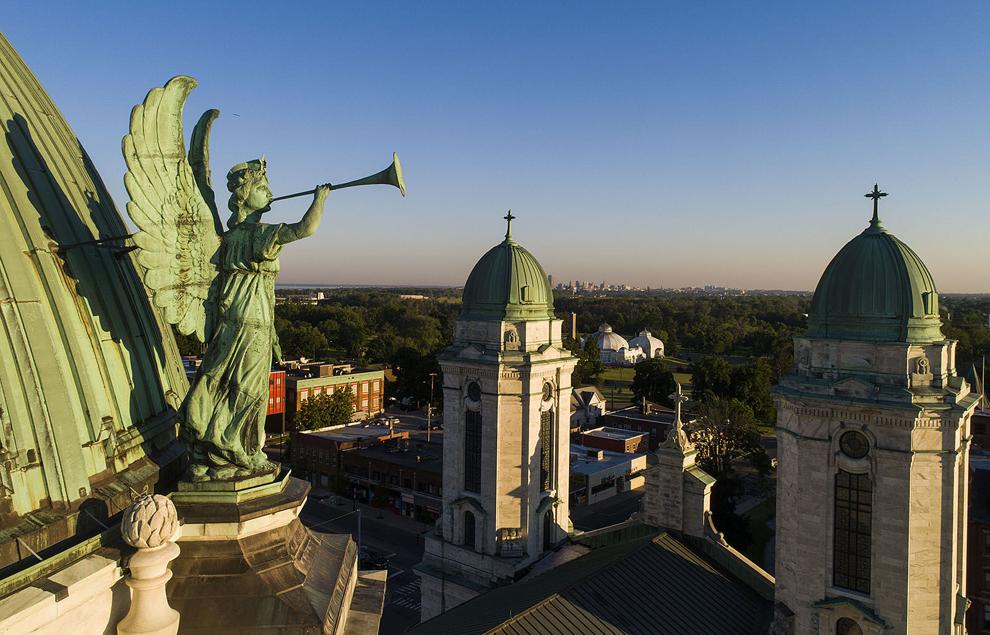 The main entrance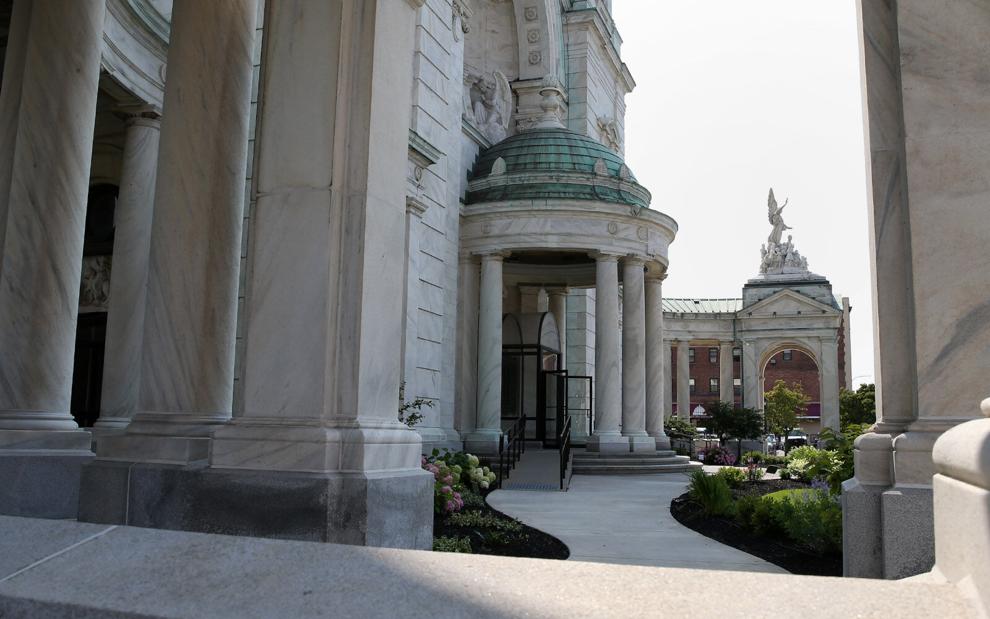 Sound the trumpets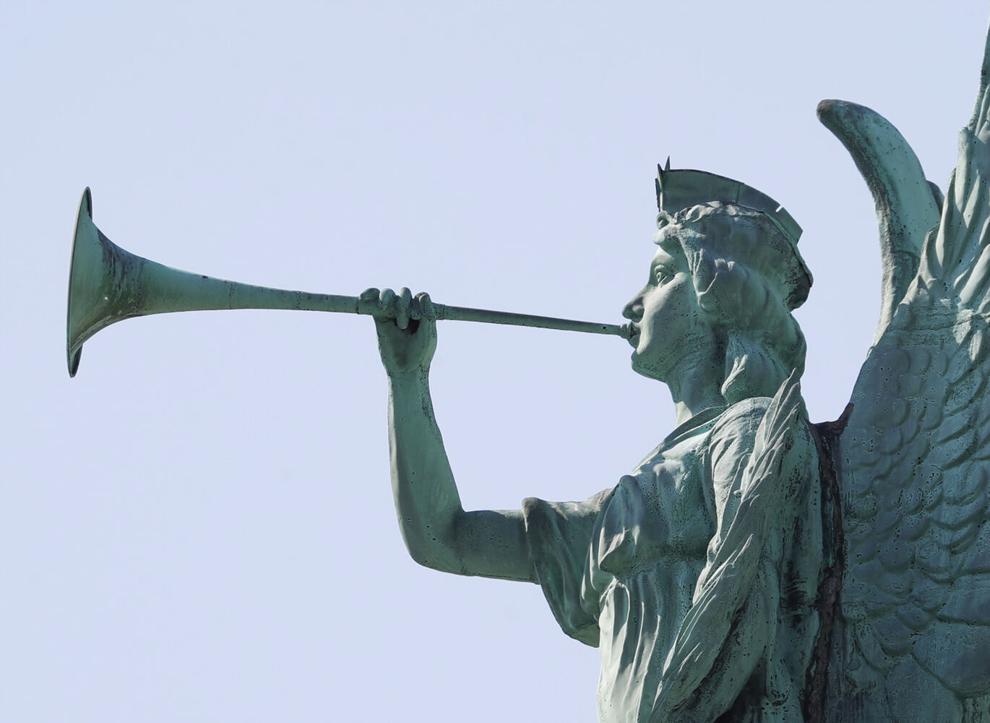 Guardian angels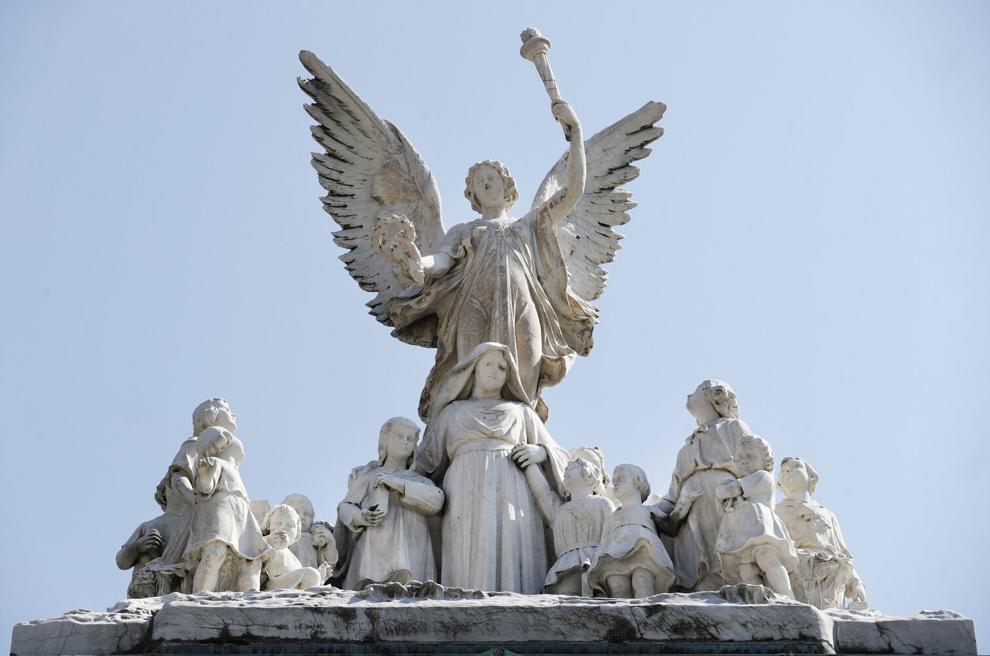 Colonnade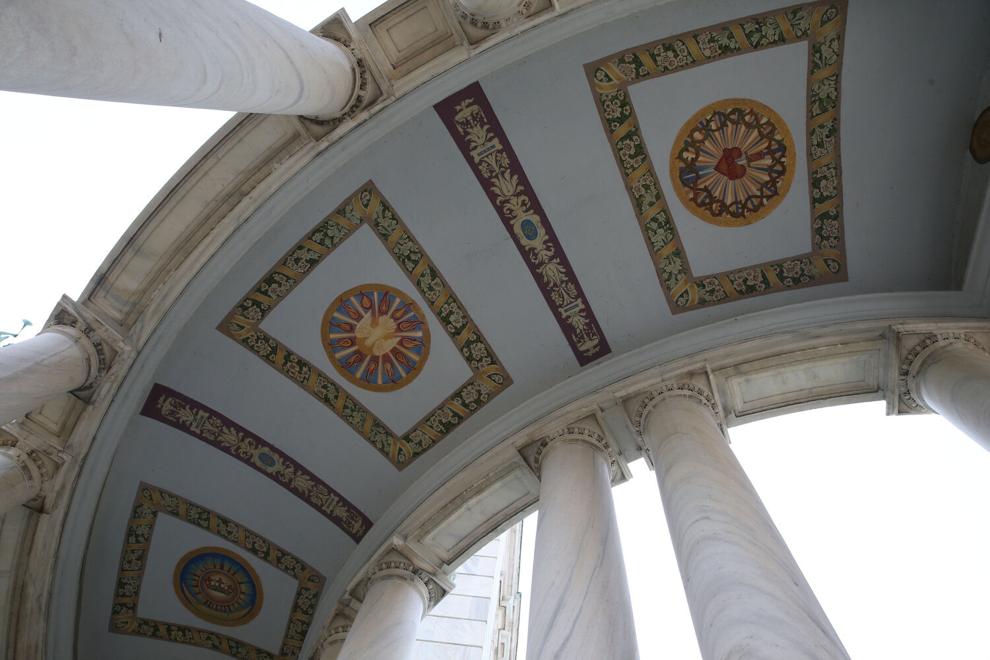 The choir loft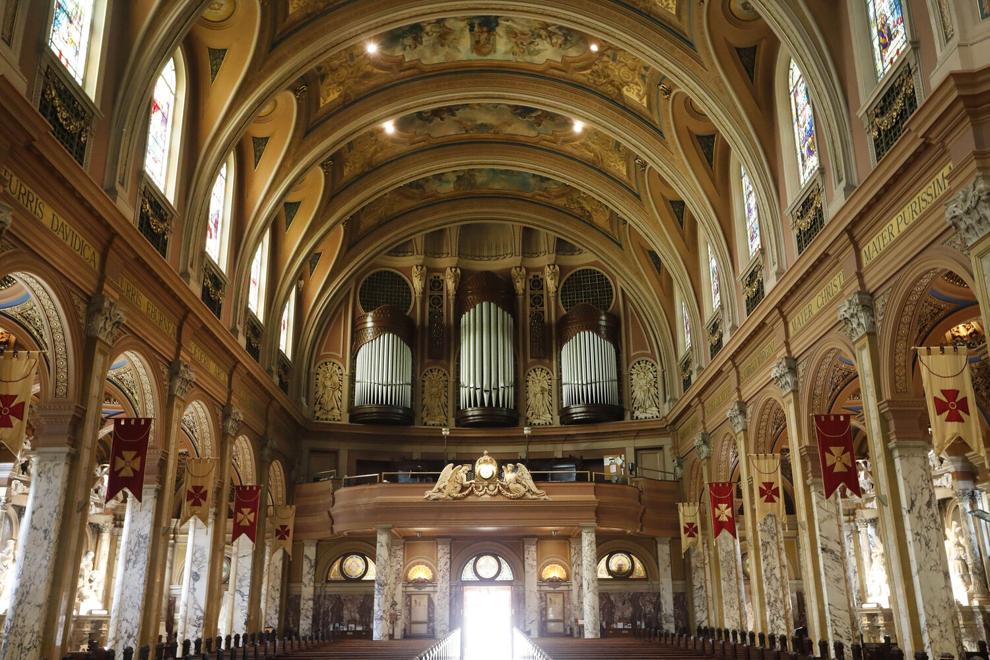 African mahogany pews
Holy water font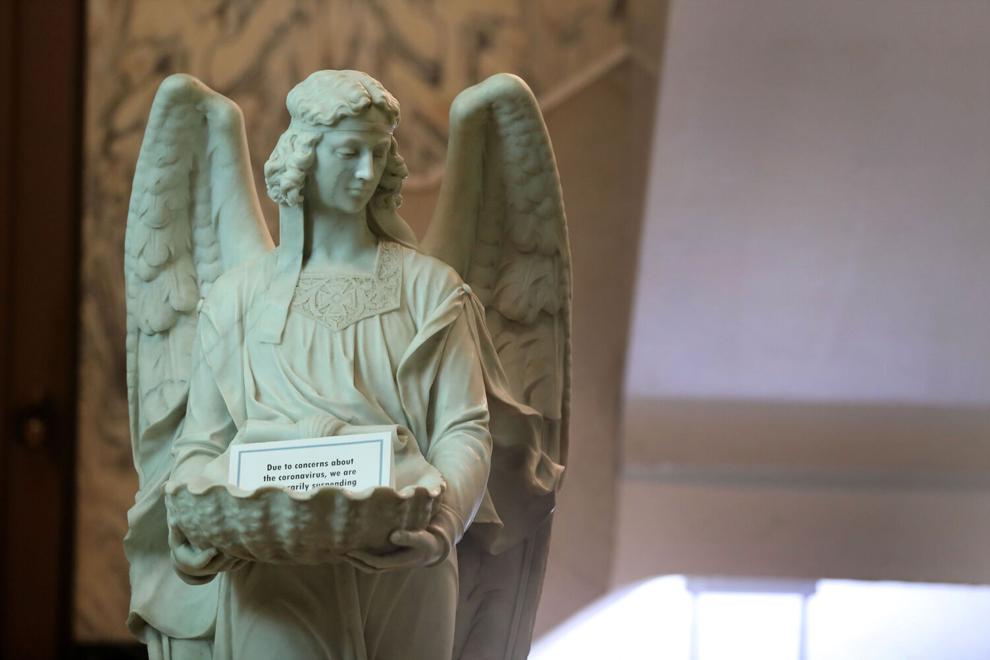 The angels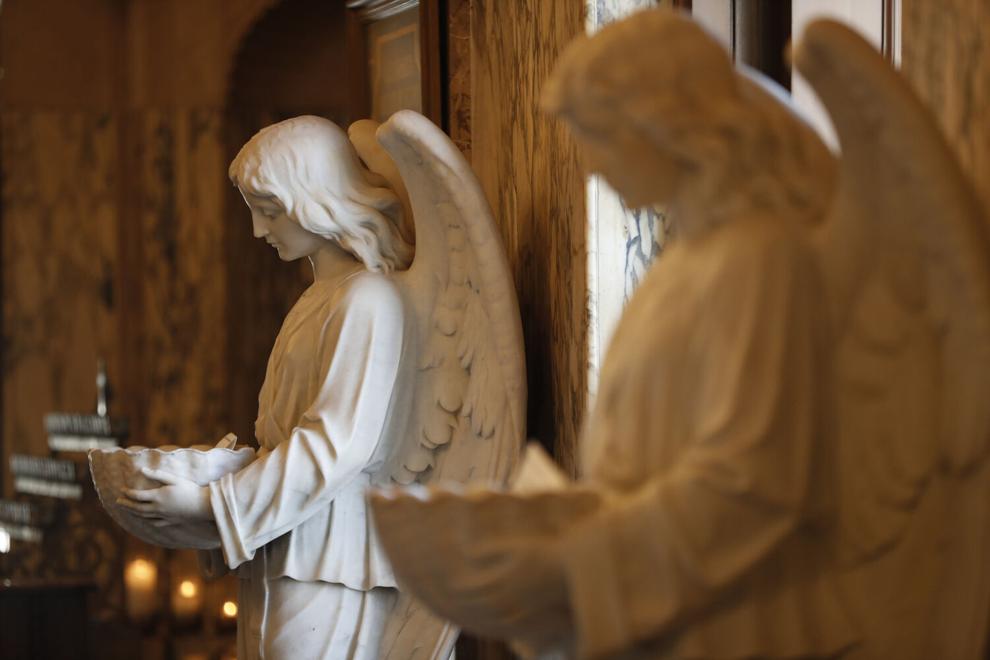 The canopeum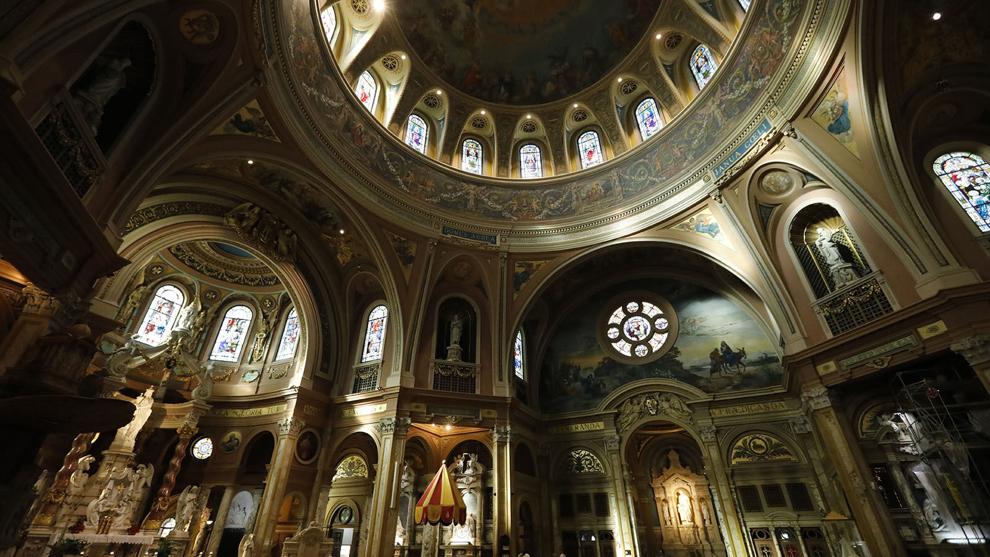 A view from the choir loft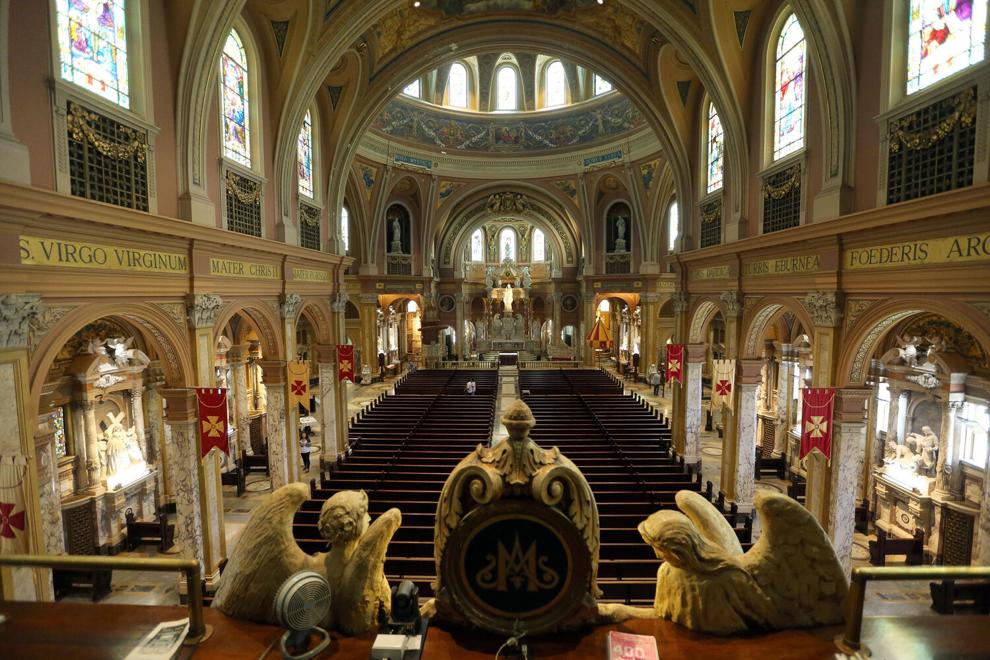 Weekday Mass
The 'Holy Door'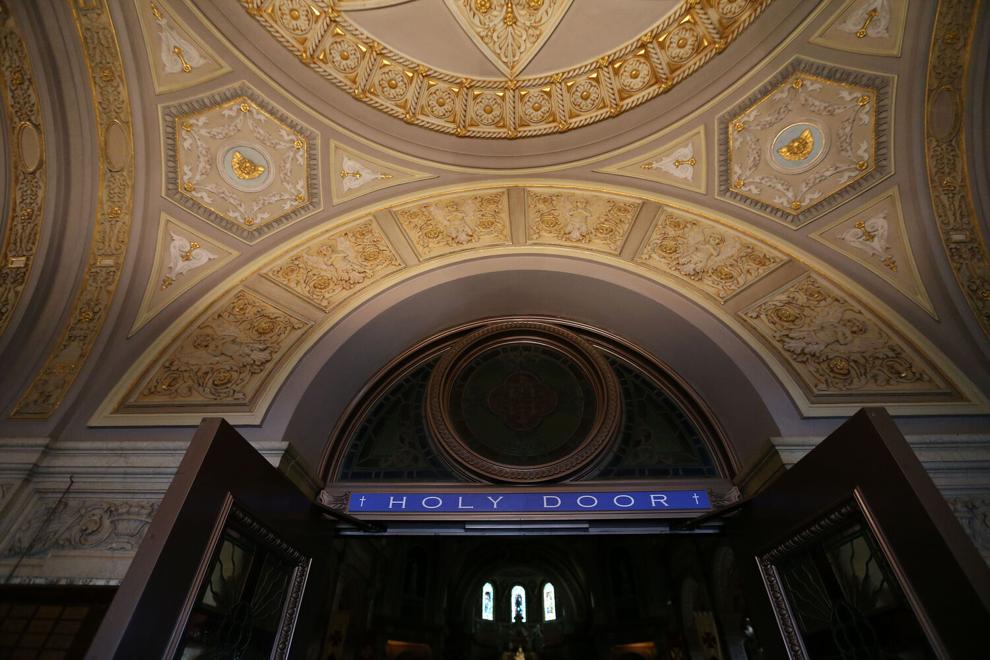 The pipe organ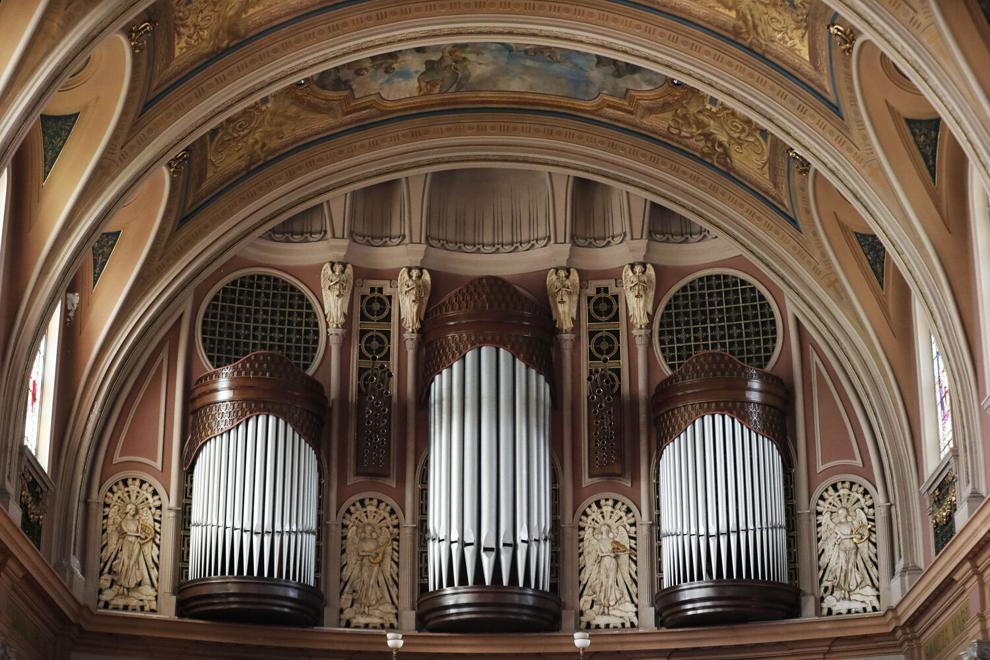 A cherub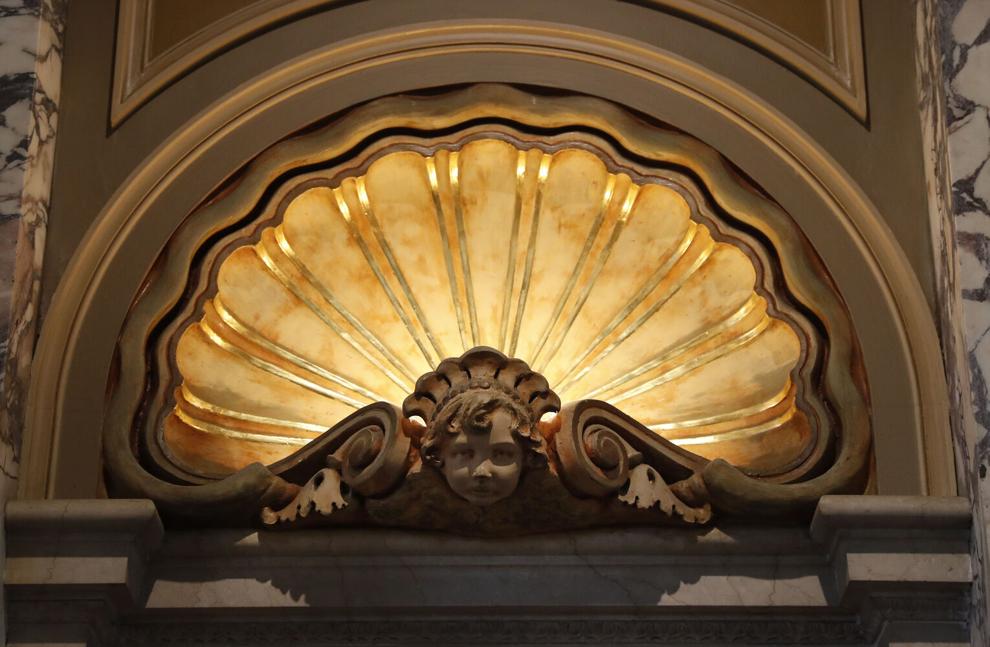 Stained glass windows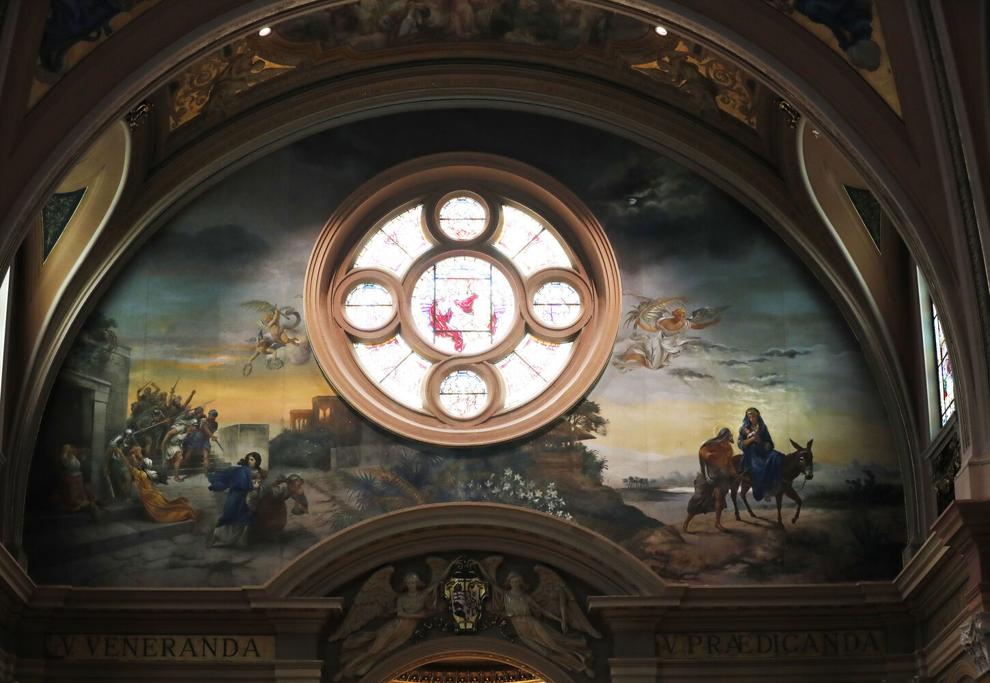 Stations of the cross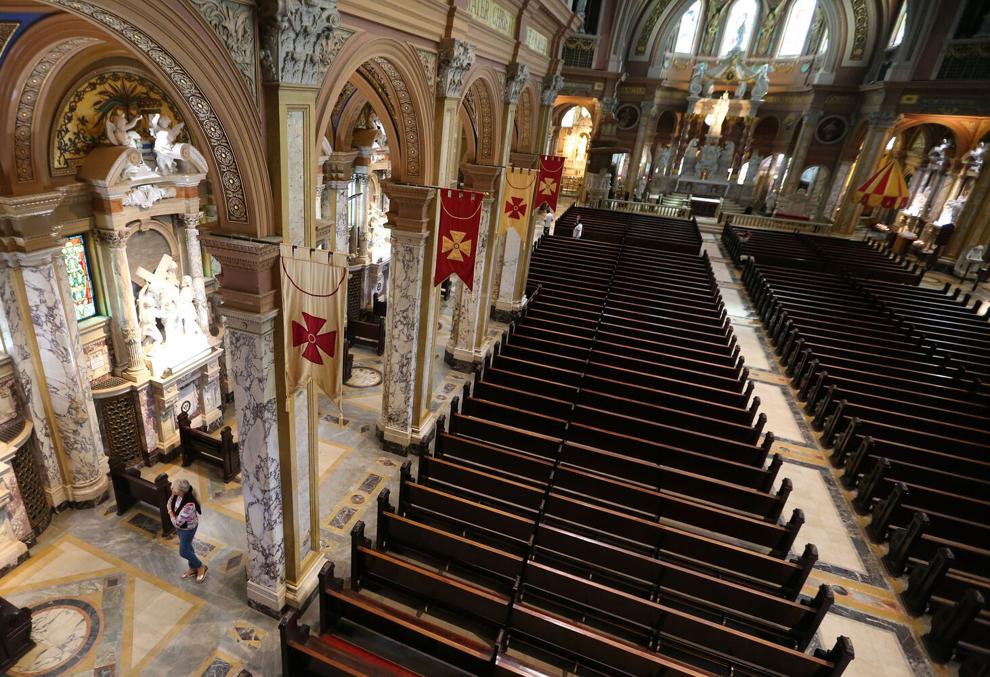 Mother Mary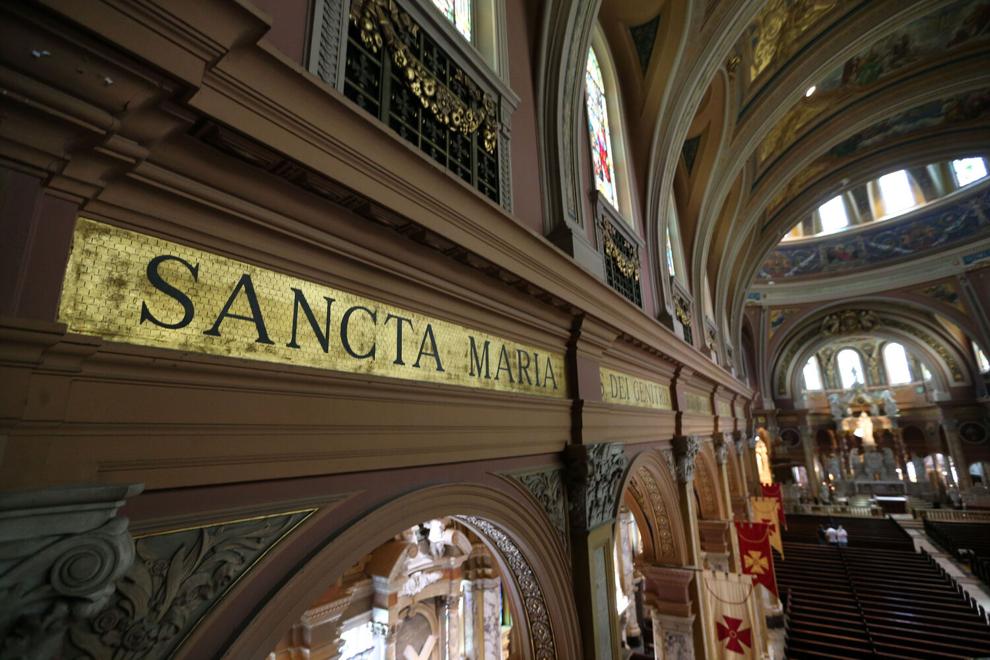 Angel with harp
In prayer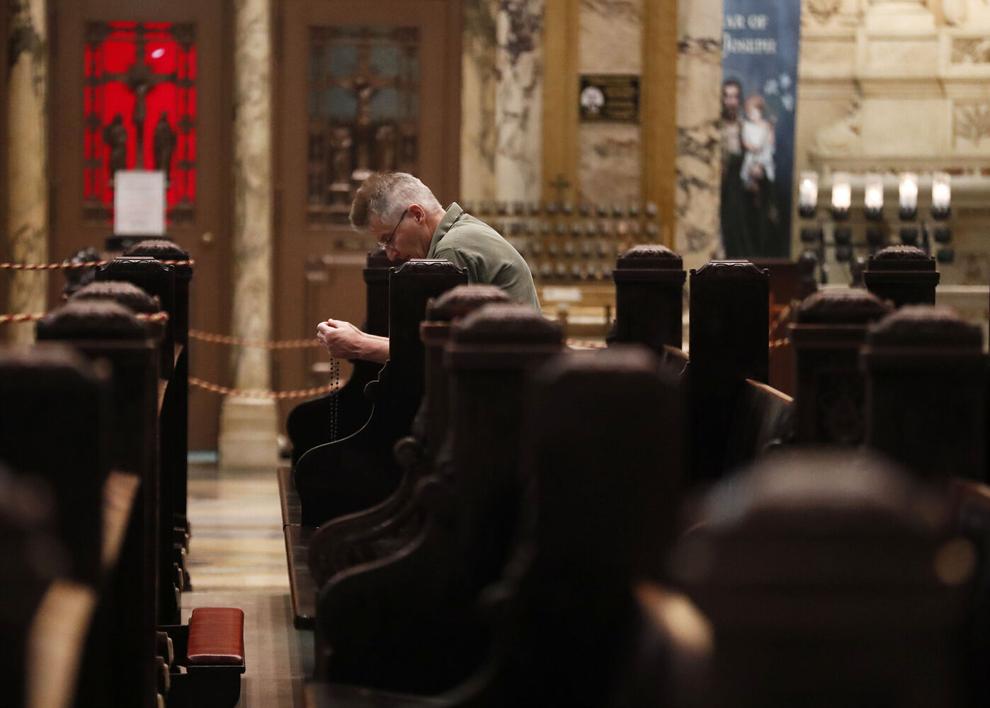 Organ pipes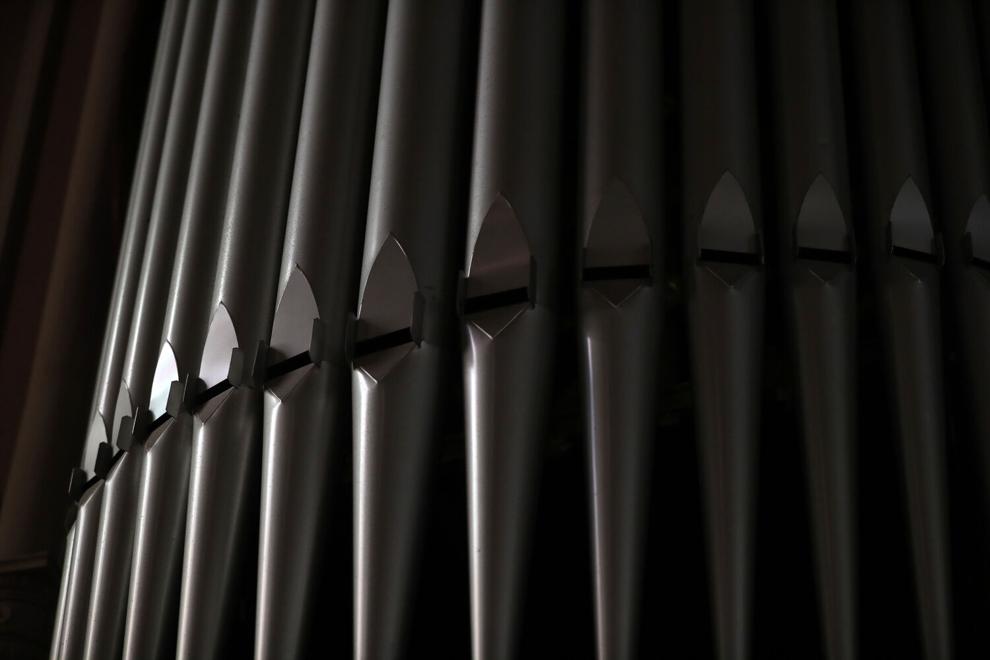 Choir only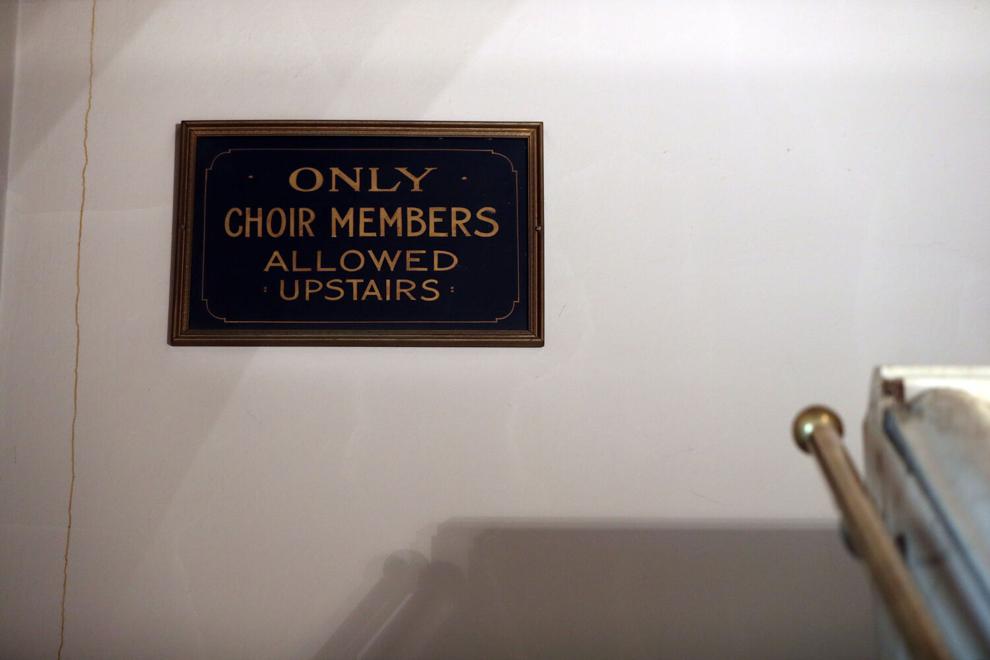 Angelic light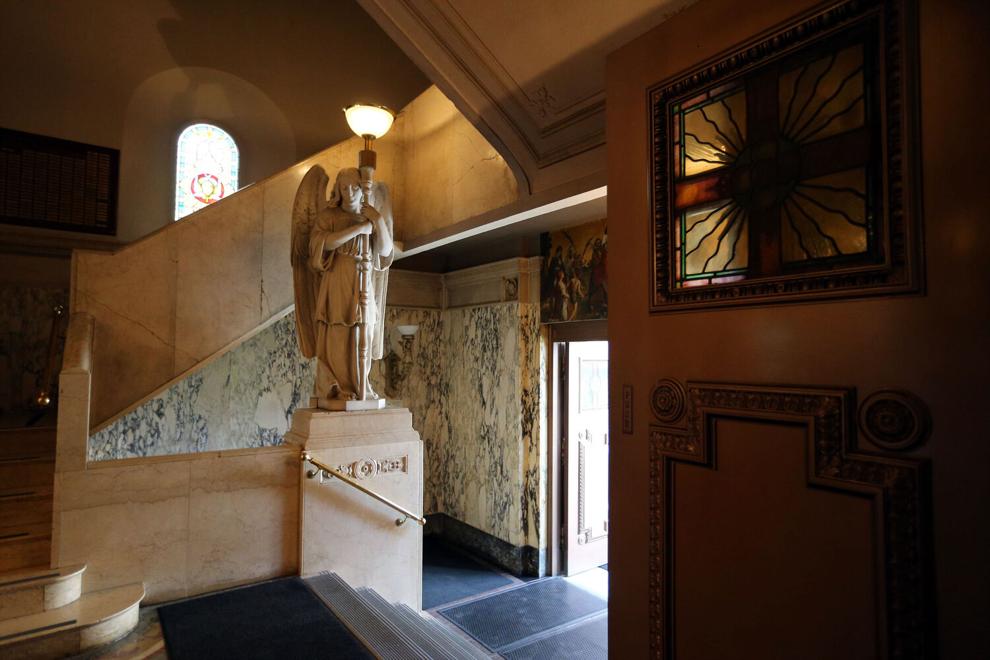 Mass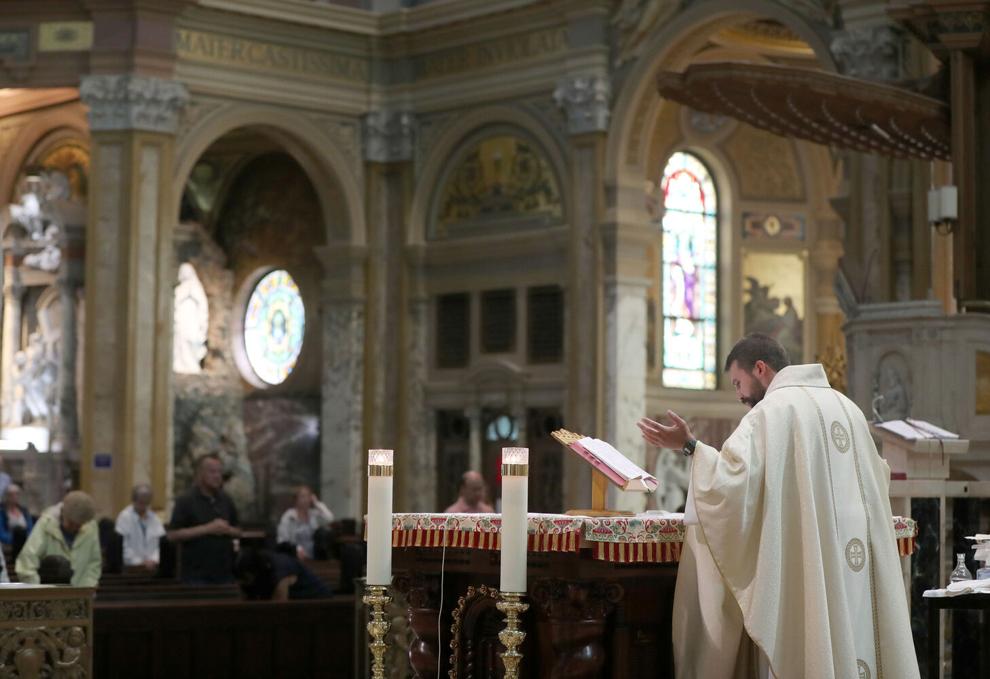 Stained glass around the dome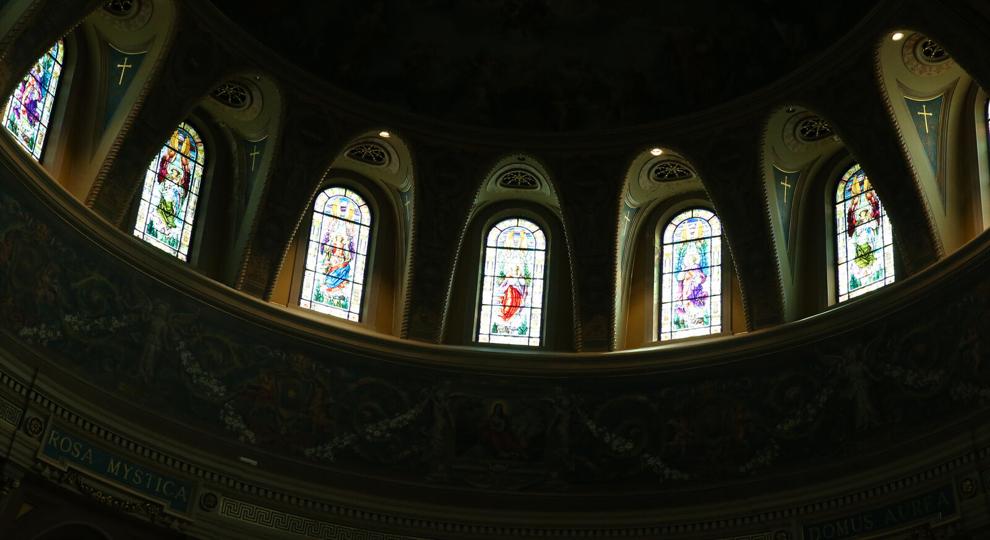 Lighting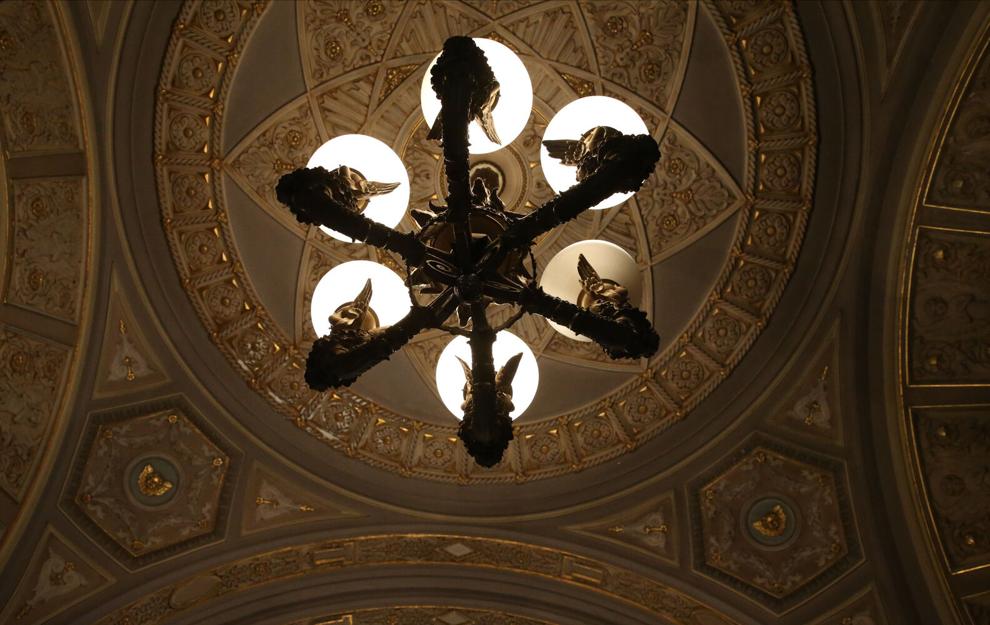 Colonnade artwork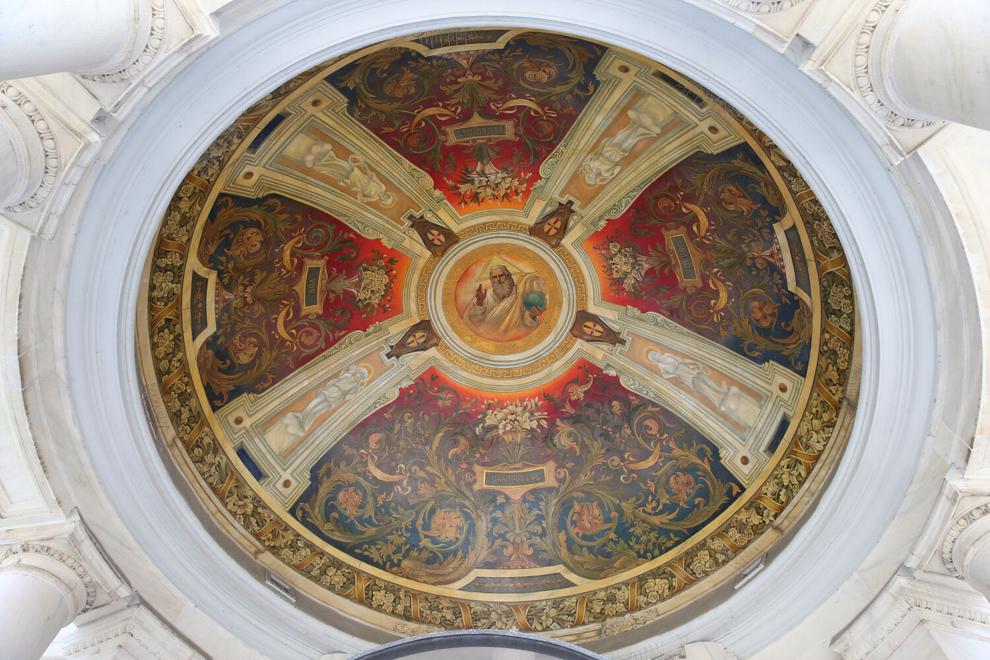 Stained glass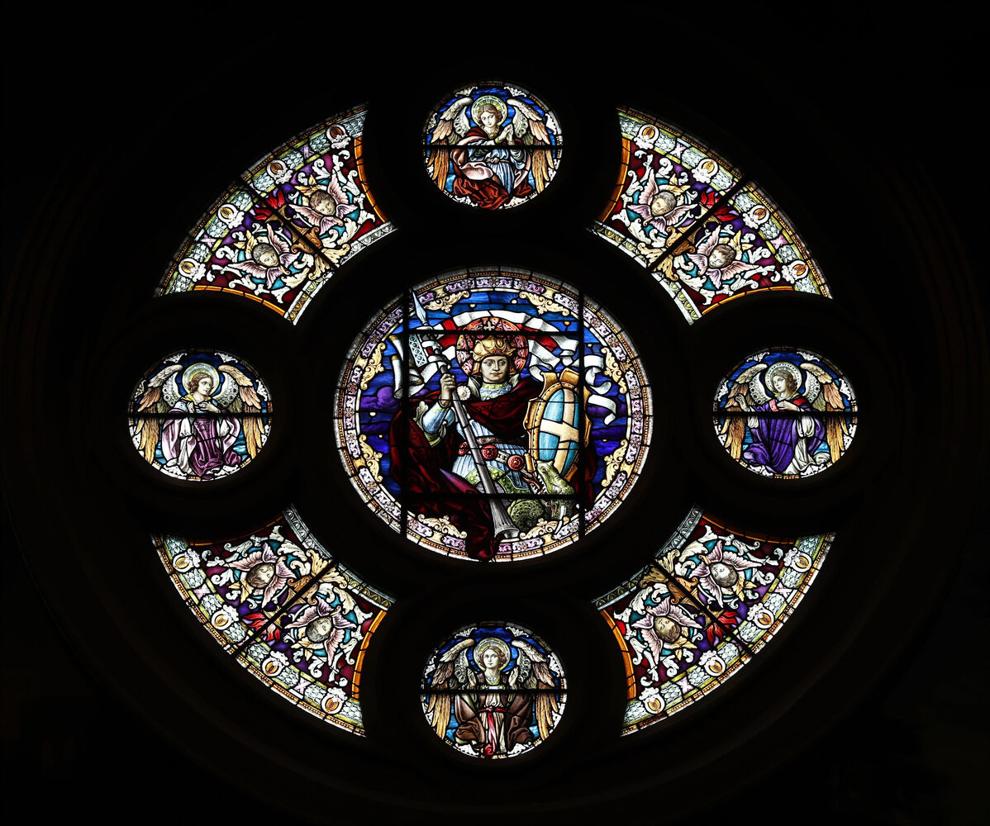 The main dome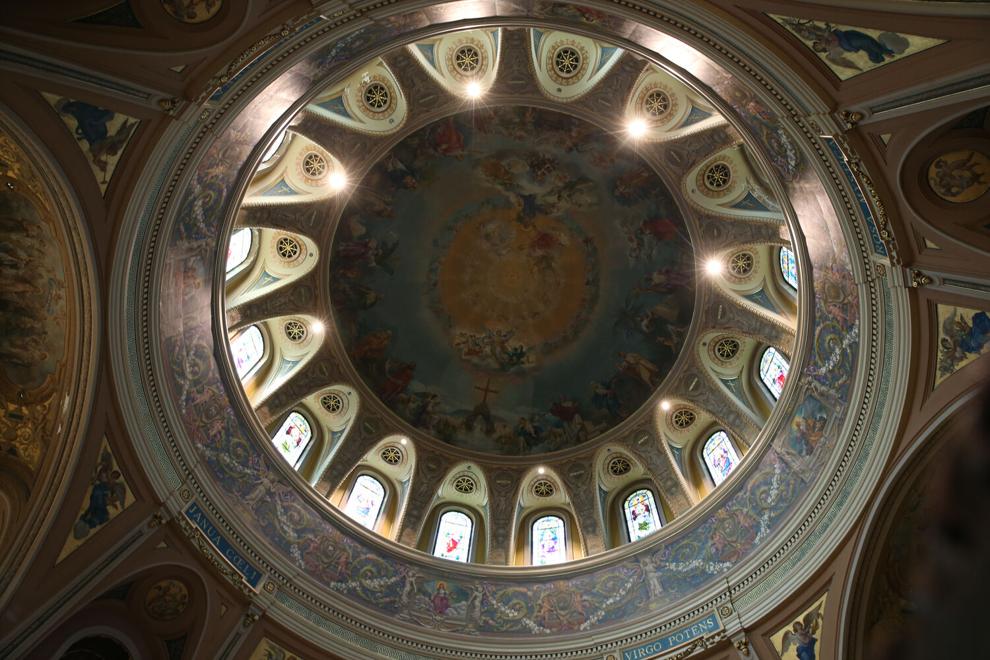 Prayer candles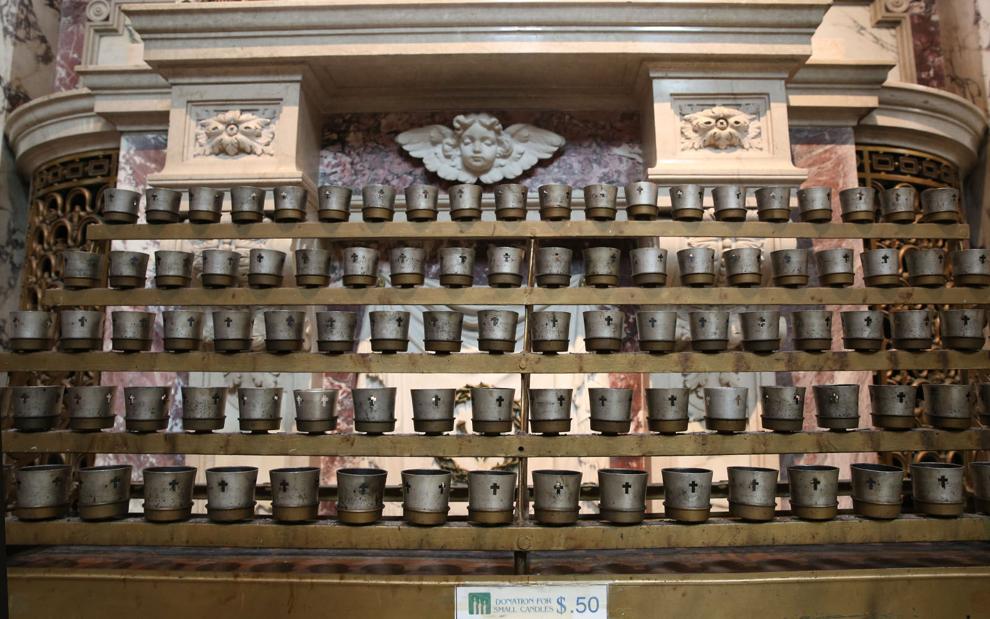 The pews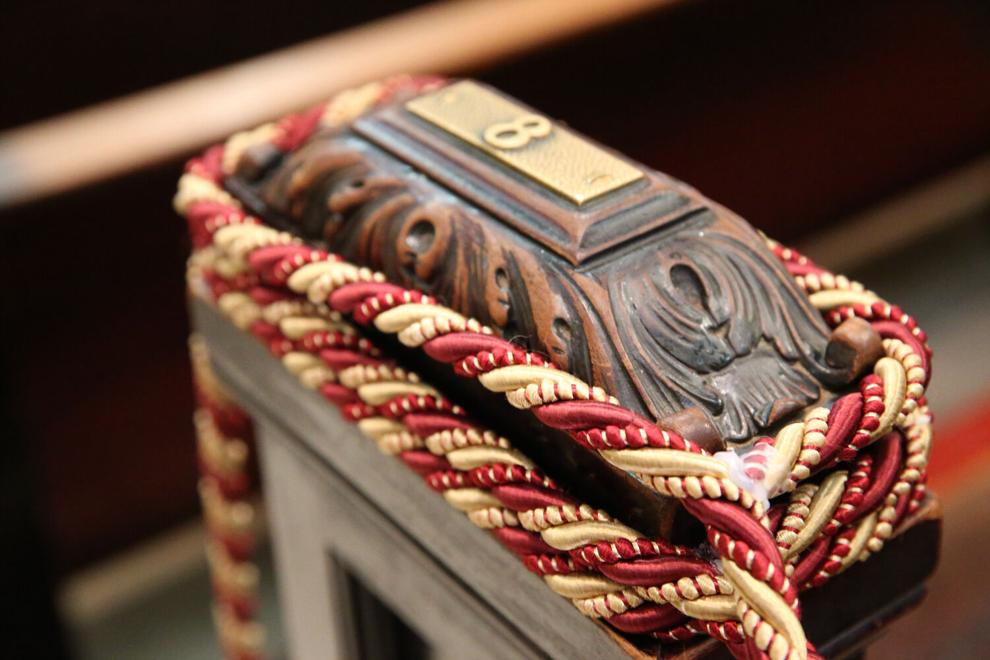 Side pews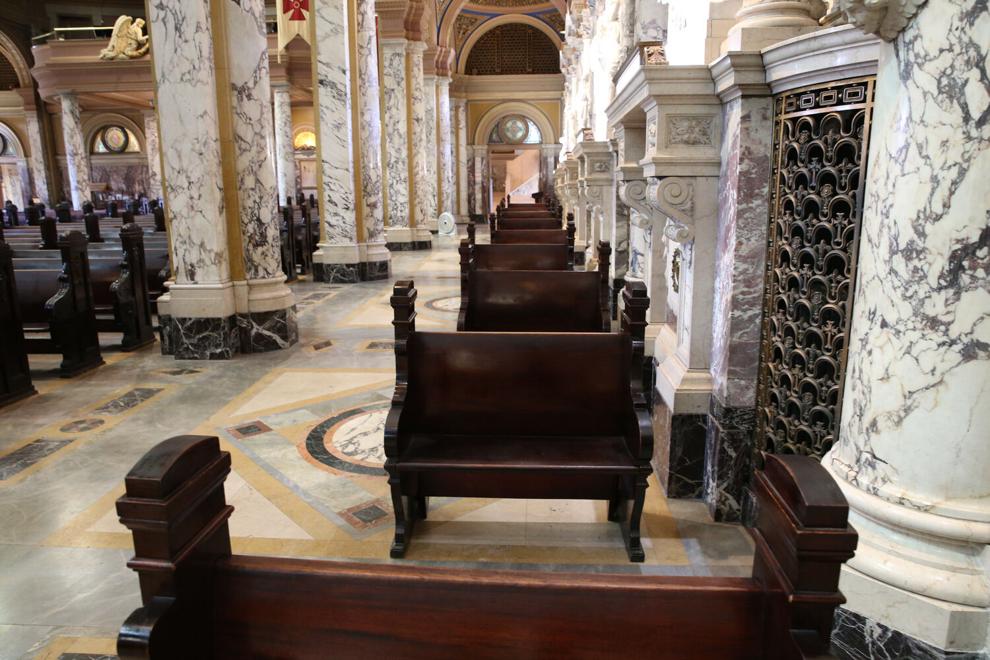 Main altar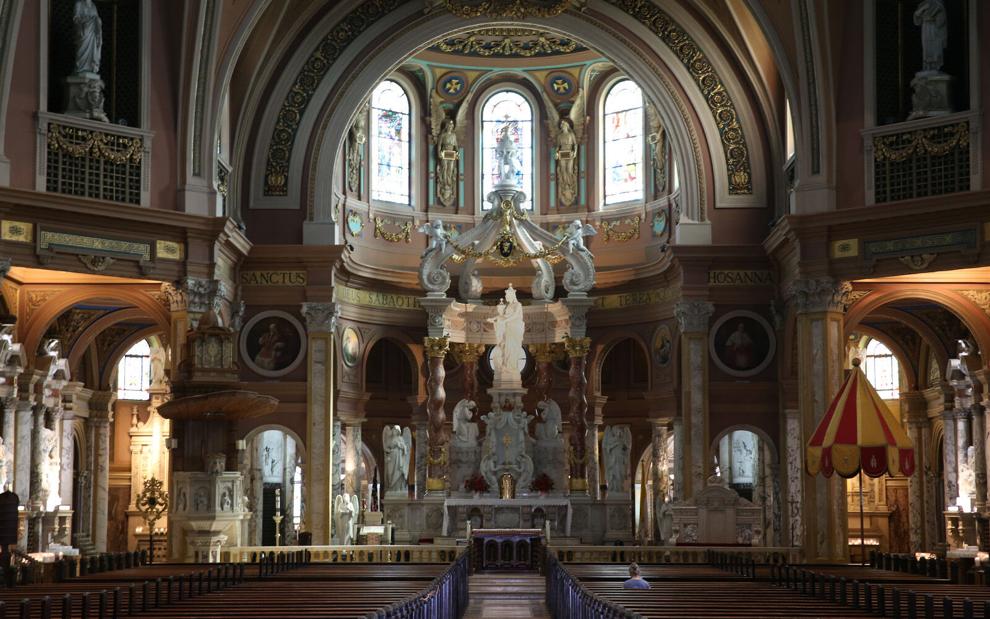 Four directions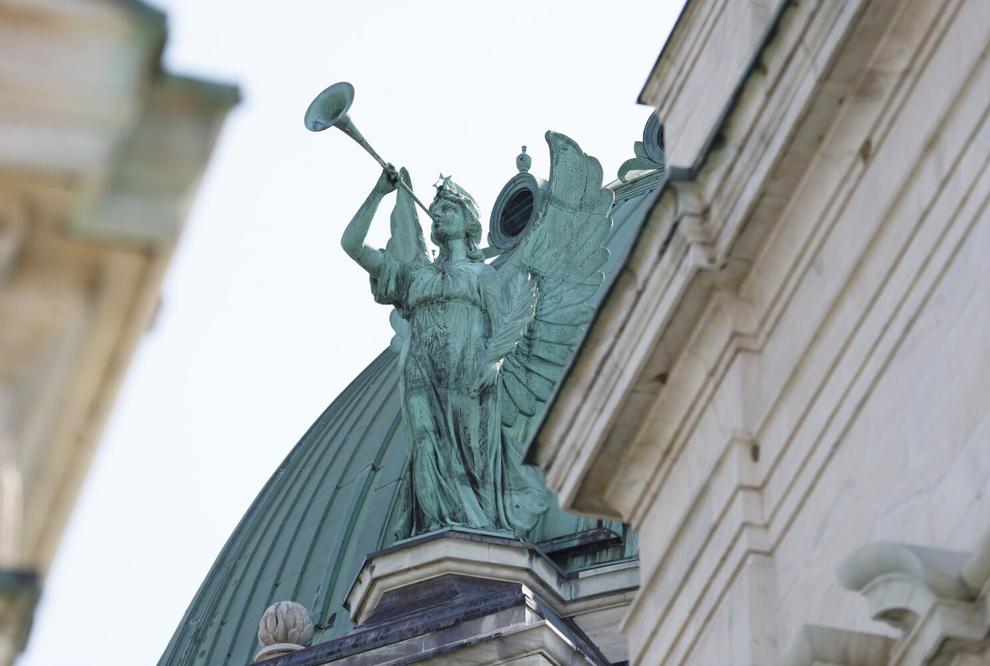 View of the altar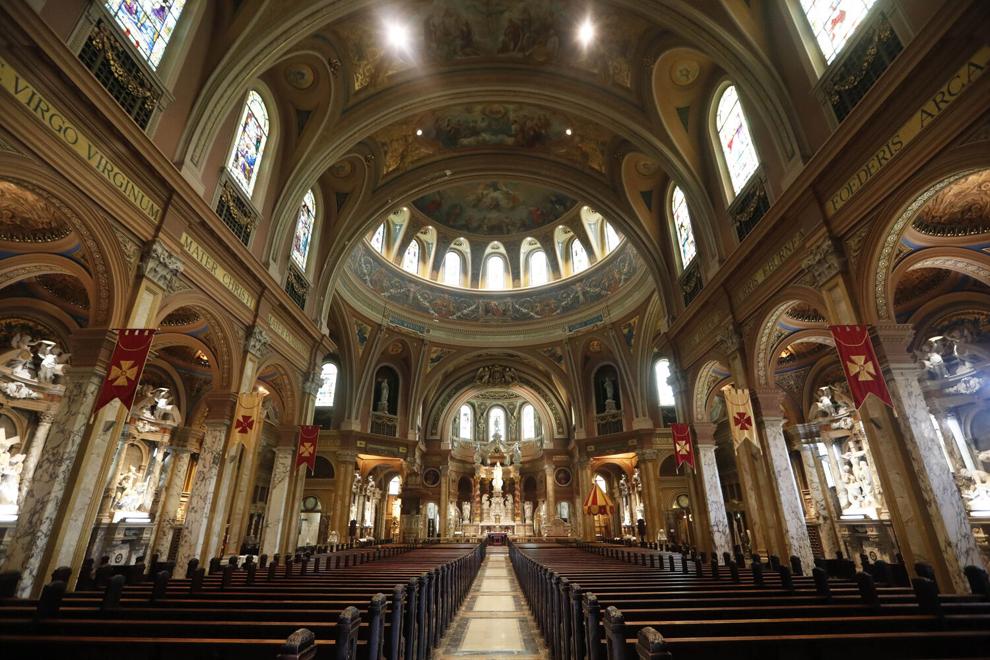 The great dome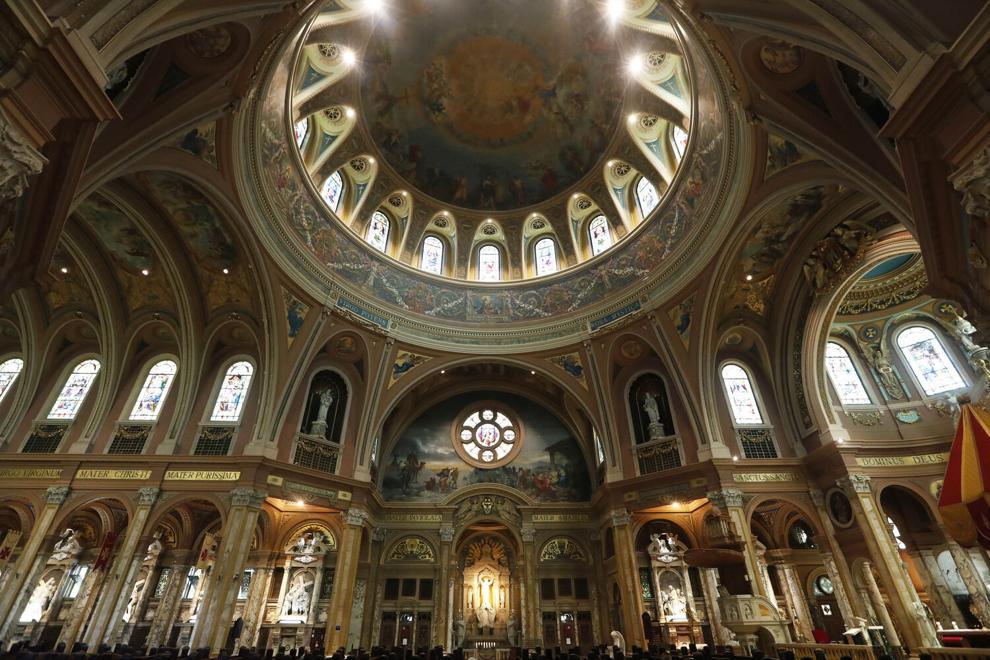 A baldachin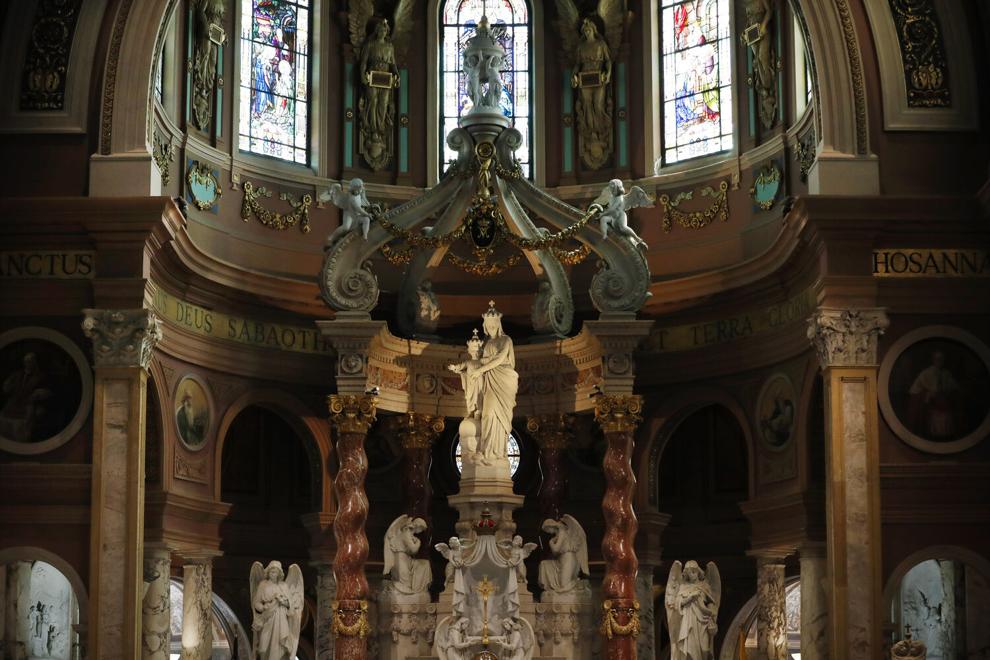 Vaulted ceilings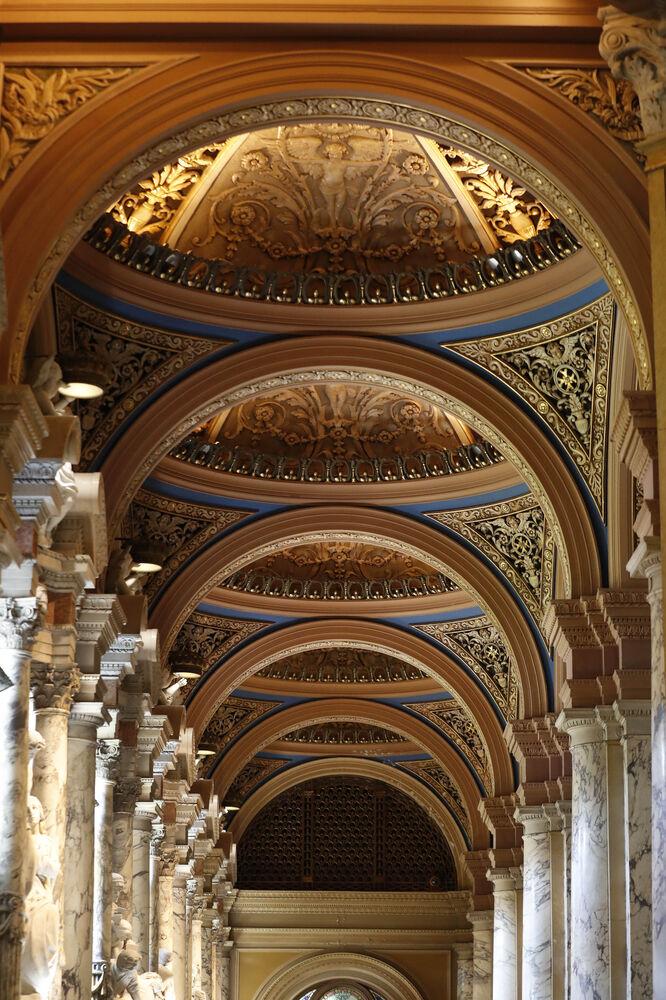 Stations of the cross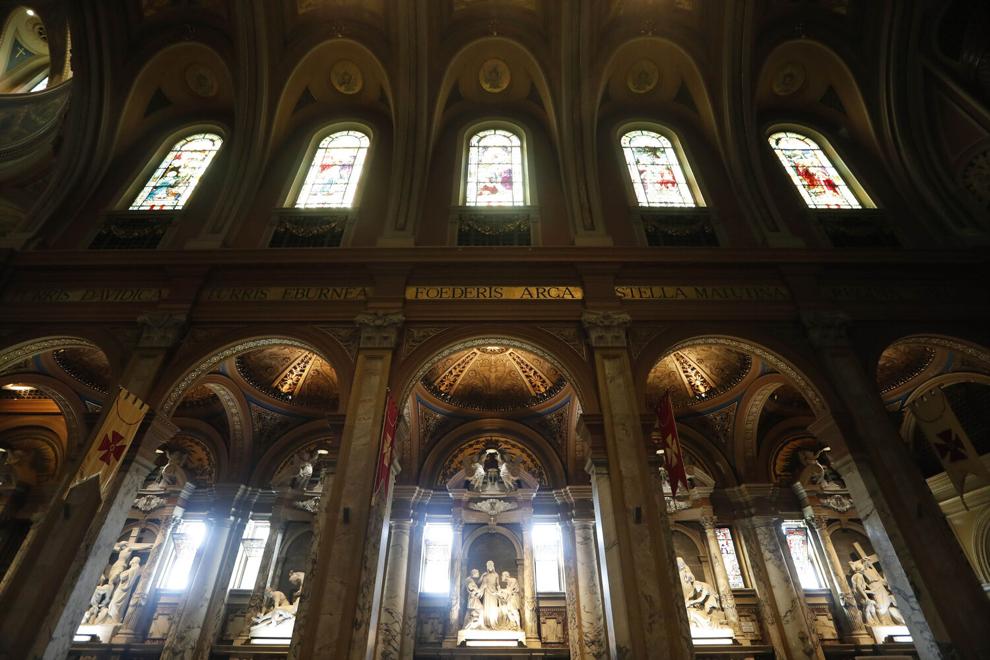 Candlelight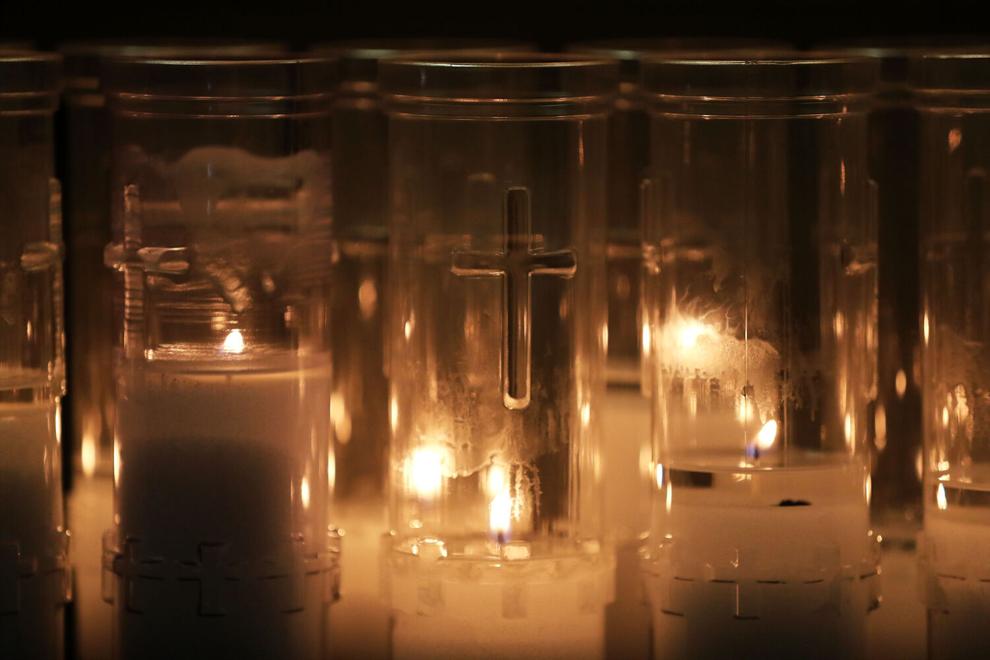 Ceiling details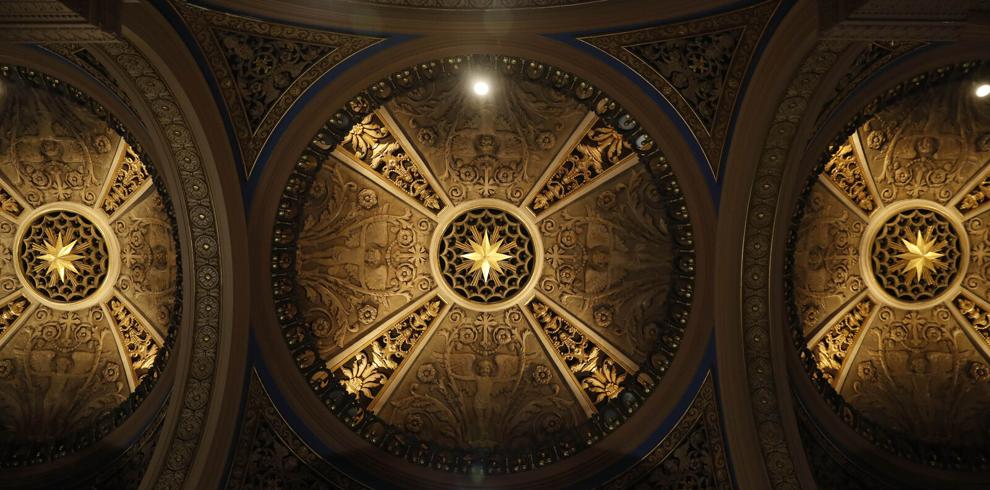 Prayer candles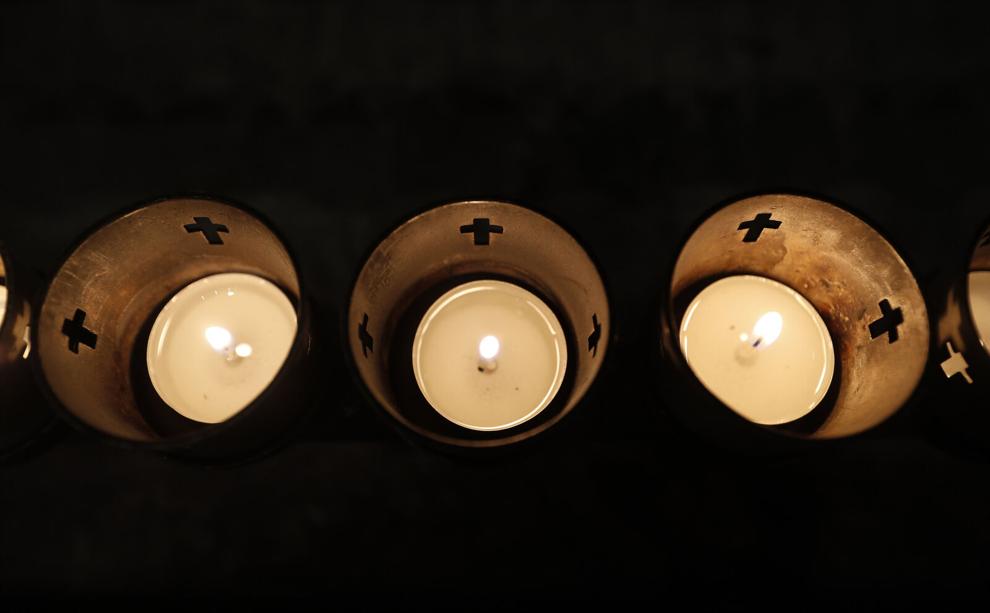 Flags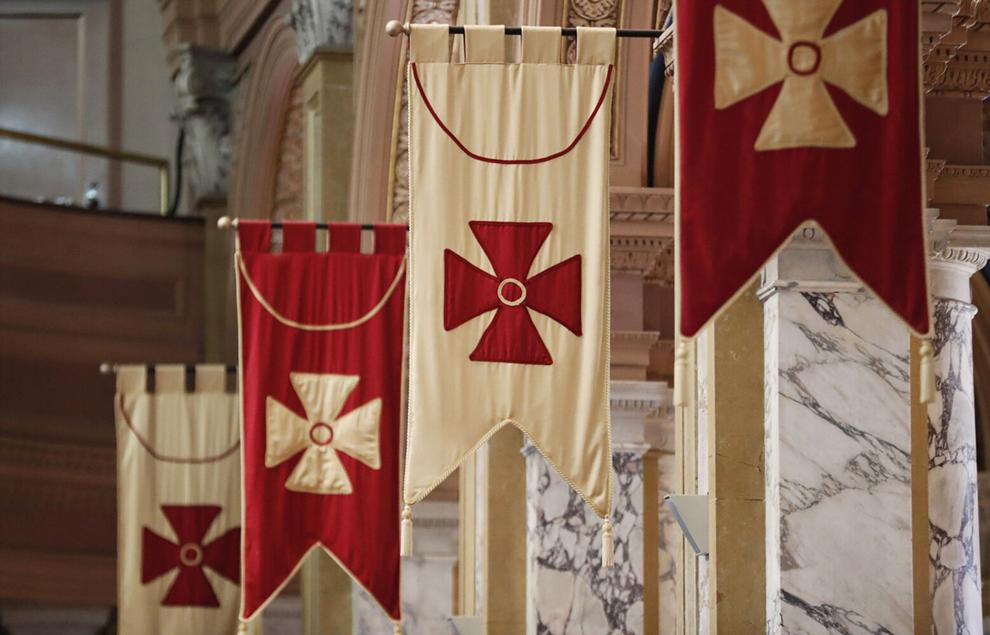 Life-size figures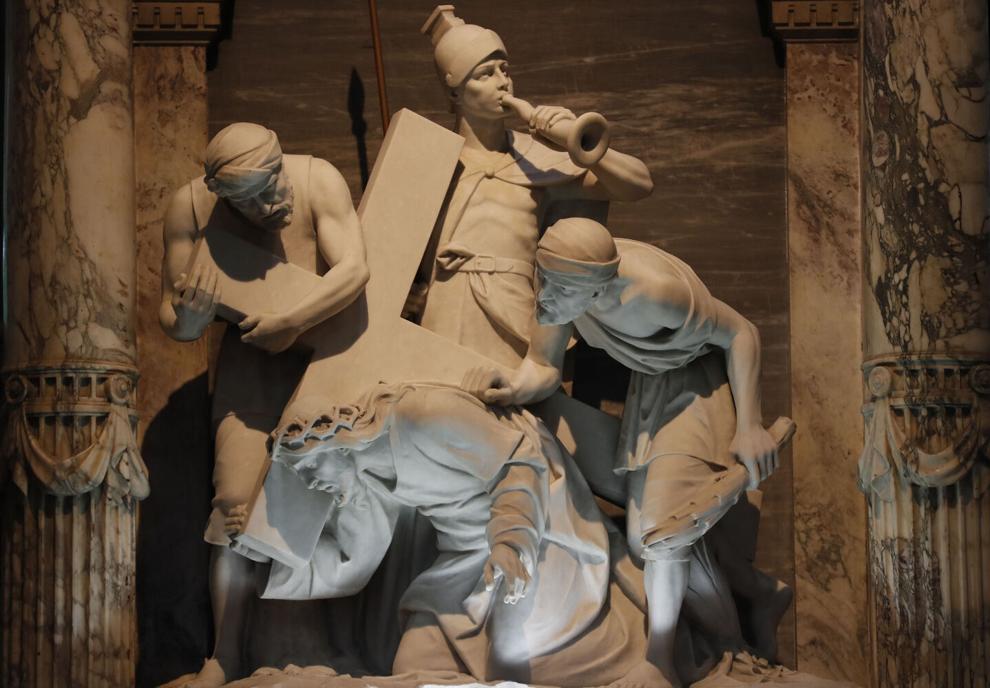 Prayer candles
Quiet reflection and prayer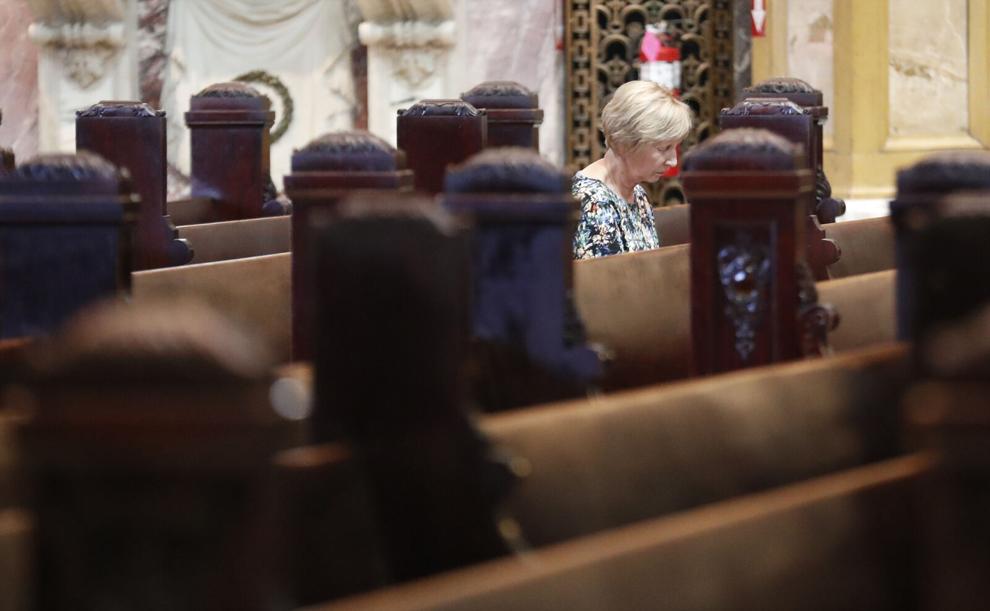 Our Lady of Fatima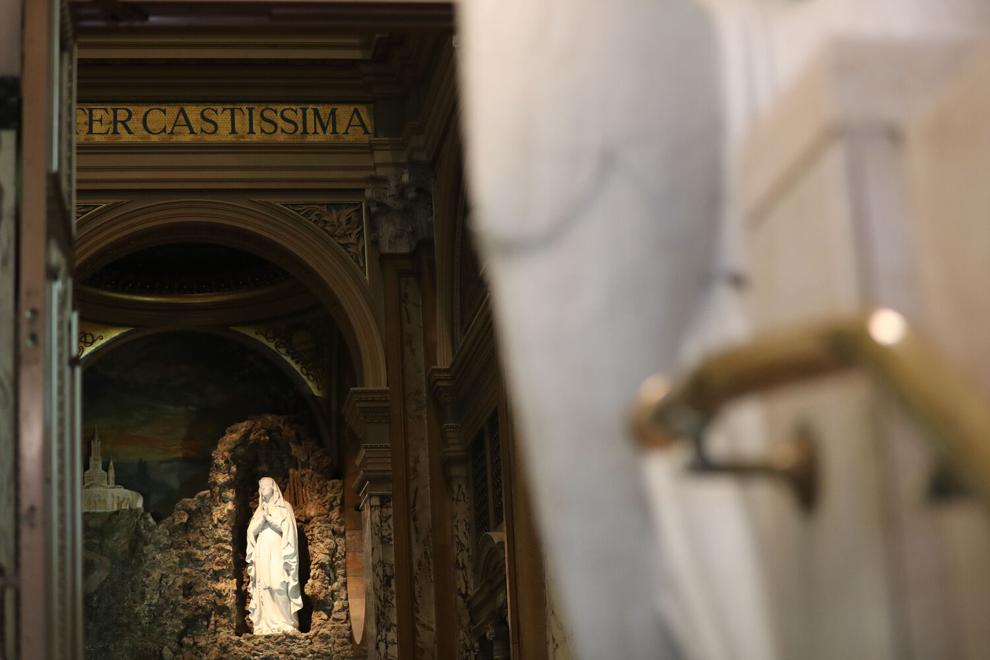 Pipe organ and choir loft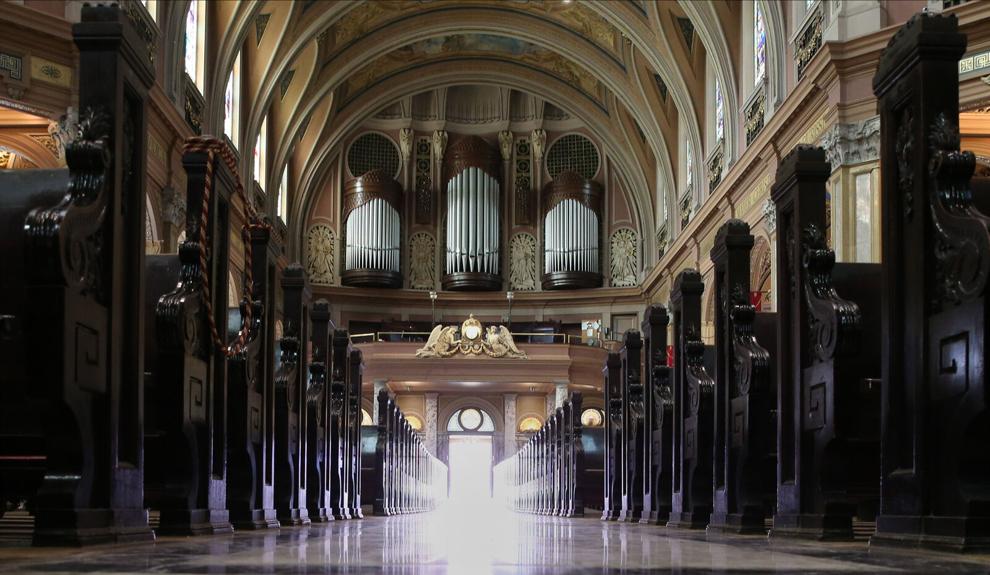 Father Baker's tomb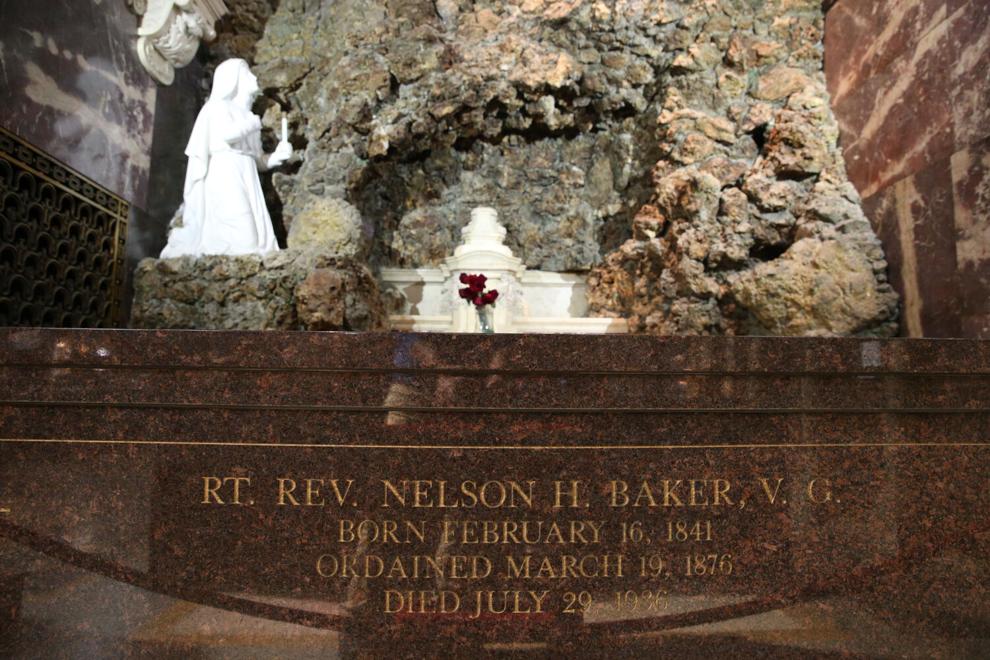 Assumption and Coronation of the Blessed Mother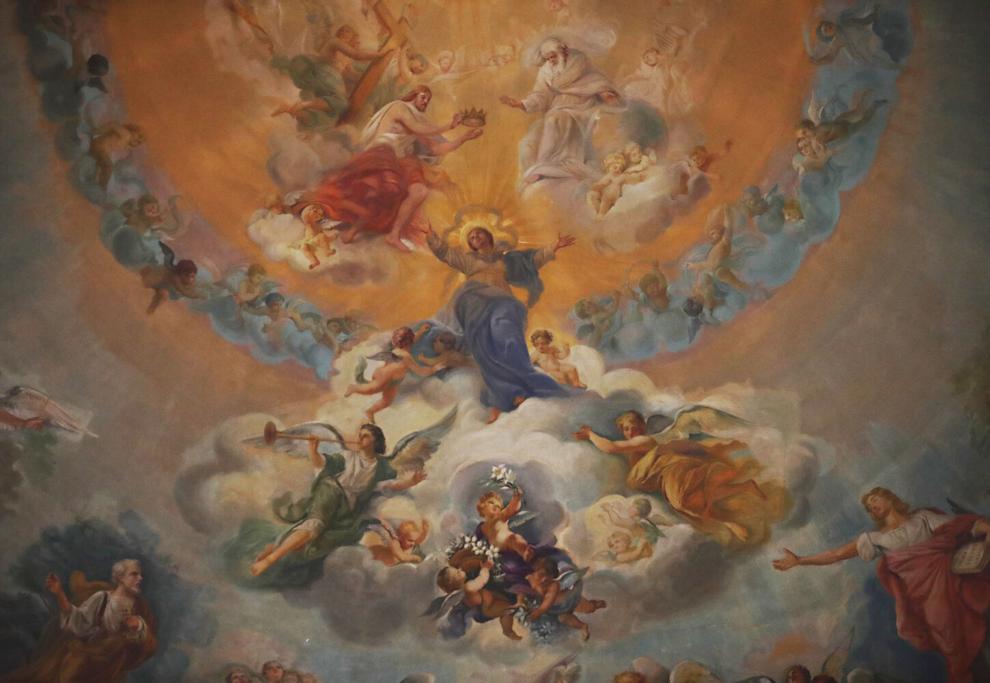 Treetop view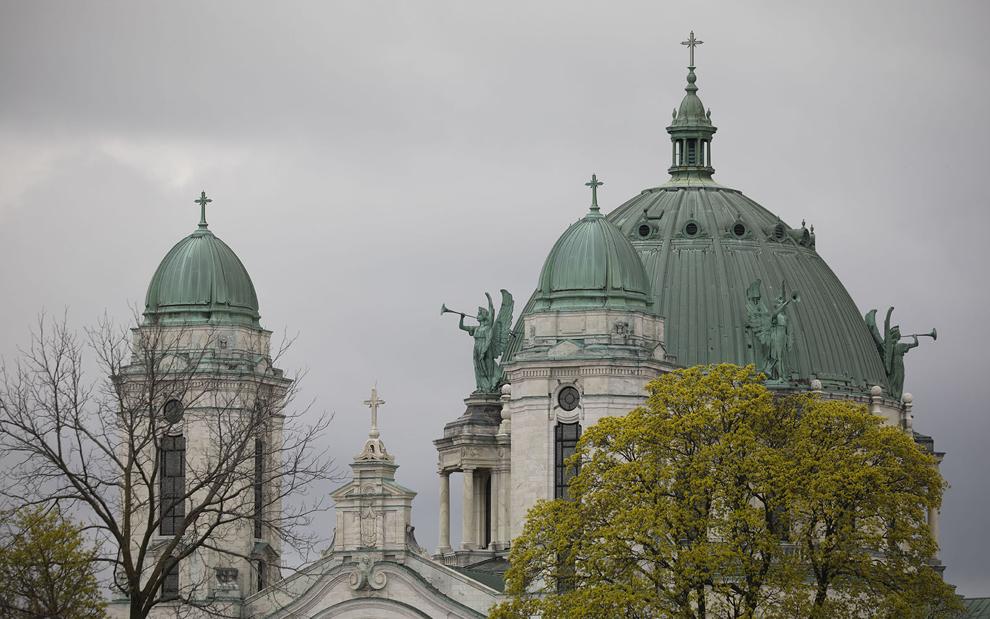 Our Lady of Victory Basilica